As an Amazon Associate, we may receive a small commission from qualifying purchases but at no extra cost to you.
Whether you own a cat for companionship, security, or for any other reason, having one makes life a little more fun and adventurous. When they curl up next to you in bed or rub against your feet after a long hard day at work, your heart just melts.
However, no matter how much you love him, there's no way you can be okay with him scratching your newborn, destroying your indoor house plants, marking at undesirable places, destroying your window blinds and drapes, tearing your sofa apart, jumping on your countertops, or harming other pets like fish in your aquarium. Such behaviors can drive you up the wall.
So what can you do about it? Use a good motion-activated cat deterrent for indoor use, of course! These are deterrents that work like your typical water sprinkler when their in-built sensors are tripped, delivering sudden bursts of harmless liquids to shoo your feline prowler away. Sounds like an ideal solution? Well, we looked around and came up with some of the best products for you.
The SSSCAT Spray Pet Deterrent from PetSafe offers both convenience and effectiveness which is why it tops our list today. It uses a very powerful yet safe formula that cats find repulsive. If your cat is used to accessing restricted areas, simply apply a few sprays of this product and watch him look for another spot to spend time.
Each bottle delivers anywhere from 80 and 100 sprays, and this should last you a few weeks or months depending on your feline companion's activity. The spray is motion-activated, meaning it can detect the movements of your cat and automatically release some of its power when he comes within three feet of it. Once the contents of the bottle are over, simply replace the bottle only and not the entire unit.
Here's another fantastic indoor cat repellent spray from PetSafe. Whether you are looking to keep your feline friend from disturbing the baby in the nursery or want to keep him inside when you go to the market, this repellent can help you establish boundaries around the home. It is integrated with the Petsafe receiver collar and works to remind your fur baby to stay off the sprayed region. Basically, when your cat is within 10 feet of the deterrent, the cat's collar will receive a stimulation that reminds the kitty that he cannot go any further. The device can protect areas of up to 20 feet in diameter but if you want to increase the coverage, you can add transmitters.
The High Tech Sofa Scram Pad Pet Deterrent emits an 85-decibel beep which is enough to signal your cats to stop walking any further. If you are tired of always saying no to your escape artist when he climbs up the sofa and begins scratching it, this item will do the talking for you. The amount of beep is not too much to shock your baby but will deter him nonetheless.
The repellent mat is battery-operated and becomes active when your cat touches it with his paw. You can use it for indoor areas including doorways, countertop, chairs, sofa, train cans, and any place you can think of. It comes in a beautiful black color that blends into any décor. The material of construction, nylon exterior, is very durable and easy to maintain.
This motion-activated cat deterrent indoor repellent from PetSafe is as good as the first two products from the same manufacturer. It is designed to help you create barriers and keep your feline companion from accessing certain areas of your home. The barrier system is compatible with Pawz Away Receiver Collar.
As the feisty creature comes close, the device will signal the collar to inform the cat that he cannot keep walking in the direction he's walking. Being waterproof and battery-operated, the deterrent is a convenient tool around the home. It is also pretty small and fits in tiny spaces. The item is ideal for cats and dogs of 5 pounds and above. If you have more than one dog, you can get more collars for one device. For the price of one, you get two packs each with a barrier transmitter. The receiver collar is separate.
The Contech Motion-Activated Cat Deterrent utilizes a passive infrared sensor to identify a kitty within a one-meter range. The sensor will then emit a warning sound and release a cat-safe spray of compressed air as the cat comes near. Feline creatures find the spray and sound irritating and will always take off in the opposite direction. For one replaceable canister of compressed air, the repellent can release up-to 200 sprays. Speaking of the spray, it is very effective yet safe for your fur baby. You can choose to use the spray only if your kitty is no longer deterred by the sound.
Keep your cat away from restricted areas such as balconies, stoves, and dangerous appliances by using the Amtek Scraminal Cat Deterrent. Made in the USA, you can trust this product to be reliable and high-quality. It uses motion and heat sensors to detect a cat entering the off-limit region. Once the cat comes within a 15-feet range, the device will emit a series of brief high-pitched beeps in a bid to repel the cat and ask him to stay away. It covers a wide area of 10 x 3 inches and offers protection of rooms, drapery, carpets, house plants, and furniture.
Most Important Features to Consider When Buying Motion-Activated Cat Deterrent for Indoor Use
Behavior You Want To Control: What behavior do you want to control in particular? A cat that is simply walking on a kitchen counter, for instance, may need a different formulation of motion-activated deterrent from another who is notorious for marking.
Cat-safe Ingredients: Any kind of deterrent that you use on your feline companion must be safe for him. The goal of any deterrent is discourage the cat from accessing certain areas via spray action or odor but should always be safe enough should its content end up in the mouth, eyes, or settle on a cat's coat. Choose a deterrent with ingredients that are not only safe but also natural.
Scent: Considering that you will be using the deterrents indoors, choose something that smells good to you. Before choosing a deterrent, therefore, check its label to ensure that it is formulated with a scent that doesn't smell bad to you.
Coverage: Depending on the area you don't want your kitty to access, you should know how far the deterrent (you plan to buy) can reach. There are motion-activated cat deterrents that can be used to target small areas and others that are designed to cover much wider areas.
Warranty: A deterrent that's backed by a good satisfaction or money back guarantee is better than one without.
Final Thoughts
There are places that cats are not allowed to be. Since you do not have the capacity to watch your cat like a hawk round the clock, you can let a good motion-activated cat deterrent indoor device do the work for you. This gives you peace of mind that your fur baby, food, other pets, as well as your possessions, will always be safe.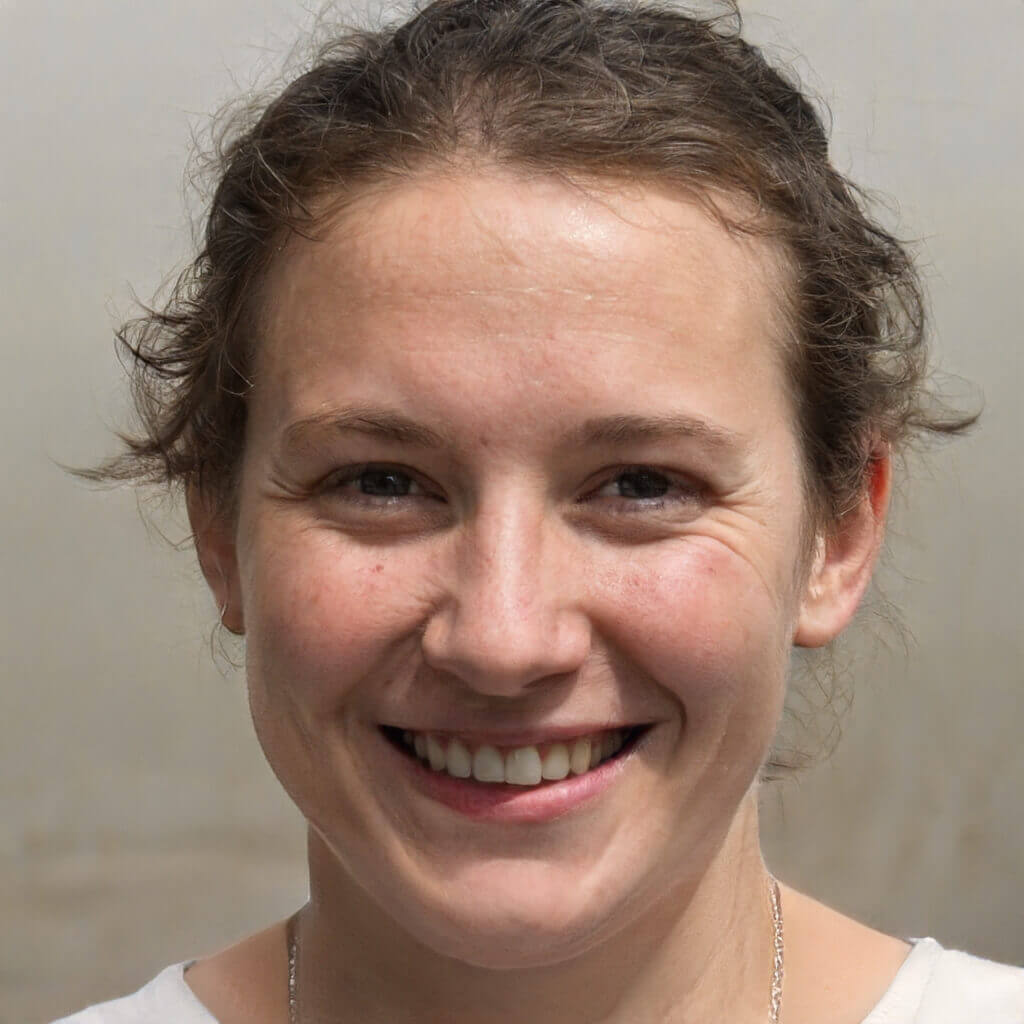 Hi! I am Eleanor Price. I started this website after my cat, Louie, almost died from a case of botulism (a type of food poisoning often caused by bacteria that grow on food items). Turned out that my cat's diet was the problem. I have made it my duty to provide the best information and recommendations about everything cat lovers need to know about their felines' health and wellbeing. My goal is to find the most informative content on anything feline-related and share it with fellow hardworking kitty lovers.