As an Amazon Associate, we may receive a small commission from qualifying purchases but at no extra cost to you.
If stats by Fortunebusinessinsights.com are anything to go by, the global pet food market is currently valued atUSD115.50 (in 2022). This figure is expected to go up to USD 169.70 by 2029.
The most interesting thing is that the industry saw a huge rise in the 2020 COVID crisis with the demand for pet food increasing among pet owners then.
There's no doubt that owners of cats and dogs are increasingly turning to commercial foods to feed their pets.
As long as they get quality diets for their animal friends, they are willing to part with a pretty coin to get them.
One of the leading pet food companies in the US is Natural Balance.
The brand prides itself on selling the best food you can get for your pet.
By using grain-free recipes, the pet foods are made to improve the overall health of your cat by adding only what she needs. These include high-quality meats, omega-3, and omega-6 fatty acids, and fiber.
Before you use any pet food brand, the question of where the food is made always lingers in your head.
You want to give your pet nothing but the very best and its source has a direct impact on this.
So where does Natural Balance prepare its food?
Let's investigate…
Who owns Natural Balance cat food?
Natural Balance is a California-based pet food manufacturer started by two pet lovers in 1989.
One of them was Dick Van Patten – an actor on "The John Davidson Show" and another –a drummer from the band that played for the show.
Both had a deep love for animals and after a few conversations decided to launch a pet food company—Dick Van Patten's Natural Pet Foods.
Because of focusing on organic pet food, it quickly gained massive success.
Soon after, Petco picked it up and featured it in over 600 US stores.
Over the years, several companies purchased the brand including Del Monte (2013), J.M. Smucker (2015), and recently Nexus Capital Management LP (2021).
Where Is Natural Balance Cat Food Made?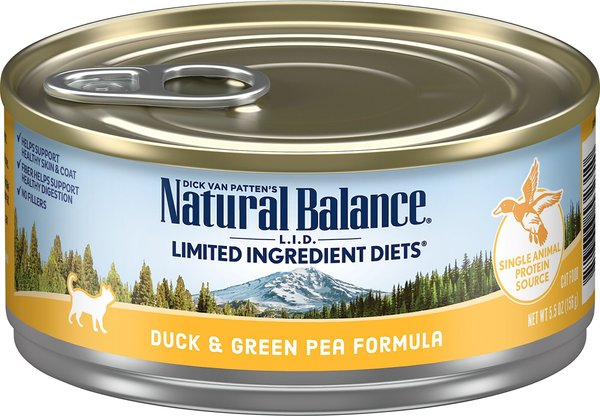 With varied cat food products, Natural Balance offers a diet for perhaps every cat out there.
The formulae are strategically made to cater to the holistic nutrition of a cat in all life stages.
You have the option of choosing dry cat foods or wet foods depending on your cat's needs.
Each category also comes with a long list of varied recipes and textures for you to select from.
Natural Balance is very economical with information regarding who prepares its cat food flavors.
The official website doesn't list any specific manufacturing facilities from where the food is made.
However, we can confirm that the cat foods are made in the United States by several manufacturers—one of which is a facility located in Topeka, Kansas.
The company sources its ingredients from different countries including New Zealand, France, Canada, and India.
To be credible, Natural Balance cat foods undergo rigorous testing processes that meet the ISO-17025 safety standards.
The actual process of making the food is not available but the company is rather transparent when it comes to testing its products.
Anyone interested in learning about the results of each recipe can go to the Natural Balance website and enter the UPC of the said flavor.
The algorithm will display the lab results of the recipe so you can have an idea of what was included in it.
The results are offered after the recipes are tested in ISO 17025 accredited labs. This is a third-party internationally-recognized testing facility and thus one that can be trusted to deliver trustworthy results.
Parting Thoughts
Natural Balance cat food is known for its delicious flavors and high-quality ingredients. It satisfies the nutrition of a cat wholesomely.
In case you are wondering, the food is prepared in the US by different manufacturers.
The ingredients are sourced from around the world but shipped to the states for testing and production.
 Speaking of testing, Natural Balance scores well on this. They get their foods tested in ISO 17025 facility and are transparent about the results. So much for credibility!
And if you wondering where else your favorite cat food brand is made, check out the following guides below: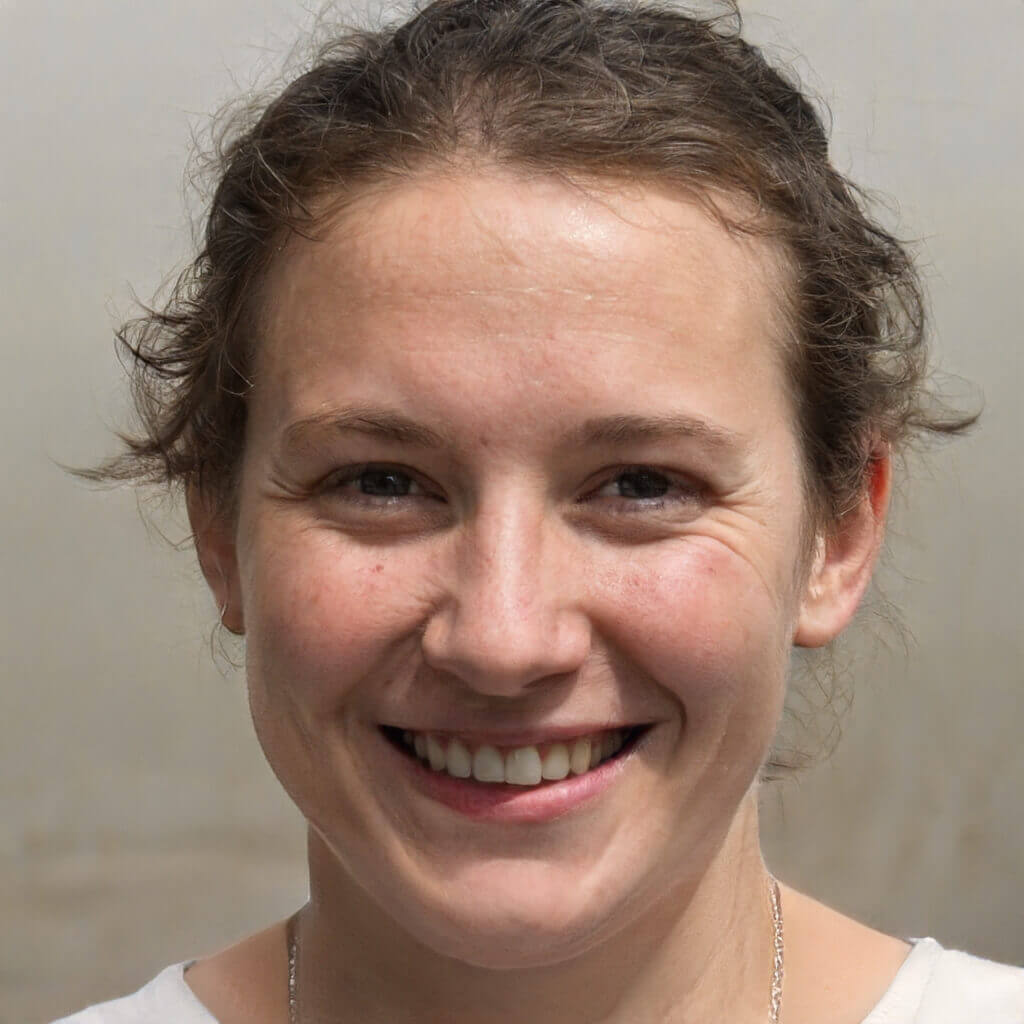 Hi! I am Eleanor Price. I started this website after my cat, Louie, almost died from a case of botulism (a type of food poisoning often caused by bacteria that grow on food items). Turned out that my cat's diet was the problem. I have made it my duty to provide the best information and recommendations about everything cat lovers need to know about their felines' health and wellbeing. My goal is to find the most informative content on anything feline-related and share it with fellow hardworking kitty lovers.