As an Amazon Associate, we may receive a small commission from qualifying purchases but at no extra cost to you.
Cats are very picky eaters and that is why you have to be careful about what you serve them.
They also need a high-protein diet to stay healthy and active.
When choosing food for your kitty, you have to think of striking a balance between delicious and safe.
On one hand, you want to get them food they will enjoy but on the other hand, you want to feed them nothing but the highest quality food. This will help ensure your pet is safe from opportunistic diseases which can take advantage of a weak immune system.
The surest way of knowing the quality of your cat's food is checking where the cat food is made as well as where the ingredients are sourced from.
For instance, china has a reputation for focusing on mass production at the expense of quality.
As such, most pet parents are wary of any products that are made overseas.
But what about Wellness Cat Foods?
Let's find out…
Where Is Wellness Cat Food Made?
Wellness cat food has an Indiana-based factory where all the dry foods are made.
However, wet foods are either made in New Jersey or Toronto.
All the 12.5-ounce and 5.5-ounce cans are manufactured in New Jersey while the 3-ounce cans are manufactured in Toronto.
The company also has a plant in Thailand that makes pouches that are meant to serve the Asian market.
According to the official Wellness website, the product not only adheres to but exceeds the stringent FDA protocols. For instance, all plastics used in packaging are BPA-free to make the food as safe as possible for your pets.
Additionally, Wellness pet foods source most of its products in America to ensure safety and quality control.
However, some ingredients are not available locally and have to be sourced from overseas. For instance, the company sources some ingredients from other countries like Chile, Italy, Australia, New Zealand, and China.
However, less than 1% of the ingredients (green tea extracts and taurine) are sourced from China.
How is Wellness Cat Food Made?
The manufacturing process starts at the point of sourcing raw materials where Wellness cat food only sources from vetted suppliers to ensure a delicious and healthy end-product.
Depending on the desired product, the meat can either be frozen or used fresh. This meat is typically grounded and then inspected to remove any foreign objects that might lower the quality of the food.
Once this is done, the ground meat is moved to a processor where it is mixed with other dry and wet ingredients. The next step is a quality control check after which it is canned and vacuum sealed.
Who Owns Wellness Cat Food?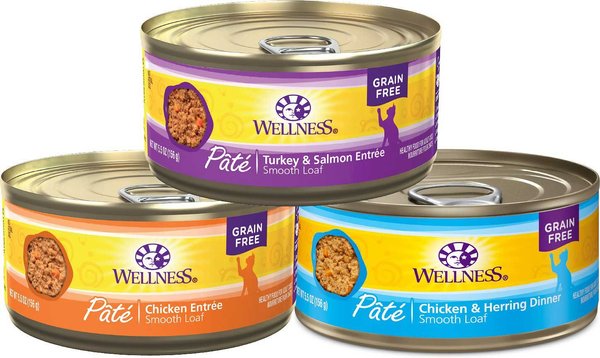 Wellness Cat food is a product of the Wellness Pet Company, which is a subsidiary of Clearlake Capital Group, L.P.
The company was founded in 2006 as a private investment firm by José E. Feliciano and Behdad Eghbali.
Wellness Pet company is made up of many other companies including Whimzees by Wellness, Mather Hubbard by wellness, Eagle pack, Holistic Select, and Sojos.
The company has its headquarters in Tewksbury, Massachusetts.
What Is The Difference Between Wellness And Wellness Core Cat Food?
The main difference between Wellness and Wellness core cat food is the ingredients.
While both products use quality ingredients, Wellness Core is grain-free and has higher protein content.
Additionally, Wellness Core uses a limited number of ingredients as compared to Wellness. This makes it a good choice for cats with allergies or sensitivities.
Summary
In summary, wellness cat food is made in the USA with some ingredients sourced from overseas.
The manufacturing process is well monitored to ensure a safe and healthy product for your pet.
The company ensures that its products adhere to FDA standards of safety, so you can rest easy knowing that your cat is eating a quality product.
And if you wondering where else your favorite cat food brand is made, check out the following guides below: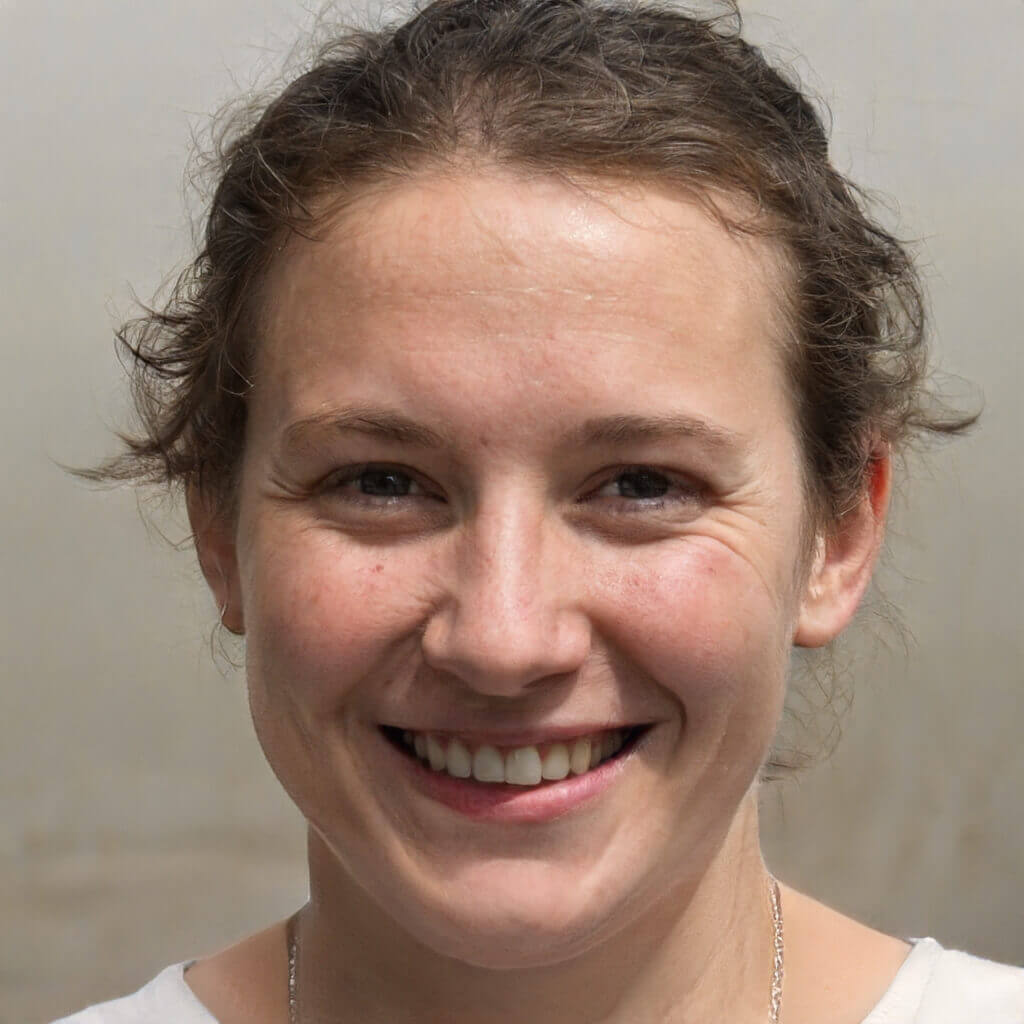 Hi! I am Eleanor Price. I started this website after my cat, Louie, almost died from a case of botulism (a type of food poisoning often caused by bacteria that grow on food items). Turned out that my cat's diet was the problem. I have made it my duty to provide the best information and recommendations about everything cat lovers need to know about their felines' health and wellbeing. My goal is to find the most informative content on anything feline-related and share it with fellow hardworking kitty lovers.