As an Amazon Associate, we may receive a small commission from qualifying purchases but at no extra cost to you.
Catnip is one of those things that can go either way for your cat. Some felines seem to go crazy for it but there are those that don't react to it at all.
This amazing herb from the mint family contains special oil known as Nepetalactone.
When a cat sniffs the oil, his brain may get stimulated resulting in a hallucinogenic effect.
If your kitty goes nuts for catnip, it is a good idea to have a refillable catnip toy or two at home.
The market comes with all kinds of them. Shopping for the best one can be overwhelming.
In this guide, we help you by listing down 7 of our favorite refillable catnip toys for cats.
Let's begin with the basics…
Things to Look Out For When Choosing a Refillable Catnip Toy for Cats
Before picking out a refillable toy for your kitty, you might want to pay attention to some of the following factors:
I. Source of Catnip
Not all catnip toys in the market utilize organically-grown catnip.
Some manufacturers prefer to buy cheap grades to save some coins. Others even add toxic stuff in there including cotton and plastic fibers.
It is not also uncommon to come across toys containing a combination of catnip and silver vine (another popular cat stimulant flower).
Basically, you want to make sure that the catnip is organic and doesn't have fillers or any other chemical.
II. Safety and Size
The size of a refillable catnip toy matters more than you'll ever know.
If it is too tiny, it can be a choking hazard. Obviously, it shouldn't be too large for your cat to play with either.
Ideally, get a toy that is large enough to avoid any accidents.
In addition, the toy should not contain dangerous parts that can harm the cat if ingested or broken. These include things like zippers, strings, tails, and eyes.
III. Style of Play
You know your kitty better than anyone else does. You understand what charms him as far as toys are concerned and what doesn't.
For instance, if you know that he loves to chew on toys, you might want to get him refillable catnip that bears a simple shape with no attachments.
If he's into mouse toys or plush animals, let than inform what you end up buying for them.
IV. Extra Features
It wouldn't be such a bad idea to purchase a catnip toy that can do more than stimulating your cat's brain.
Why not get one that doubles as a chew toy, prey animal, toothbrush, and kicker toy?
Best Refillable Catnip Toys for Cats: Our Top 7 Picks
These three mouse-shaped Lil' Creepers are designed with just the right size for your adorable kitty.
The long cord tails of the toys make carrying and grabbing very easy.
The cat will love grabbing the toys and kicking them around. He can switch between the three different varieties for enhanced playtime.
The toys come with a tube of organic catnip with no fillers.
Once the content runs out, you open the toy up and add some of the provided catnip.
All the Lil' Creepers are soft and plush making them attractive and fun for your little friend.
AREIIA Catnip Ball Toy is a special scratch ball that kills three birds with one stone.
With perfect scratchboard, it fulfills a cat's instinct to scratch. This keeps your sofas and walls safe from scratches while ensuring that your fur baby's claws are healthy.
As the cat plays with the ball, he also gets his daily dose of exercise and keeps stress and obesity at bay.
Finally, the toy comes with catnip that can be inserted into the hollow part of the ball.
The minute your cat gets a whiff of it, he will start to feel euphoric and excited.
The ball is made with 100% recycled corrugated paper which is totally safe for your pets. It is also eco-friendly and durable.
This great Multi-pack assortment from Youngever provides a range of toys in different designs, sizes, and colors.
There are a total of 7 toys in the package including five beautiful refillable catnip fish cat toys of varying lengths from 7.5 – 8.6 inches.
The sizes are perfect enough for cats that enjoy biting and carrying off their prey.
Each fish toy is manufactured using a quality plush material with safe and non-toxic stuffing.
They come in many eye-catching designs such as salmon, Koi, sardine, and mackerel.
Each also has enough catnip to stimulate and excite your cat. With extra catnip, you can always refill the toys once they run out.
There are two fur mouse catnip toys included in the package as well.
No doubt, this entire set will keep your kitty busy for hours on end.
As a dedicated manufacturer of quality pet products, KONG stocks a wide variety of refillable catnip toys.
Ideally, these are tiny stuffed animals with Velcro resealable pouches.
When you need to refill them with fresh catnip, all you do is open up the toy, grab the tube of catnip that comes with the package, and pour some of its contents on the stuffed animal.
In essence, it's like buying a totally new toy for your adorable kitty every time you do a refill.
The stuffed toys are plush and come in a number of fun shapes including a carrot, fuzzy slipper, hedgehog, mice, turtle, squirrel, and more.
The catnip can be frozen when not in use to keep it fresh.
If you are looking for a toy that takes care of your cat's oral health while keeping him entertained, this fits the bill.
The Ronton Cat Toothbrush Catnip Toy is made from hard rubber with an alluring texture that cats love so much.
As soon as the shrimp-shaped toy touches down, your baby will be all over it.
As he runs his little teeth in the toy, the rubber will eliminate germs, bacteria, and bad breath.
The rubber is non-toxic and won't easily break apart like silicone toys in the market.
The refillable Catnip Cat Toy is a set of two 10-inch toys each designed with a Velcro pouch from where the catnip is located.
One is brown and comes in the shape of an otter while the second one is gray and is shaped like a wolf.
Both shapes and sizes appeal to cats as they bring out the desire to stalk and catch prey in them.
The catnip in the plush toys produces a crinkle sound that your cat will go crazy for.
As a Catnip company, Meowijuana produces some of the best catnip products for cats.
This refillable fish-shaped toy is not an exception. It contains organic catnip that is guaranteed to boost playtime for your cat.
After a few minutes of playing with the fish, he will experience a high that will take his excitement to the next level.
You will love staring at him as he rolls around, meows, and enjoys playing with his toy.
The package comes with the beautifully colored fish toy as well as a tube of catnip for refill purposes.
Final Thoughts
A refillable catnip toy is a worthy investment if your cat loves the special herb from the mint family.
It makes him look forward to playing with his toy like never before.
As long as you get him an appropriately-sized toy with all the safety features in place, you can rest easy knowing that your cat is being safely entertained.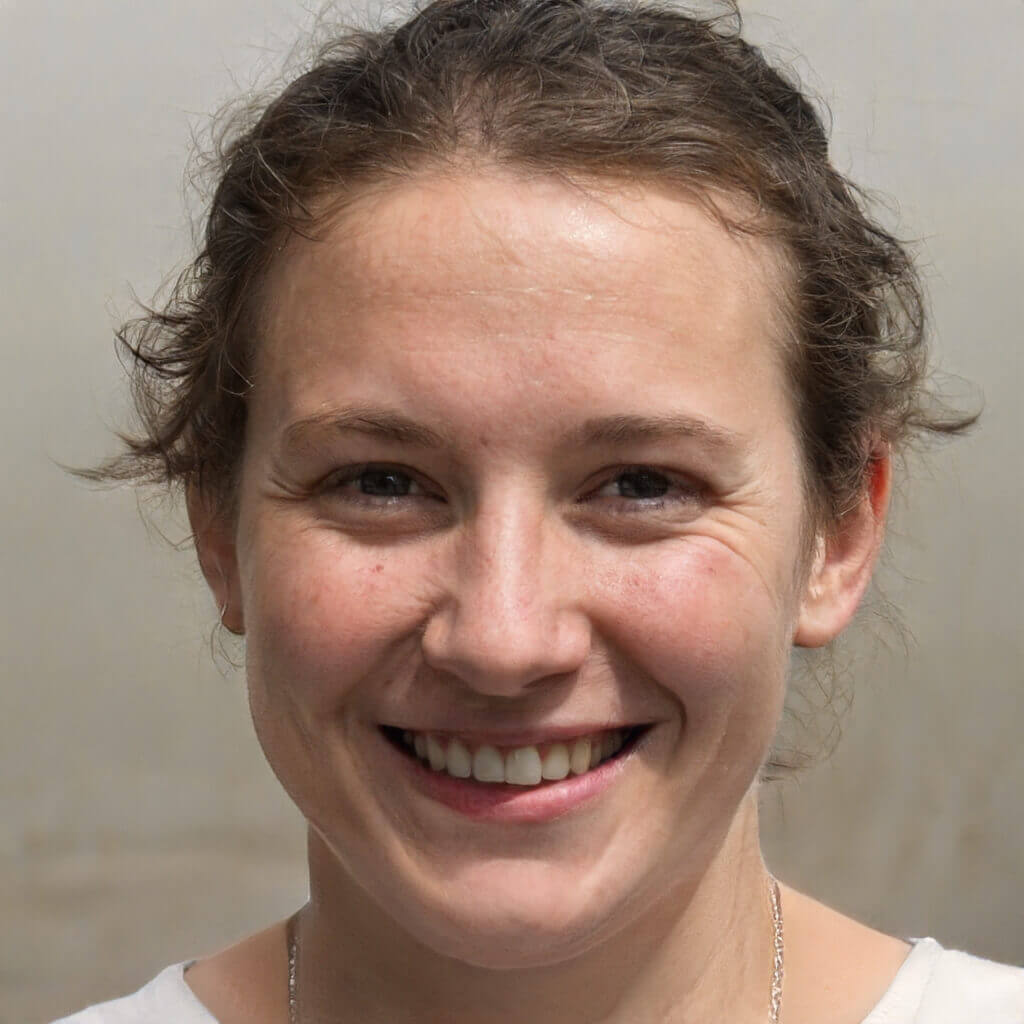 Hi! I am Eleanor Price. I started this website after my cat, Louie, almost died from a case of botulism (a type of food poisoning often caused by bacteria that grow on food items). Turned out that my cat's diet was the problem. I have made it my duty to provide the best information and recommendations about everything cat lovers need to know about their felines' health and wellbeing. My goal is to find the most informative content on anything feline-related and share it with fellow hardworking kitty lovers.