As an Amazon Associate, we may receive a small commission from qualifying purchases but at no extra cost to you.
Entertaining a kitty is no mean feat. Sometimes you try to offer normal pet toys but those end up being totally ignored. He may try to touch and sniff them a little before moving on to other things.
To really catch his attention, try getting him a laser toy. Designed to move from place to place, lasers bring out the prey drive in your cat. They will have him jumping, running, and bouncing around—all of which makes him pretty excited and happy.
Why Should You Invest In Motion-Activated Laser Cat Toys
There are different laser toys to consider for your kitty. What are some of the benefits of motion-activated lasers over others?
Convenience: Normal laser toys get the job done but if you are looking for convenience, a motion-activated laser is your best friend. With it, you don't have to wave your hand around ultimately ending up with a tired arm. If you have ever had to swing a laser toy with your arm before, you know it can get tired pretty fast. To get the tiny, bright light moving across the room, you can plug it and sit back as you watch you kitty jump around as they chase it. A motion-activated laser toy does all the work for you.
More Play Time for Kitty: Besides avoiding ending up with a tired hand, this special type of laser toy also ensures that your kitty enjoys entertainment to his liking. He can go for two or more hours as he pleases. A numb hand doesn't stand in the way of that.
Best Motion Activated Laser Cat Toy: Our Top 5 Picks
PetDroid Boltz Motion-Activated Cat Laser is fitted with an induction sensor. When your cat approaches, it is activated and releases a laser light which bounces off hard floors at different angles. Your fur baby will have tons of fun chasing the light. After 10 minutes, the beam will automatically go off. The toy comes with a sturdy suction cup that allows it to stick safely on a flat surface such as window or a refrigerator. You can also utilize 3M adhesive tape to stick it on doors and walls, hang it using a string, or screw it on special areas.
It can be hung at a height of 0-80 inches with the recommended height being 40-48 inches. You have the luxury of choosing between the fast and slow modes according to your cat's needs. The battery is USB- rechargeable and works 3 hours after being charged for the same duration of three hours.
Keep your overweight kitty entertained and in shape with this exceptional Laser Cat Toy from BentoPal. It is made to power on for 15 minute- sessions over a 90-minute period. This is enough time for the most energetic of cats to burn off some energy and stimulate his brain in the process. After 90 minutes, the toy shuts down automatically. With two adjustable speeds, you can select the best one for your fur baby. The manufacturer offers a 30-day return policy which acts as a safe bet for many dog owners out there.
The EKOHOME Interactive Cat Laser Toy is fitted with all features that your cat needs to be entertained when you are busy. Since it is motion-activated, neither you nor the kitty needs to do anything to get the toy to emit the laser beam. It is fitted with an advanced thermal object that turns on and off automatically after five minutes of play. It also lets you switch between fast and slow modes to give your baby maximum play. The toy comes with a large rechargeable battery that works for 8 hours after charging it for only 3 hours. The best thing is that you can hang, stick, stick, or suction it anywhere on your home.
One of the best-selling automatic toys in the market, the YVE LIFE Cat Laser Toy boasts great qualities. For one, it emits a vivid laser that your kitty will find very hard to resist. You have the flexibility of adjusting the size, pattern, and speed of the laser to enhance play for him. The toy is also designed with an automatic shutdown feature that goes off after 15 minutes. However, there is no motion-sensor on this one. You will need to program it manually to get it to emit the laser. Lucky for you, it will keep turning on after every three hours. This means you can go away after turning on the laser the first time while still allowing your cat to have fun and entertainment.
Let your kitty have plenty of entertainment in your absence with the PetSafe Dancing Dot Laser Toy. All you have to do is position the toy on an elevated surface and choose either the one-time play or the All-Day mode. The first option gives him 15 minutes of play and then shuts down while the second one lets him play for fifteen minutes every two hours. PetSafe is not really motion-activated but it still turns on automatically after every two hours. This gives you a lot of flexibility when you are far from home. The toy uses the Certified Class 1 laser which is totally harmless for your baby. Your kitty will absolutely love the random patterns and movements of the laser.
Final Thoughts
A motion-activated laser toy is a great tool to have as part of your cat's accessories. It enhances convenience and ensures your baby plays even without your presence. If you are looking for a laser toy for your cat, consider getting one from this list.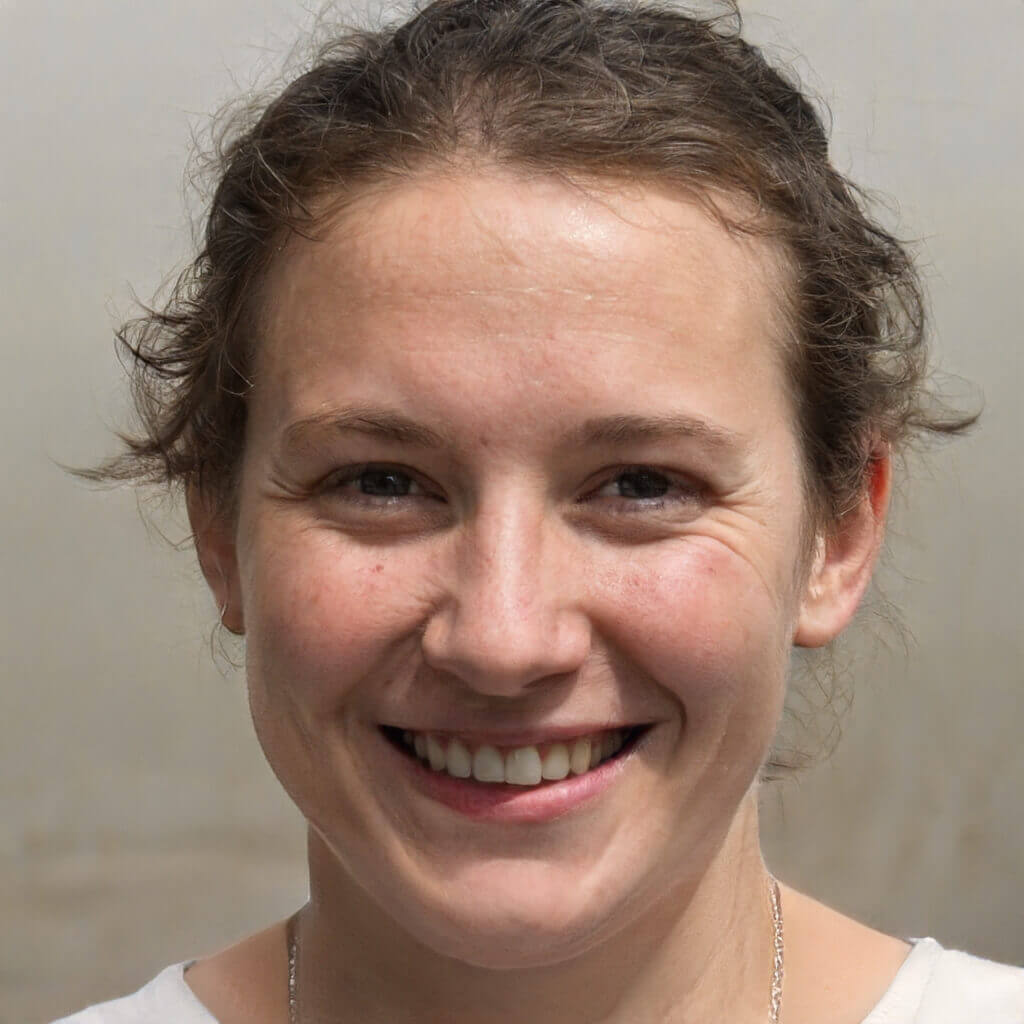 Hi! I am Eleanor Price. I started this website after my cat, Louie, almost died from a case of botulism (a type of food poisoning often caused by bacteria that grow on food items). Turned out that my cat's diet was the problem. I have made it my duty to provide the best information and recommendations about everything cat lovers need to know about their felines' health and wellbeing. My goal is to find the most informative content on anything feline-related and share it with fellow hardworking kitty lovers.