As an Amazon Associate, we may receive a small commission from qualifying purchases but at no extra cost to you.
Owning a cat is mostly rewarding, fulfilling, and a joy-filled experience.
Well, the ugly side is hands down dealing with odor from a dirty litter box.
No pet parent enjoys the smell—no matter how much they love their pet.
Not only is the odor overwhelming but it can discourage the kitty from using it for her future needs.
Stats show that 10% of felines refuse to use their litter boxes at some point in their lives.
Sometimes behavioral and medical reasons contribute to this. Still, we cannot deny the fact that a large number of them get irritated by the smell.
Cats, in particular, are some of the cleanest animals around. Dirt and odors don't fly well with them.
You can avoid having a smelly litter box by using a carbon filter.
How Carbon Filters On Litter Boxes Work
Activated carbon is one of the most efficient deodorizers out there. It has amazing absorbent properties.
When placed next to a smell-producing material, it will trap bacteria emitting the odors.
Carbon filters are created with multiple pores on the surface. As odors travel through the pores, they are trapped.
Despite being small, these filters have a large surface area. This means they can catch a copious amount of smells.
When placed in a cat litter box, the filters can greatly reduce the odors emanating from it.
Homemade litter boxes do not necessarily have a slot for carbon filters. You have to find a place to place yours.
Most people cut slits at the top of the box where the filters are placed. Others drill grid holes at the top, put the filters in position, and secure them with double-sided tape.
However, commercial ones come with slots for carbon filters. These look like cassettes enclosed in a plastic frame.
The filters are placed inside two sheer material pieces. For the best results, the filters are placed at the top of the litter box cover.
As the odors rise, they don't make their way out of the box.
Best Carbon Filters for Your Kitty's Litter Box
Over to the best carbon filters for controlling litter box odor.
The Catit Hooded Pan Replacement Filter is a big seller in the market for all the right reasons.
This is one of the quality stuff you'll ever find out there for your kitty.
The company went all out in creating it. The filter is made from legit and high-grade activated carbon.
Outside you have a polyester covering while inside it is high-quality activated carbon. It is perfect for a litter box as it traps all odors before they escape to the rest of the house.
Regardless of how many cats you have at home, the filters will ensure that your space always smells fresh and clean.
The good thing about this product is that it is easy to install. All you have to do is replace the filters directly on the filter slots.
It is designed to be used alongside Catit Hooded Cat pans, Style Jumbo Hooded Cats Pans, and the Jumbo Hooded Cat Pans.
If you have any of these, you are in luck. The pieces will fit into each other like a puzzle.
One package contains two high-quality replacement filters to make it long-lasting. You can instantly replace when one is no longer effective in trapping odors.
Pros
Jumbo size fits multi-pet households
Made from quality carbon and polyester materials
Can be used with other cat pans from the same company
You get two products for one package
Effective in trapping litter box odors
Cons
Strong and aggressive cats can knock it out of place
The trick to keep litter box smells from polluting your space is to trap the odors before they leave the litter box.
The 6-piece Litter Box Filters from Fresh Headquarters is guaranteed to make your dreams a reality despite having a dirty litter box.
This package of six 6 x 6.5-inch carbon filters will eliminate up to 99% of odors.
With each lasting as long as 3 months, you are sure of 18 months of an odor-free home for the package.
The pads can be easily trimmed using a pair of scissors for resizing needs.
Regardless of the size of your litter box, you can customize the pads to fit in well.
The filters measure 6 x 6.5 x 1 cm and create a good surface area to absorb odors.
Smells from cat urine and feces will not escape the pores of the filter.
The pads are easily installed in a vented compartment of the litter box. Your kitty will not come in contact with it.
The materials used are friendly to the pet as well as the environment.
Pros
Installation is straightforward
Comes in a pack of 6 pads for longevity
The pads can be trimmed to fit different needs
Non-toxic, biodegradable, and eco-friendly materials
Cons
Online users complain that the filters are too thin
Another product from Fresh Headquarters, this litter box replacement filter is also worth checking out.
It is designed using high-grade zeolite-activated charcoal particles.
Zeolite has pores that look like cages from where odors from the litter box are trapped.
As soon as your kitty is done eliminating, the filters will keep the odors within their pores.
This way, you and your guests can enjoy living in an odorless environment.
Additionally, your kitty will love using a non-smelly litter box in the future.
The pads are created to attract up to 99% odors in your home.
With non-toxic materials, your pet will remain safe around the litter box.
The pads are perfect alongside the PetmateBooda Clean Step Litter Boxes. They fit very well into the slots provided in the litter box.
Pros
Doesn't use harmful powders or sprays
Eliminates up to 99% of odors from feces and urine
Uses water-based adhesives thus releasing no VOCs
Cons
FAQs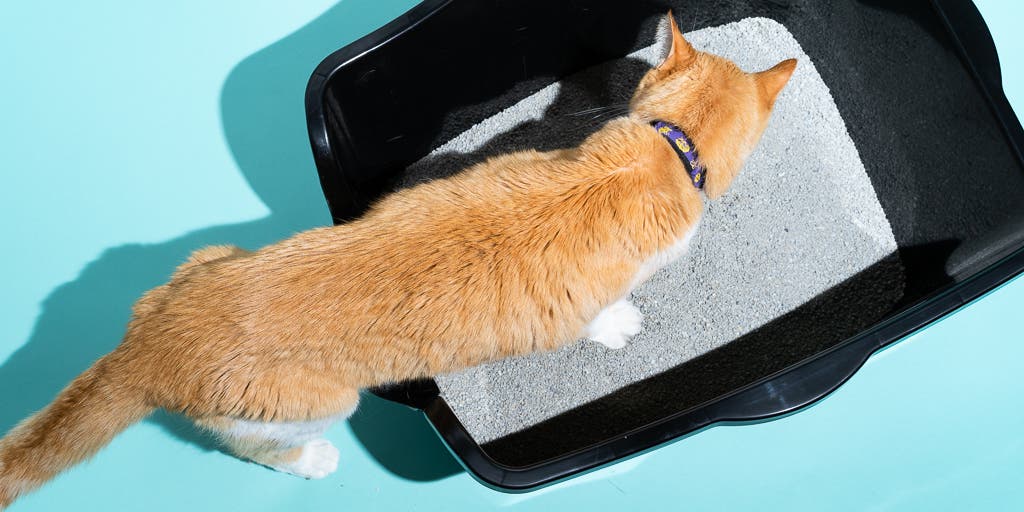 A. How long do carbon filters last in a litter box?
The standard is 1-4 months based on the usage of the litter box.
B. Is activated charcoal in cat litter safe?
Generally, activated charcoal is safe for cats. It is an earth material devoid of harmful substances.
With that said, certain litter additives can pose a danger to your feline friend.
So, before using additives, find out if they are safe around your pet.
C. How long does it take for an activated charcoal filter to remove odors?
As odors rise from the litter box, they are trapped in the carbon pores over time.
Depending on the concentration of the smells and the quality of the filter, the results can be immediate or take a few minutes/hours.
D. How often should you change a cat's litter box filter
This depends on the use of the filters. There's no standard time for when carbon filters should be changed.
However, it is recommended that you should do so between two and four months depending on the needs.
If the litter box is used heavily, don't wait too long to change them. This is true for multi-pet households.
Else, if your kitty doesn't use the litter box that much, the filters can last up to four months.
As a rule of thumb, change them when the odors escape the litter box and take over your house.
Closing Thoughts
Without odor control, smells from the litter box can get overwhelming.
You may try to hide the box but the odors will find a way to fill up your space.
Why go through that when you can use activated carbon filters to keep a fresh home?
There are several options worth your coins. The three mentioned here are some of the best out there.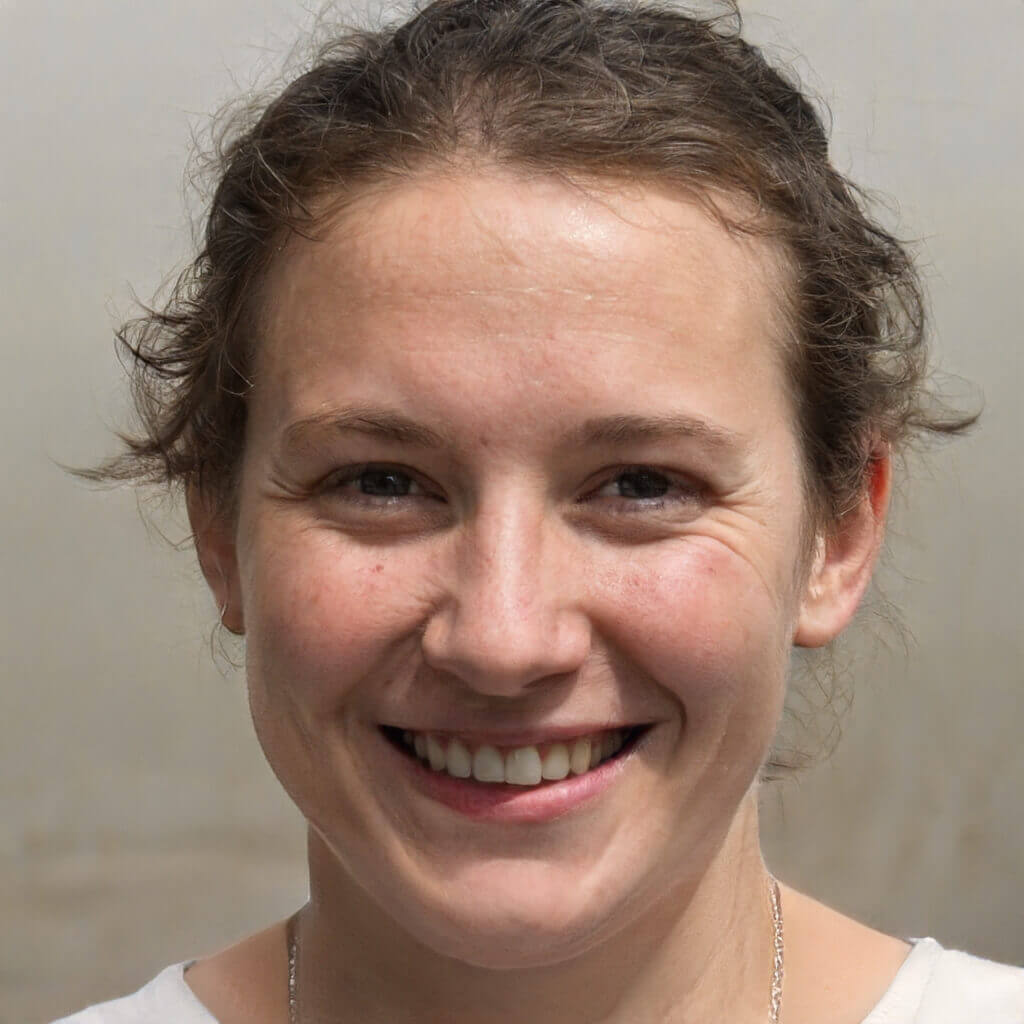 Hi! I am Eleanor Price. I started this website after my cat, Louie, almost died from a case of botulism (a type of food poisoning often caused by bacteria that grow on food items). Turned out that my cat's diet was the problem. I have made it my duty to provide the best information and recommendations about everything cat lovers need to know about their felines' health and wellbeing. My goal is to find the most informative content on anything feline-related and share it with fellow hardworking kitty lovers.