As an Amazon Associate, we may receive a small commission from qualifying purchases but at no extra cost to you.
When you want a cat, you have several options to choose from.
If you have deep pockets, you can go with a reputable breeder.
Genuine breeders spend a ton on their animals. They raise them in good conditions, offer quality food, carry out all the required vaccinations, socialize their pets, neuter them, you name it.
Ultimately, these kitties cost a pretty penny.
Oppositely, those that cannot afford the sky-high price of reputable breeder cats can settle for affordable breeders. These may not have all the requirements of the former arrangement.
Rescue shelters expertly fill in the gap. They take in cats brought to them from different places.
Using donation funds and the little they get as adoption fees, they take care of the rescued felines (neutering, behavioral training, socialization, and more) and put them up for adoption.
The famous Petco Company works hand in hand with animal shelters and rescue organizations.
When you want an adopted furbaby, you can get a good one on Petco. You'll have to part with some dollars (not a lot) as the adoption fee.
But just how much do cats cost at Petco? We will tell you all about it in this guide.
What is Petco?
According to its company's website, Petco is a health and wellness corporation that focuses on improving the lives of pets, their parents, and Petco partners.
It was founded in 1965 and since then it has been pioneering new pet care standards, offering comprehensive wellness pet solutions, and creating strong communities between pets and parents.
The pet retailer has corporate offices in San Antonio and San Diego. It also has 1500 locations across the United States.
Besides putting up pets for adoption, Petco also sells pet foods, live small animals, pet products, and services.
As mentioned before, Petco works with local rescue centers to put pets on the market and hopefully find permanent homes for them.
When you visit a Petco store, you will be met with sights of all kinds and dogs showcased to prospective animal lovers.
When you want a pet, all you have to do is apply and wait for a review.
If your application is approved, the shelter will give you the cat.
The small adoption fee goes to the rescue shelter to help them take care of other pets.
The reason Petco houses pets is to allow them to meet different people.
How Much Do Cats Cost As Petco?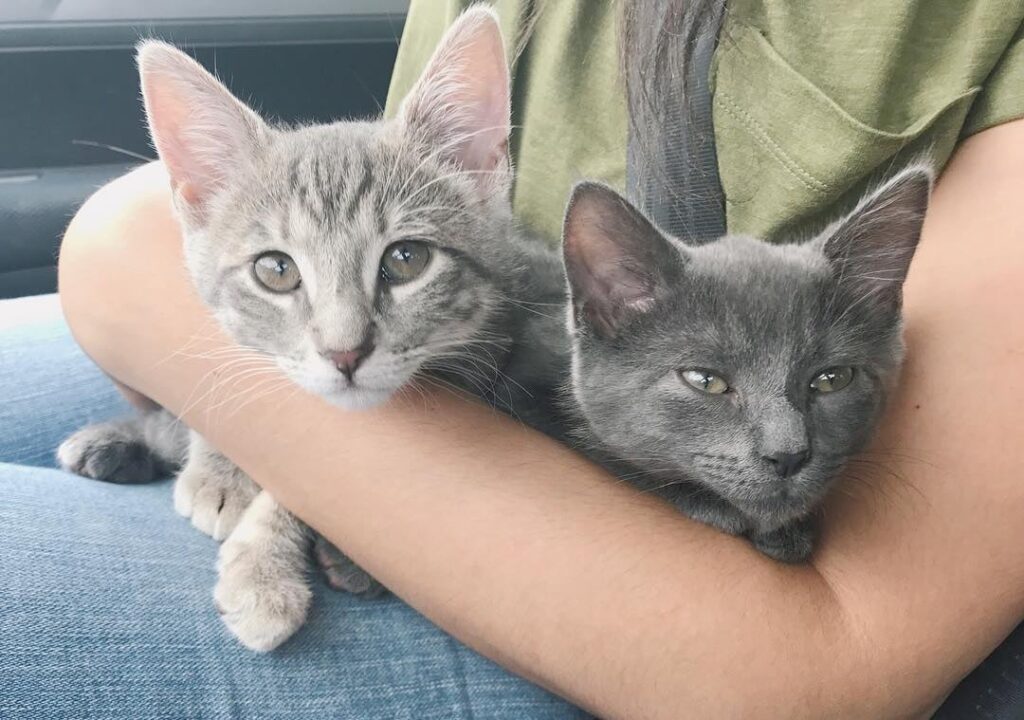 To say that all cats at Petco bear the same cost would be a big lie. Each one has a different price in the store.
Even two cats of the same breed and size may be varied in price.
The reason is that the cost is largely determined by the local rescue group in charge of the adoption. One organization may place the fee at $50 while another one puts the figure at $100.
The cost is directly linked to the care accorded to the cat in question.
Typically, shelter organizations take care of their animals well. They do a better job than most breeders because they care for the animals.
Some take extra steps to make the pets even more wholesome. Things like neutering, immunizations, deep training, socialization, frequent vet checkups, and more require money.
To help the shelter run, the adoption fee will go up a little. This is to say that a cat that has been neutered, one with updated immunizations and grooming services will attract a higher adoption fee.
If online reviews are anything to go by, Petco cat prices range from $40 to about $100 for one cat.
For $40, you get a neutered and fully-vetted cat.
Else, kitties that have additional services such as flea treatments, behavioral analysis reports, thorough medical check-ups, and other services may cost upwards of $100.
Still, it is rare for the price to go above $110.
Most pet parents pay anywhere from $40 and $70 for a quality cat at Petco.
The adoption fee is placed in an envelope by Petco and goes directly to the shelter group hosting the adoption.
Petco doesn't make any profit from the sale. As a matter of fact, it donates thousands of dollars every year to shelter groups in a bid to promote animal welfare.
Petco also offers pet services at a fee. Pricelisto.com has details of the cost of each service.
For instance, the 'Luv My Kitten Pack' costs $49. This includes 3 in 1 Distemper Combo, Roundworm/hookworm, and Feline Leukemia.
For an adult cat, $49 guarantees the 3 in 1 Distemper Combo, Feline Leukemia, ADD, and FeLV/HW, and FIV tests.
If you want a Microchip ID on the cat, you will have to part with $44 including a lifetime registration of the kitty.
The Rabies vaccine for one cat is $19.
Grooming a kitten or cat sets you back $40 and $55 if it is full-service grooming.
Final Thoughts
Petco is the one-stop shop for all cat needs. Whether you want a cat, her food, grooming services, or anything else concerning her, the company is the best around.
As one of the leading pet retailers in the United States, Petco prides itself in linking pets to prospective pet parents. They do so at a much cheaper price compared to everyone else. Additionally, their animals are healthy, happy, well-trained, and socialized.
If you are looking for a feline friend to join your family, this is definitely the best way about it.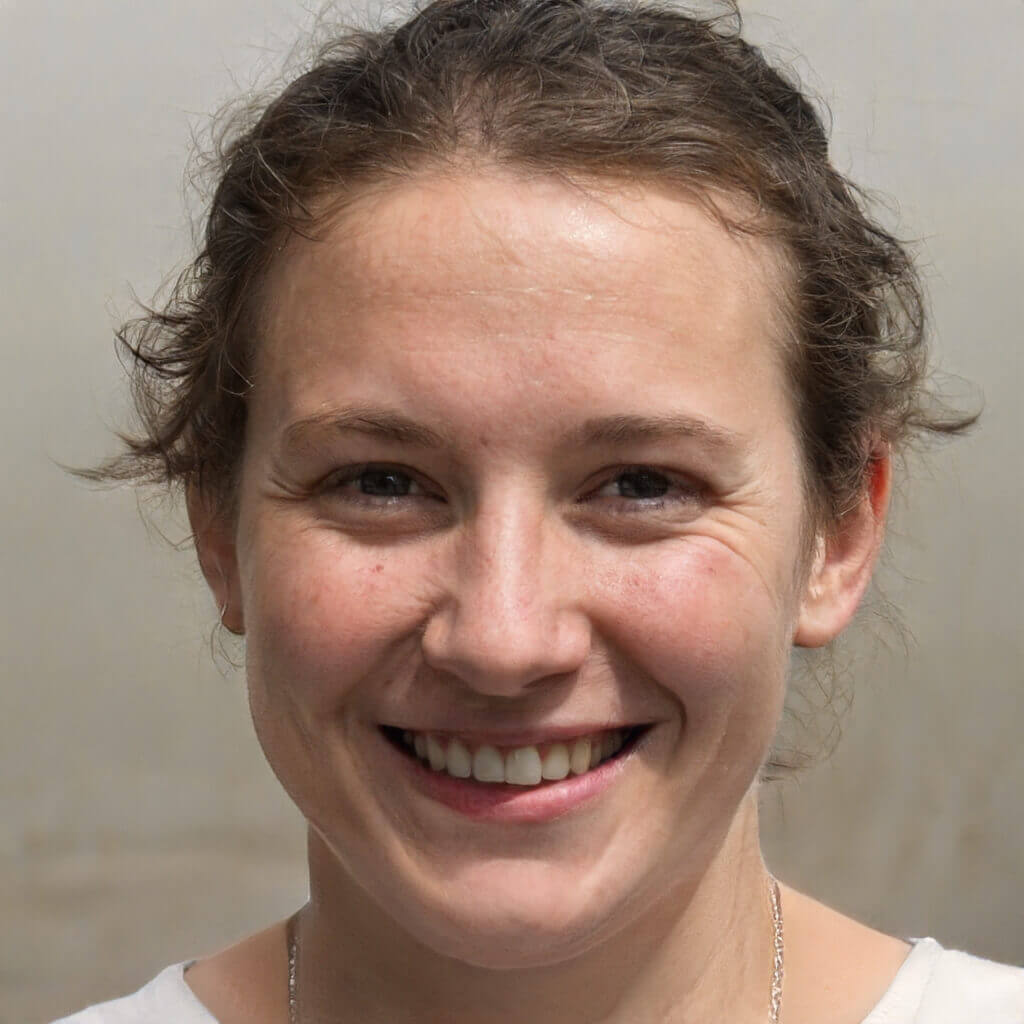 Hi! I am Eleanor Price. I started this website after my cat, Louie, almost died from a case of botulism (a type of food poisoning often caused by bacteria that grow on food items). Turned out that my cat's diet was the problem. I have made it my duty to provide the best information and recommendations about everything cat lovers need to know about their felines' health and wellbeing. My goal is to find the most informative content on anything feline-related and share it with fellow hardworking kitty lovers.