As an Amazon Associate, we may receive a small commission from qualifying purchases but at no extra cost to you.
When collecting urine from your dog, you need to go with him outside and place a collection device under his urination point. The chance of coming empty is very low.
For our feline friends, however, the story is very different. Cats are unpredictable, solitary, and very private. They especially dislike being in public when eliminating.
One of the most effective things you can employ to catch your cat's pee is utilizing a non-absorbent cat litter.
As the name sounds, this is a non-absorbent material that traps urine without soaking it up.
It essentially collects the urine on its surface making sample collection easy.
The good news is that such litters are available in the market. In this guide, we go over the best 5 non-absorbent cat litters for urine sample collection.
On the first spot, we have the 6 Pack Non-Absorbent Cat Litter from NOSORB.
There's something special about this one. For one, it is made by practicing veterinarians. With their extensive knowledge of pets, these experts put everything needed to make urine collection easy and fast.
With 98% acceptance by cats as litter, the litter is a staple in many homes and hospitals. This assures you that your money will not go to waste.
I also love the fact that the material is inert. That means it doesn't have toxic chemicals that can harm the cat or tamper with the urine sample collected.
The litter only weighs 1.26 pounds and is light enough for any cat size and breed. For one package, you get 6 4 oz. cups.
Honestly, you will need one or two cups only. However, if you have more than two cats or run a pet clinic, the additional cups will make a difference.
Pros
Made by practicing veterinarians with the highest quality materials and effectiveness.
Can be used in hospitals and for outpatient situations
Neat and well-presented design
Easy to use compared to other materials in the market
Cons
The litter is a little too rough on the edges for some cats
Alpha Paw has also manufactured a great cat litter that's doing well for many cat parents.
Genius Litter is your best friend when you want to monitor your cat's health.
It is fitted with an indicator that changes values based on deviating values in your feline friend's urine.
It is filled with silica gel crystals that can detect if the cat has abnormal pH levels, bilirubin, albumin, more alkaline in the blood, and more.
If you discover something is wrong with your pet, you can contact the vet early enough.
Since it is non-absorbent, this cat litter has low-tracking properties. That means urine doesn't stick on your pet's paws.
This property also ensures that your kitty's tray is clean and dry at all times.
The litter doesn't have any scent whatsoever and is great for cats as they are sensitive to smells.
As a bonus, the litter is packaged in a vacuum bag to keep fine dust at bay.
Pros
Detects health problems in their early stages so your kitty receives treatment early enough
Has low-tracking properties
It is odorless and dust-free
Comes with a 100% money-back guarantee
Cons
Some cat owners have complained of it tracking everywhere
It is also not as dust-free as the manufacturer promises
KIT4CAT is a natural, biodegradable, and non-toxic cat litter for easy urine collection.
If you are looking for a stress-free way of getting your cat's pee, the litter fits the bill.
Urine collects on its surface so you can draw what you need. Each kit has 2 pounds of natural sand that smells and feels like normal cat litter.
Your cat will barely tell it is different from regular litter. After she's done peeing, you can use a pipette to collect the sample needed.
The litter is 100% natural and non-toxic meaning it is safe for your kitty. It is also biodegradable and friendly to the environment.
To utilize it, spread the sand into a clean litter tray and wait for the cat to do her deed in one.
If she buries the sample (as many cats are in the habit of doing), don't panic. It will remain uncontaminated and intact.
Once ready to collect the urine sample, push the litter aside and use a pipette to draw as much urine as is required.
Each kit comes with 3 bags of 11 oz. hydrophobic sand and three sets of vials and pipettes.
Pros
Uses sand which cats love
Sample collection is easy to collect even for inexperienced pet parents
It is non-invasive and stress-free for the cat owner
The litter is non-toxic, natural, and biodegradable
Cons
Want to push things to the next level? KIT4CAT CheckUp Kit lets you not only collect a urine sample from your cat but test it as well. And you get to do it in the comfort of your home.
The urinalysis kit will test your cat's urine for urinary tract infections, blood sugar, blood in the urine, and kidney conditions.
The best thing about it is that the strips carry out these tests in record time – 60 seconds to be precise!
The litter utilizes natural hydrophobic sand that cats readily accept.
One kit comes with 2 pounds of natural sand, 4 testing kits, one collection vial, and one pipette.
After your pet finishes her business, grab a pipette or syringe and collect a sample for urinalysis.
Dip one parameter testing strip and wait for about a minute to read the results.
Pros
Includes both non-absorbent litter and urinalysis parameter strips
Uses natural and non-toxic sand
Fast results in under 60 seconds
Allows you to catch a medical condition in time and without going to the vet.
Cons
Reading the urinalysis charts can be a little tricky for some people
The amount of litter is too small for some cats
The PawCheck Cat Litter is the last DIY urine collection kit on our list. You will especially love this one because the litter is reusable.
That's right—you can clean the plastic crystals and reuse them up to five times.
If you have many cats at home, this is a huge benefit in a cat litter. It is also non-absorbent meaning urine will collect on the surface of the tray and can be easily collected.
The kit comes with a pipette and collection tube. The latter is used to collect the urine sample to avoid contamination.
Another feature we like is the fact that white puddles form on the litter after a cat urinates on it. These make the collection easy, non-invasive, and stress-free.
Pros
Cat litter is reusable and gives value for money
It is also smooth and easy for a cat to use
Comes with a collection tube for storage purposes
The white litter forms puddles when a cat pees on them so that you can easily collect your urine sample.
Cons
The litter is not enough to cover most litter boxes
Closing Thoughts
As a cat owner, your cat's urine makes your life a living hell. It causes the house to reek and damages your floors.
However, according to your vet, a sample of your kitty's urine can offer great insight into the health of your kitty.
The next time you are asked to collect a sample or two, resort to one of these products to make collection easy and stress-free.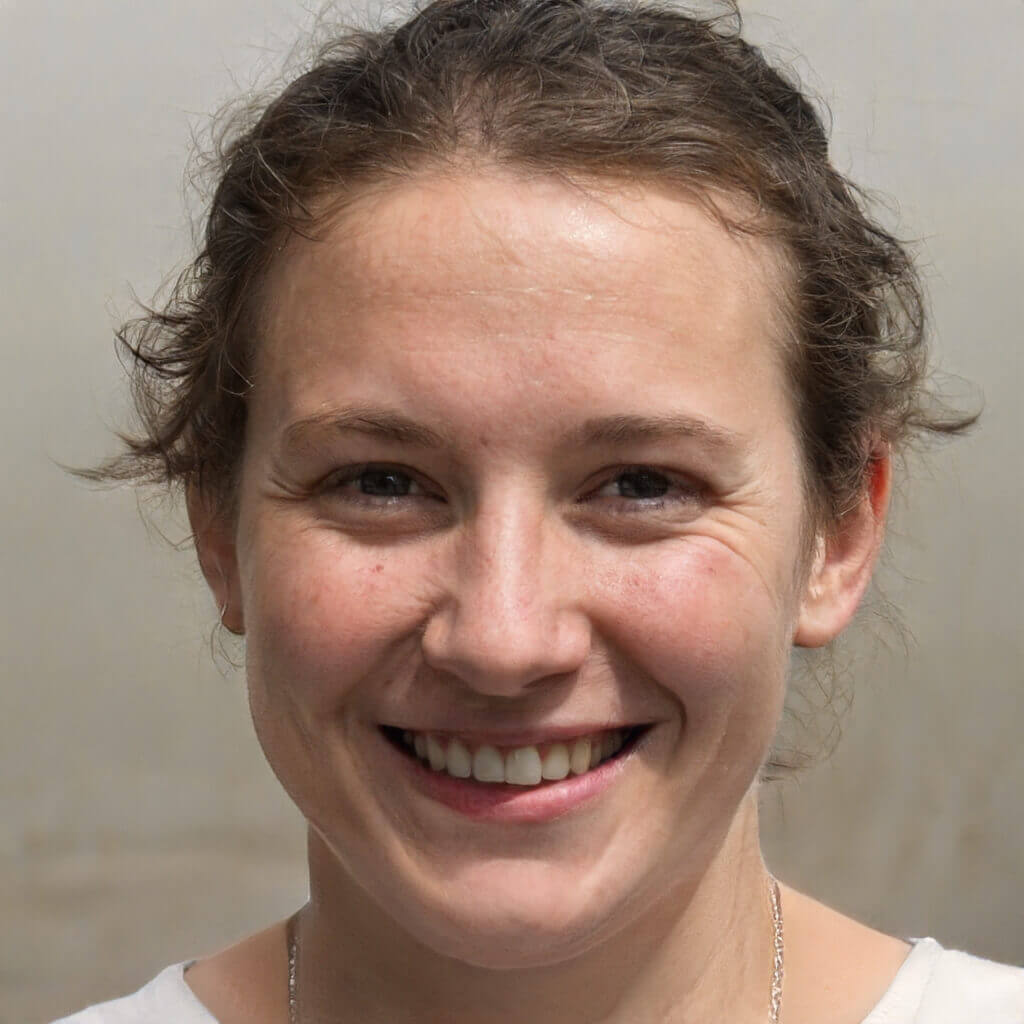 Hi! I am Eleanor Price. I started this website after my cat, Louie, almost died from a case of botulism (a type of food poisoning often caused by bacteria that grow on food items). Turned out that my cat's diet was the problem. I have made it my duty to provide the best information and recommendations about everything cat lovers need to know about their felines' health and wellbeing. My goal is to find the most informative content on anything feline-related and share it with fellow hardworking kitty lovers.