As an Amazon Associate, we may receive a small commission from qualifying purchases but at no extra cost to you.
Before you get started on making cat in little alchemy, you need to understand how the game works.
When you first get started, you will have four primary elements: earth, fire, air, and water.
You are then required to use these elements as your building blocks for creating an entire world.
By combining the four elements, you can come up with all manner of things which you can then combine to come up with even more elements.
Little Alchemy is an illustrated app which means each new element is illustrated with a non-animated icon.
This makes the game simpler than the likes of Minecraft but with the same thrill.
You combine the elements by dragging and dropping so there isn't any flash in playing it.
The thrill and fun come in seeing the different elements interact and what they produce.
This game may look like nothing much but it can get addictive once you start creating elements.
So, How Do You Make A Cat In Little Alchemy?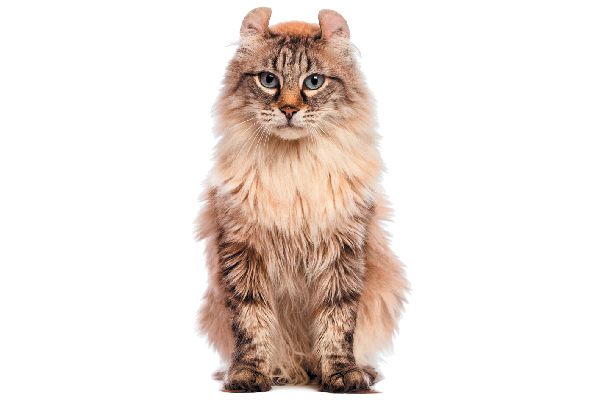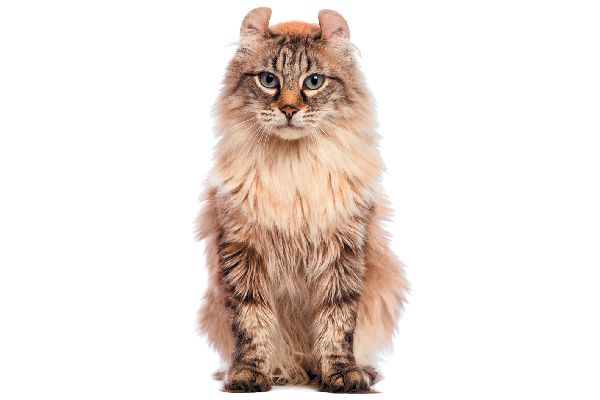 If you love kitties, you will enjoy messing around in little alchemy by combining elements to make cats.
Once you make a cat, you can also use the cat element to make other stuff.
Here are the options you have for making cat:
Even though any of the above combinations can make a cat, milk, and animal seem to be the most common combination.
So, the most straightforward way of making a cat in little alchemy is making a wild animal and milk which you can then combine to make a cat.
We can therefore break down the process into the following finite steps.
1. Make a cow
To make a cow, start by making the following elements from the four main elements (earth, fire, air, and water)
Combine fire with air to get energy.
Combine water with air to get rain
Combine earth with water to get mud
Combine earth with rain to get plant
Combine earth with plant to get grass
Combine mud with plant to get swamp
Combine swamp with energy to get life
Combine life with earth to get human
Combine human with plant to get farmer
Combine life with farmer to get livestock
Combine grass with livestock to get cow
2. Make Milk
As you might have guessed, making milk is pretty straightforward once you have made a cow.
Two elements are needed for making milk—a cow and a human. The rationale is the cow will produce the milk but the human/farmer will milk the cow.
So you can make milk by any of the following combinations:
Combine cow with human to get milk
Combine cow with farmer to get milk
3. Make Wild Animal
Just one more piece left in the puzzle—a wild animal.
At this point in the game, you have already created most of the required elements but you might need to go back to the beginning to make some new elements.
Here are the steps to follow to make a wild animal.
Combine earth with fire to get lava
Combine lava plus air to get stone
Combine stone with air to get sand
Combine mud with plant to get swamp
Combine fire with sand to get glass
Combine energy with swamp to get life
Combine glass plus sand to get time
Combine time with plant to get tree
Combine tree with tree to get forest
Combine forest with life to get wild animal.
4. Make Cat
At this point, you have the pieces you need to make cat. Just use the combination below.
Combine wild animal with milk to get a cat.
What Can You Make With Cat In Little Alchemy?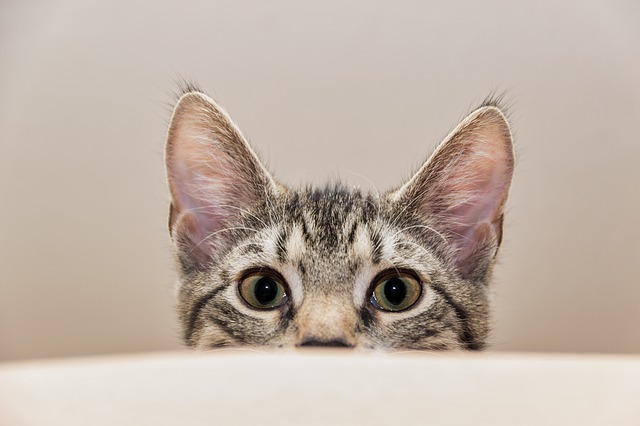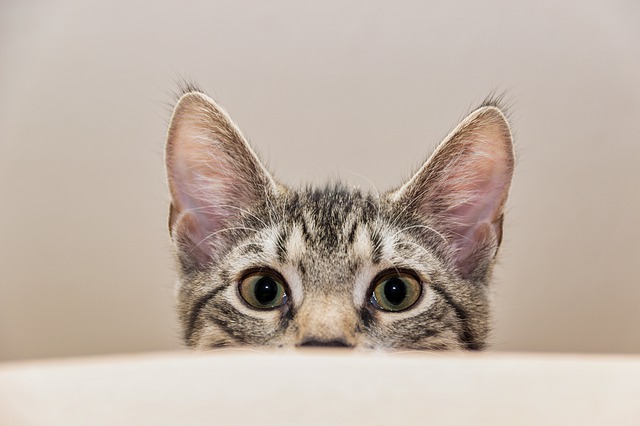 Once you have made a cat in little alchemy, you can use it to make lots of other cool stuff.
The following are some ideas:
Combine cat with music to create a keyboard cat
Combine cat with plant to make a catnip
Combine cat with wild animal to make a lion
Little alchemy is an awesome game for pets and nature lovers. Combining elements to make cats and other animals can be quite entertaining and addictive in equal measure.
So the next time you are bored, whip out your cellphone and try making some cats in little alchemy. 
Alternatively, keep yourself updated with our insightful kitty health and care tips.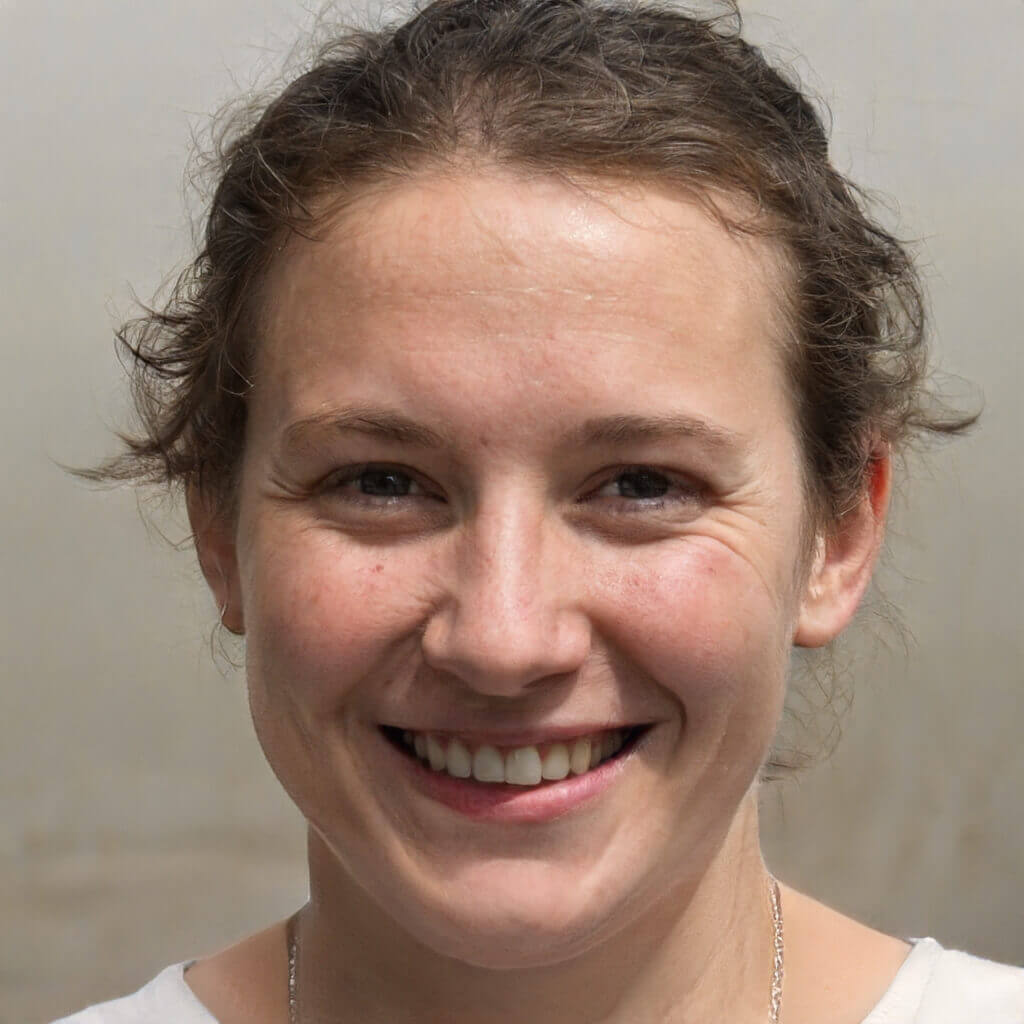 Hi! I am Eleanor Price. I started this website after my cat, Louie, almost died from a case of botulism (a type of food poisoning often caused by bacteria that grow on food items). Turned out that my cat's diet was the problem. I have made it my duty to provide the best information and recommendations about everything cat lovers need to know about their felines' health and wellbeing. My goal is to find the most informative content on anything feline-related and share it with fellow hardworking kitty lovers.