As an Amazon Associate, we may receive a small commission from qualifying purchases but at no extra cost to you.
Stats by Petpedia claim that over 400 million cats roam the planet today. It is pretty hard to determine the exact number but this figure is the closest approximation.
About 373 million of the total cat population is kept as pets. No doubt, cats are beloved pets across the globe.
Since their domestication 12,000 years ago, they have warmed their way into many homes and hearts.
When it comes to cat lovers, some countries have more of those than others. Blame it on culture, economics, or superstition but there are just some places where cats are loved more than other areas.
If you are wondering who has the most cats in the world, we will give you a list with figures down below.
List by Country
This is a no-brainer, really. America loves both its cats and dogs – more than any other country on the planet.
 According to statistics by the AVMA, 25.4 million US households own at least one cat. This puts the total cat population in America at approximately 95.6 million.
The Pet culture in the US is incredible. People adore their cats for different reasons. Some do it for companionship and affection. Others keep furry friends to relieve stress and foster mental health.
Another group owns cats just so they can fit in and join in the dinner conversations.
Whatever the reason, America takes the crown when it comes to cat ownership. These people love cats so much that they take time to feed strays and ferals.
In other countries, cats are not treated with this kindness.
For a long time, dogs were the favorite pet among the Chinese people.
Well, that has since changed according to a recent report by Pethadoop.
As of 2021, the country boasted 58 million cat pets against 54 million pet dogs in Urban China. This means that cats account for 59.5% of all pets in the country.
Chinese citizens, especially those in the urban areas live extremely busy lives.
More people look for individuality and thus enjoy living alone in smaller accommodations.
Ultimately, they prefer having cats to keep them company and beat loneliness.
Cats are easier to own as they are clean, somewhat independent, and need minimal outdoor activities compared to dogs.
Russia is known for many things, one of which is her rich history and clash with western and European nations.
The most recent, of course, is her invasion of her neighboring country Ukraine for the silliest of reasons.
Well, politics aside, Russia is also pretty welcoming to felines. With a total of 22.75 million cats in the country, its citizens certainly delight in their cats.
The number was much lower 5 or so years ago meaning that more Russian cat lovers keep going up with every passing year.
Latin America is also not too shabby with regards to owning cats.
Several countries including Brazil, Mexico, Colombia, Chile, and Argentina are famous for having large cat populations.
Brazil is dotted with approximately 15.1 million cats—a close figure to Russia.
Its residents love showing off their beautifully adorned pets on social media and other platforms.
Sadly, quite a large number of cats in Brazil are strays. You will often find them abandoned in streets and parks without a home and food.
In the fifth position, we have La France. If you've lived in this sweet little country, you already know that her pet culture is quite amazing.
Whether it is on the streets or at events, you will not go too long before seeing a pet cat or two.
Cat fairs are the norm in many parts of the country. Here, cat lovers get a chance to showcase their pets' beauty, glory, and pedigree.
List By Individuals
Besides countries with the most cats, some people have made a record by having the highest number of cats. These include the following:
Lynea Lattanzio
This 72-year-old Californian lady made headlines by owning 1000 cats.
Mirror.Uk interviewed her back in 2016 and she claimed that she'd moved out of her 5-bedroomed, 4,200-sq.ft house so her cats can occupy the house.
By then, she'd moved to a small, run-down trailer on her 6-acre property.
This phenomenal lady loves her cats so much that she had to train as a vet just so she can care for her pets and keep the medical costs down.
"I am definitely at the top when it comes to cat ladies. I doubt anyone has ever owned 24,000 cats in a period of 24 years. That has to be a record." She said to Mirror.UK.
Jack and Donna
Before Lynea made her mark in the feline world, a couple hailing from Kingston – Jack and Donna Wright, Ontario held the Guinness World Record as individuals with the most cats. They had a total of 689 cats.
Parting Thoughts
Cats have been a part and parcel of human life for generations.
However, their popularity has gone up in the past century like a bushfire.
More pet lovers are opening their doors to these beauties for varied reasons.
The countries and individuals mentioned here are at the forefront with others following suit.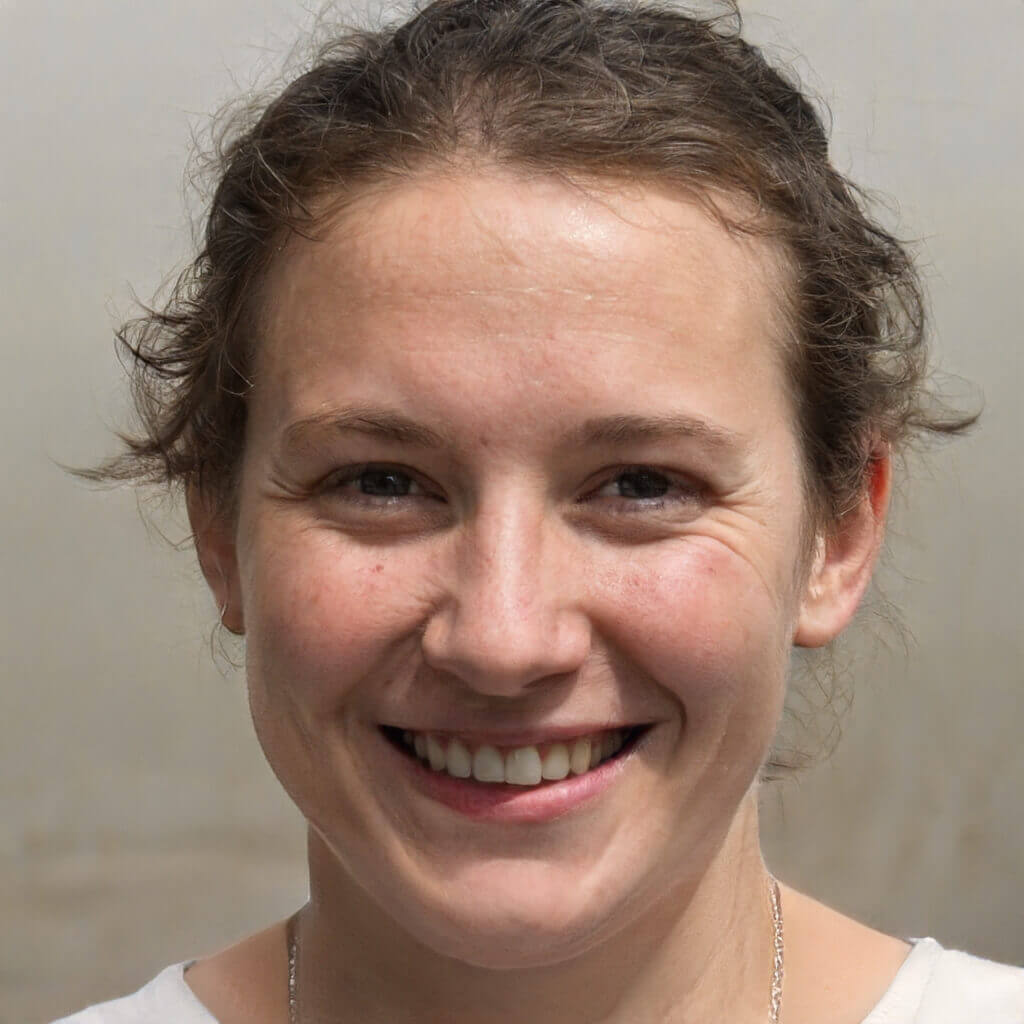 Hi! I am Eleanor Price. I started this website after my cat, Louie, almost died from a case of botulism (a type of food poisoning often caused by bacteria that grow on food items). Turned out that my cat's diet was the problem. I have made it my duty to provide the best information and recommendations about everything cat lovers need to know about their felines' health and wellbeing. My goal is to find the most informative content on anything feline-related and share it with fellow hardworking kitty lovers.