As an Amazon Associate, we may receive a small commission from qualifying purchases but at no extra cost to you.
When your indoor kitty goes missing for a day or two, you enter into panic mode. Cats are not safe out there.
Thanks to their sizes, they serve as prey to all kinds of animals—dogs, coyotes, hyenas etc
They are also victims of car accidents, fights with other cats, and trafficking by humans.
Knowing all this, you'd wish that your adorable kitty would remain indoors at all times.
Well, the opposite always ends up happening. One day, you will come back home only to realize that the pet is missing in action.
Your efforts to find him go futile. All kinds of questions run through your mind.
One of them is if the cat will actually find its way back home after straying that long.
That's what we cover in this guide.
Why Do Cats Leave The Home In The First Place?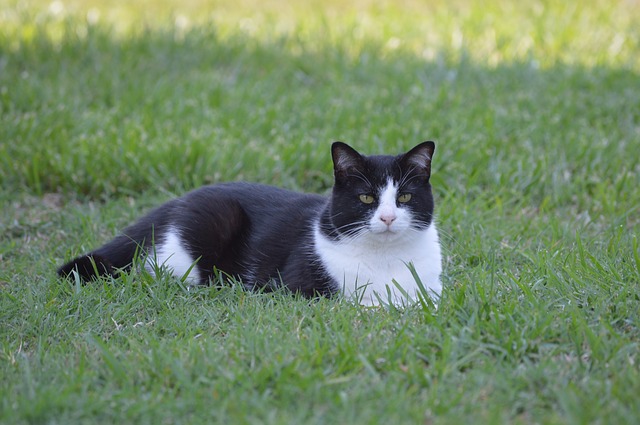 With all the luxury, food, and entertainment you offer your cat, it can be disappointing to find her gone for days.
Is it something you did that pushed him away? Perhaps you don't feed him the right meals? What if the cat is just tired of your home?
Well, there are plenty of reasons an indoor cat can leave home for long periods.
Let's take a look at some of them below.
1. More Territory
Cats are hunters by nature. Even after years of domestication, they cannot seem to erase this part of their lives.
Regardless of how much food a kitty has at home, he will stalk and kill small game – rodents, birds, and snakes—for the fun of it.
If you have owned cats for many years, you have probably seen this already.
Cats sometimes go missing when they explore extra territory for prey.
If your kitty feels like there are no more rats or birds to hunt on your property, he may go outside to look for more. This can be the area near the home or long distances where prey is available.
2. Territory Defense
Territories are a big deal in the feline world. Cats will go to great lengths to mark their territories and defend them.
The length of territories is hard to determine. One can go for tens or hundreds of miles while another one can be smaller.
If another cat comes close, the resident kitty will fight to his last breath to chase the intruder.
If your kitty is an unfixed male, he can leave the home for a while just to focus on defending his territory.
3. Mating
Unneutered or unsprayed cats also travel long distances just to mate. Males can tell when other females are on heat.
They can get this information by smelling their scents from hundreds of miles away.
Nothing (good food, a comfortable place to sleep, safety at home, or plenty of love and attention) will stop a male kitty from seeking out a female on heat.
4. Quiet
Lastly, cats leave a home to find peaceful environments after an injury or when the household gets too noisy for their liking.
Can Indoor Cats Find Their Way Home?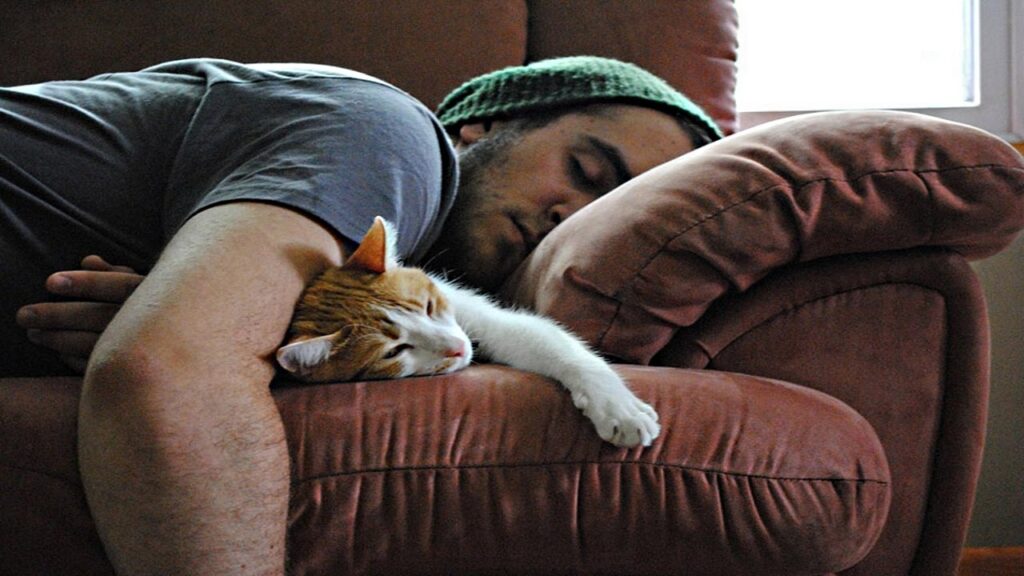 Now to the juicy part of this guide…Is it possible that your indoor cat will single-handedly find its way home after going missing?
What Does Science Say?
Science has proven time and again that cats can indeed find their way back home after going missing for a while.
Researchers have experimented on this topic multiple times and have always concluded the truth to this statement.
The works of 1922's study the "Homing Powers of the Cat" by Professor Frances Herrick is among the top studies on cats and their senses of smell.
Here, Mr. Herrick separated a mother from her kittens for anywhere between 1-and 4 miles.
The queen found her way to her babies seven times regardless of the distance between her and them.
In 1954, German researchers placed several cats in an enormous maze, one at a time.
The maze consisted of 6 exits that were evenly placed from each other. The goal was to see which exit each cat would use and how fast they would find it.
For one, the researchers found that the cats took a limited time to find the exits.
Secondly, each cat used an exit facing the direction of his home. For some kitties, home was miles away but that didn't matter.
A Cat's Unrivaled Sense of Smell
Why cats are able to find their way home is mostly a factor of their incredible senses of smell.
No doubt cats shine when it comes to smelling stuff. According to Wikipedia, a cat's sense of smell is 9-16 times stronger than that of the average human.
Felines have 45-200 million olfactory cells while humans only have 5 million of those.
What this means is that cats can find their sense of direction by smelling stuff. They have scent glands in many parts of their bodies including the forehead, paw pads, flanks, lips, cheeks, and tail.
As they leave the home, they mark their territory by peeing, lying on the ground, walking on the track, scratching trees, you name it.
The scents left behind guide them to find their way back.
What about New Homes?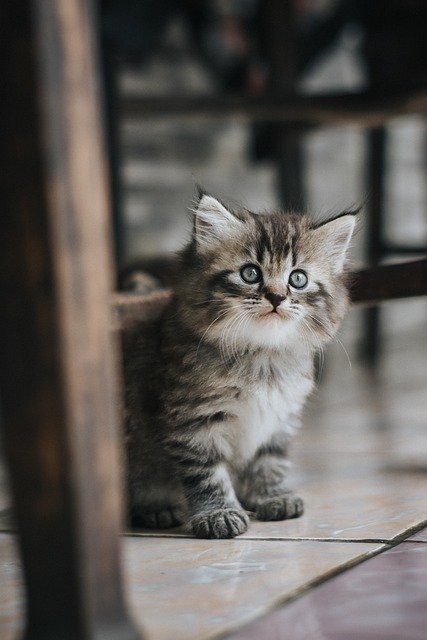 Just because a cat is naturally endowed with a powerful sense of smell doesn't mean he will always find his way back home.
In the 1954 Homing Powers of a Cat Study above, researchers found that not all cats can be depended on to get back home after straying away for long distances.
Some kitties, especially those raised in the lab or those that are used to living indoors can find it hard to go home after missing. Young cats also fall in this category.
Additionally, cats that find the outdoors confusing, overwhelming, or scary tend to get lost easily never to come back home.
A cat can also travel too long that he gets into unfamiliar territory and impairs his natural ability to go back home.
The same goes for a cat that is placed in a new home. The outdoors is entirely new to him.
When he goes farther away, he may become tense and anxious and loses his expert ability to trace his steps and go back home.
Also, the new and unfamiliar territory can throw him off and confuse him more.
As mentioned before, cats – especially indoor cats are unsafe out there on their own. Anything can go wrong and cause an injury or death of your beloved kitty.
Final Thoughts
Indoor cats belong to the home. They don't understand the ins and outs of outdoor living.
Although felines, in general, can find their way back home, indoor cats have a harder time because they easily get overwhelmed when they step outside the home.
In short, do not depend on your indoor kitty to go out for days and come back home safely. Take action as soon as he goes missing.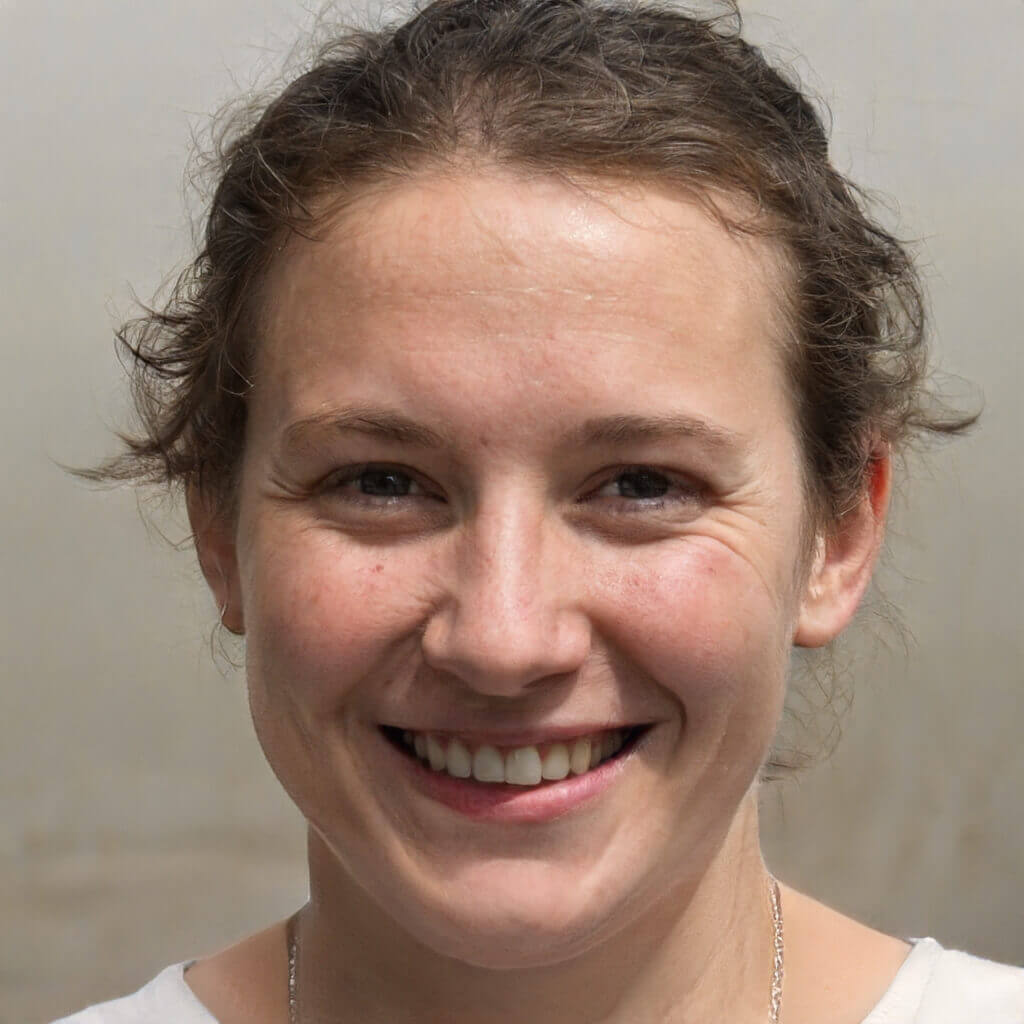 Hi! I am Eleanor Price. I started this website after my cat, Louie, almost died from a case of botulism (a type of food poisoning often caused by bacteria that grow on food items). Turned out that my cat's diet was the problem. I have made it my duty to provide the best information and recommendations about everything cat lovers need to know about their felines' health and wellbeing. My goal is to find the most informative content on anything feline-related and share it with fellow hardworking kitty lovers.