As an Amazon Associate, we may receive a small commission from qualifying purchases but at no extra cost to you.
From grocery stores to big-box stores to specialty pet stores, IAMS cat food is available in endless places.
If you have been a cat parent for a while, you have probably already bought a recipe or two from the company already.
No doubt IAMS' range of wet and cat food options make pet parenting easier for most people.
The foods are high in quality protein (perfect for our furballs) and other vital nutrients (such as potassium and calcium) and are infused with cat-friendly flavors.
IAMS has been around for more than 7 decades. It is thus a trusted supplier of quality pet food with great formulae.
The company claims to do extensive research and assurance of good cat food in order to give nothing but the best.
With multiple food options to choose from, IAMS cat food is certainly a good fit for pretty much any cat.
The fact that their cat food recipes all start with real meat as the number one ingredient makes them beloved among pet parents.
Ever asked yourself where IAMS cat food is made?
If you love your pets, this question has certainly crossed your mind. Keep reading to know the source of the yummy kitty food.
What is IAMS Cat Food?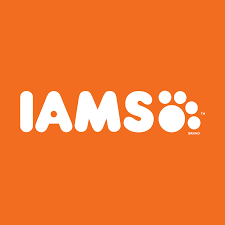 IAMS is a famous pet food company owned by Mars Incorporated and Spectrum Brands (their European branch).
The brand was launched in 1946 by Paul Iams – an animal nutritionist in the 1940s.
Iams began selling high-fat and high-protein dog food and later dry dog food made from animal-based protein.
The company enjoyed great success from both varieties of dog food. Following its success, it expanded into cat food.
IAMS was bought by Proctor & Gamble in 1999 and as a result, made a hit globally in over 70 countries.
In 2014, P&G sold the pet food brand to Mars Incorporated but maintained being the sole owner of the firm's European market.
By the time 2014 was coming to an end, P&G had also sold the European division to Spectrum Brands, which owns other brands such as LitterMaid, One Earth pet food, Furminator, and Nature's Miracle.
IAMS cat food comes in many recipes and flavors. There's practically an IAMS recipe for every feline.
Whether you prefer wet or dry cat food, you will always find a great fit for your needs.
Not long ago, IAMS expanded to making recipes suited for cats in specific life stages. Regardless of your kitty's age, you will get a special blend for her at IAMS.
Where is IAMS Cat food made?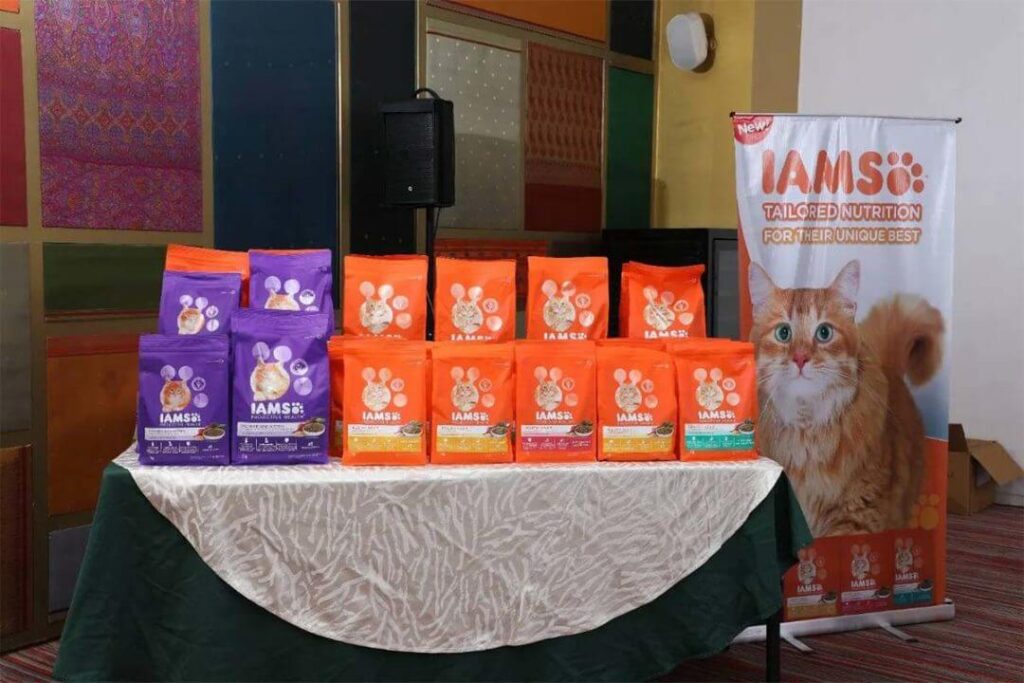 Now to the question of where cat food originates from…
Most IAMS cat food recipes are made in the United States—specifically in manufacturing facilities located in North Carolina, Ohio, and Nebraska.
The production centers are spread across the Midwestern and southeastern regions.
The company's headquarters are located in Virginia.
The European unit of IAMS has a production facility in Drenthe, Netherlands. This caters to the international market.
According to IAMS, its food safety program is among the strictest in the food industry.
Its policy exceeds even FDA and USDA standards no wonder it has received great ratings from the American Institute of Baking (AIB).
In case you are unaware, AIB, now called AIB International, is a private institution that does audits and inspections for food companies that carry out the production, processing, and distribution of food items.
Being given a good rating by AIB International is a pretty big deal.
The company hasn't given a location from where they source their ingredients but as a branch of Mars Incorporated, they abide by the Mars Responsible Sourcing Program as well as their Supplier Code of Conduct.
Both indicate that IAMS uses an outside party to ensure that they work with ethical and reliable suppliers.
Is IAMS Cat Food Made In China?
China has a dark reputation when it comes to pet food. This is because of the 2007 recalls of a majority of Chinese pet food companies.
These were producing subpar dog and cat food that affected many dogs leading some of them to their deaths and others to get sick.
Since then, pet owners are afraid of any pet food company that has manufacturing plants in the Asian country.
Fortunately, no official sources claim that IAMS makes its food in China. There have been rumors that the brand gets some of its vitamins and minerals from its Chinese partners but these are baseless, to say the least.
As of now, the only known manufacturing plants are located in the US and the Netherlands. There's no known manufacturing plant in China.
Summary
IAMS is known worldwide as a trusted of quality, affordable, and nutritious pet recipes.
Each year, the company manufactures wet and dry foods of varied flavors and textures to cater to different customer needs.
Most of the foods sold are made in the United States and the Netherlands.
If IAMS claims are anything to go by, the brand produces its food with the highest safety and quality protocols.
That makes a world of a difference for a pet owner.
And if you wondering where else your favorite cat food brand is made, check out the following guides below: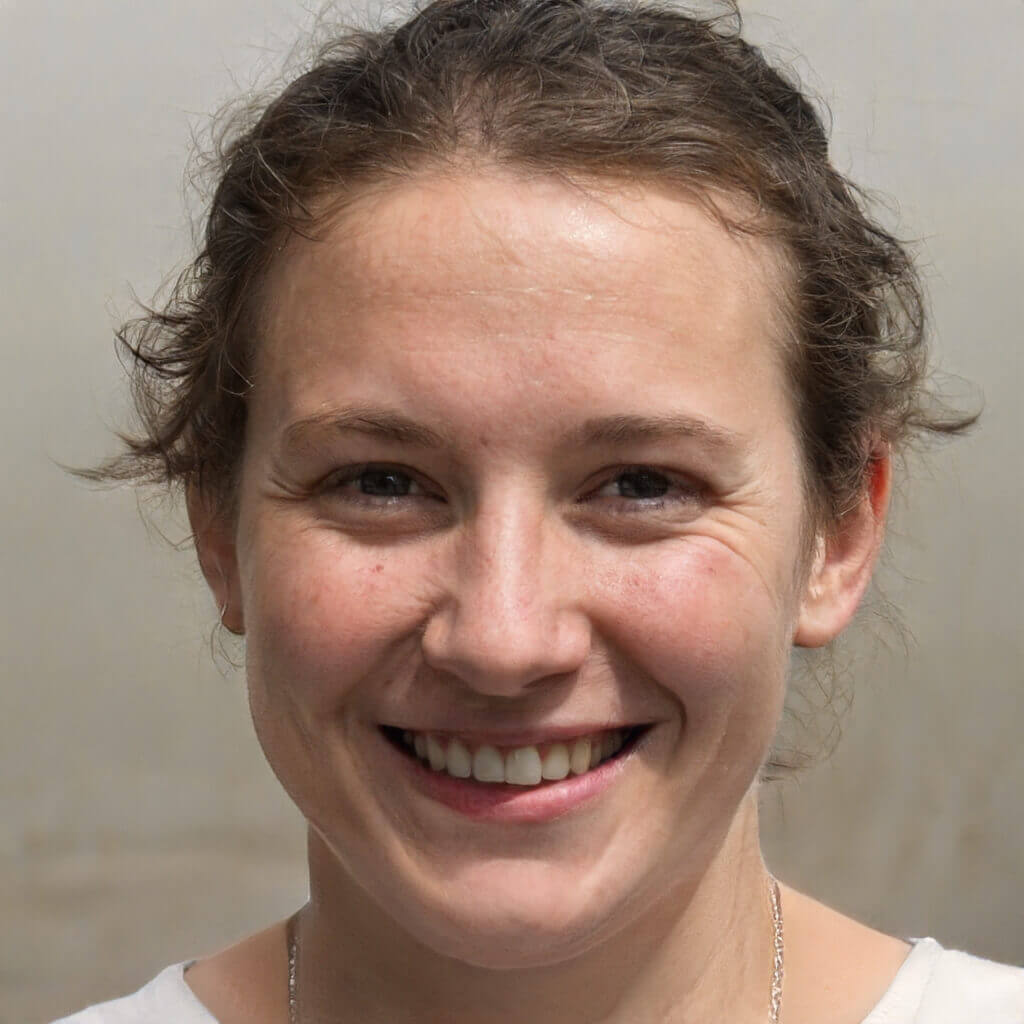 Hi! I am Eleanor Price. I started this website after my cat, Louie, almost died from a case of botulism (a type of food poisoning often caused by bacteria that grow on food items). Turned out that my cat's diet was the problem. I have made it my duty to provide the best information and recommendations about everything cat lovers need to know about their felines' health and wellbeing. My goal is to find the most informative content on anything feline-related and share it with fellow hardworking kitty lovers.