As an Amazon Associate, we may receive a small commission from qualifying purchases but at no extra cost to you.
Choosing the right cat food for your beloved pet is no walk in the park.
Today's market is flooded with hundreds of cat food brands, making it an absolute challenge to pick one.
In addition to nutritional adequacy, these obligate carnivores require special diet formulations for different stages in life.
Cat owners are required to factor in these issues besides their budget every time they are out shopping for feline delicacies.
Among the most notable go-to brands in this vast market is Blue Wilderness cat food.
This cat food is specifically designed to appease a cat's wild side. It features dry food, wet food, and treats for kittens, adult, and mature cats, all of which are high in protein and meat-rich.
Blue Wilderness Cat Food at a Glance
Blue Wilderness cat food is the brainchild of Bill Bishop.
Upon graduating with his BA from Ohio Wesleyan University in 1961, Bishop started his career in product advertising.
His was a case of high-flying success as he got to work with several notable companies, such as American Express, Tropicana, and Nabisco.
Additionally, Bishop co-founded SoBe (South Beach Beverage Company) and served as the company's chief operating officer until October 2000 when Pepsi acquired the business.
Shortly afterward, Bishop redirected his marketing acuity into starting his very own business, Blue Buffalo Wilderness.
The establishment was named after the Bishop family's nine-year-old terrier, Blue.
During Bishop's many experiences with the family pet dog, he realized that the majority of pet foods in the market were made using artificial ingredients and hazardous fillers.
Therefore, through Blue Wilderness, Bishop sought to provide pets with a healthier eating experience by using natural ingredients.
Among the company's leading products was the Blue Wilderness cat food which features a wide array of diet formulations aimed at ensuring cats enjoy a meaty, yet nutritious, eating experience.
Bishop spearheaded the company's operations for sixteen years before General Mills acquired it for a whopping $8M in 2018.
Today, General Mills is one of the highest-rated natural pet manufacturers in the US with Blue Wilderness cat food as one of its main brands.
Where is Blue Wilderness Cat Food Manufactured?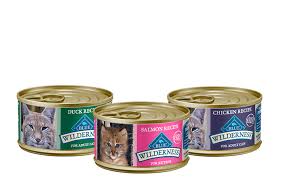 Blue Wilderness cat food is manufactured at General Mills factories, all of which are located in the US.
The company's headquarters is in Wilton, Connecticut, a few miles from where its founding headquarters in Minneapolis was located.
It also has manufacturing facilities in Richmond, Indiana, and Joplin, Missouri.
At the heart of General Mills' manufacturing processes is the company's long-standing culture of innovation.
As highlighted in the company's website, the establishment's workforce includes a team of qualified nutritionists with a knack for relentless innovation.
All the establishment's pet food diets, including Blue Wilderness cat foods, are formulated in the United States by this team of specialized personnel.
However, the establishment sources its ingredients from different suppliers and manufacturers.
A product profile detailed in the Whole Dog Journal identifies five pet nutrition companies that provide Blue Wilderness with some of its ingredients.
These include CJ Foods, Tuffy Pet Foods, Ainsworth Pet Nutrition, ProPet, and Vita-Live Pet Nutrition. All these establishments are based in the US.
Blue Wilderness also sources some of its ingredients from a network of farms across the globe.
However, information on these global sources is not in the public domain. This should not be much of a worry given that the company is not notorious for using harmful ingredients and has handled all previous complaints responsibly.
Summary
Blue Wilderness cat food is a product of General Mills.
This feline delicacy was initially part of the Blue Buffalo Wilderness portfolio before General mills acquired the company.
Today, it is manufactured in company-owned factories in the US.
And if you wondering where else your favorite cat food brand is made, check out the following guides below: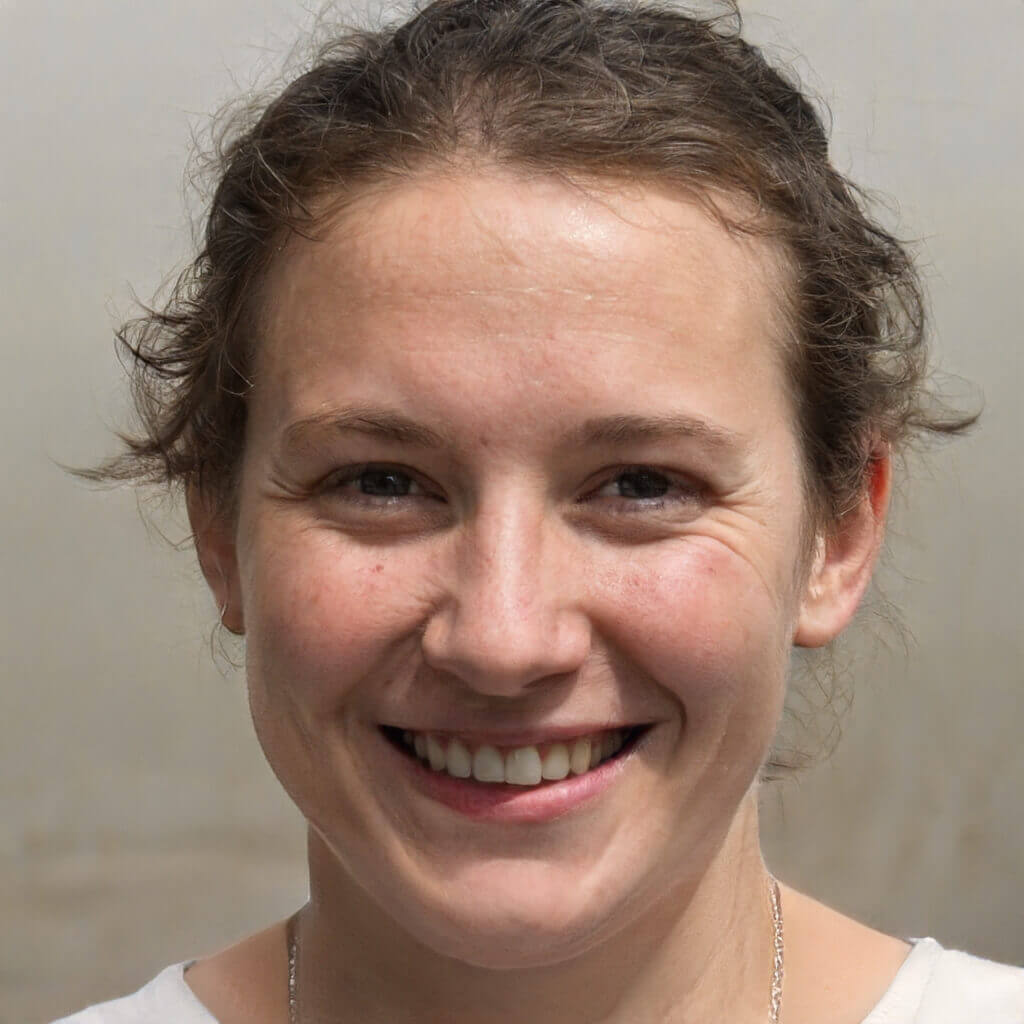 Hi! I am Eleanor Price. I started this website after my cat, Louie, almost died from a case of botulism (a type of food poisoning often caused by bacteria that grow on food items). Turned out that my cat's diet was the problem. I have made it my duty to provide the best information and recommendations about everything cat lovers need to know about their felines' health and wellbeing. My goal is to find the most informative content on anything feline-related and share it with fellow hardworking kitty lovers.