As an Amazon Associate, we may receive a small commission from qualifying purchases but at no extra cost to you.
When it comes to commercial cat food companies, very few come near the reputation of Sheba cat food.
With a standard that reads, "Get Closer to Your Cat", the pet food brand promises to make only what your furball loves and needs.
Some of its revered wet food recipes include the Sheba Perfect Portions Tender Whitefish & Tuna Entrée Cat Food and Sheba Perfect Portions Roasted Chicken Cuts Cat Food.
With an assortment of delicious cat treats and wet cat food of different servings, Sheba knows what to do to put smiles on the faces of cats.
They serve meat-heavy recipes with just enough plant proteins, starches, and other ingredients.
The treats are soft and chewy making them easy to come apart. Plus, they are individually wrapped to ensure they are fresh for longer.
If you are a fan of Sheba cat food, you must have wondered where they actually make their recipes.
At the end of the day, you want nothing but quality and safe food for your kitty.
The source matters a lot on this front. So, where does Sheba make its cat food?
Let's find out…
Who Owns Sheba Cat Food?
Sheba Cat Food is a brand owned by Mars Incorporated – one of the most successful pet food companies in the world.
Mars.Inc is an American corporation that was founded in 1911 by Frank C. Mars.
The first store was opened in Frank's hometown of Tacoma, Washington. Now, the company is owned by Frank Mars' grandchildren.
It not only sells but also operates other business segments such as Mars Edge, Mars Wrigley, Food, and Mars Edge.
Examples of Wrigley brands owned by the company include Skittles, M&Ms, and Extra.
Mars Incorporated is currently in operation in over 80 countries and employs approximately 130,000 people.
In 2020, the corporation boasted annual sales of $40 billion. The same year, the Mars Family was ranked in the third position of America's Richest Families by Forbes.
Where is Sheba Cat Food Made?
Sheba is mostly known for selling different wet cat food flavors and texture types including meat cuts and pate.
You have the option of choosing whitefish, turkey, chicken, and tuna according to what your kitty likes.
MARS doesn't exactly sell dry cat food but their recipes pair well with a wide range of dry cat food you may like to feed your kitty.
The multi-billion dollar company also has some of the best cat treats for entertainment and nourishment.
The recipes sold are suited for cats of all ages. Whether they come in chunks or cuts, all the foods are easy to chew and eat.
The best part is that it doesn't have filters that could harm the kitty's digestive system. It is also free of corn, grains, and a host of other allergens.
Cat owners love Sheba cat food because it has luscious gravy and real meat in it.
Your cat is bound to get real protein with an irresistible flavor that she will thoroughly enjoy.
Its convenient packaging is also a great selling point because the food doesn't require separation before serving.
Each bowl has an entire serving and your kitty won't need anything extra to have a quality meal.
Even with all these benefits, Sheba cat food is rather affordable compared to others in the market.
So, where does Sheba make its food from?
The bulk of cat food sold by Sheba is made in the United States.
Only the Meaty Tender Stick Sheba Treats and Signature Broths lines are made in Austria and Thailand respectively.
The company also gets most of its ingredients from North America save for a couple of foreign ingredients which are sourced elsewhere on the planet.
Sheba and Mars.Inc hasn't exactly revealed where they get these ingredients from.
However, they adhere to the Mars Responsible Sourcing Program when getting their ingredients anywhere in the world.
Sheba has a long reputation for making quality foods that have no compromises whatsoever.
Part of the reason, perhaps, is the fact that they prepare most of their recipes from the United States.
Reputable US food companies follow the strict protocols churned by the Food and Drug Administration (FDA).
Failure to do so may warrant the closing of their businesses. The foods must pass strict safety and quality standards if the company is to stay in business.
Over the years, MARS has made announcements about recalls for some of its cat food business segments.
However, there has been zero cat food recalls which speaks a lot about the integrity and quality of the company's products.
Summary
Sheba cat food is quality, budget-friendly, and provides wholesome nutrition for cats of all ages and sizes.
The brand offers everything from cuts, chunks, pate, and even treats in the form of tasty and soft recipes.
Most of the ingredients are sourced and made in the United States except for a few prepared in Thailand and Austria.
Now you know why the brand keeps climbing up the ladder of success.
And if you wondering where else your favorite cat food brand is made, check out the following guides below: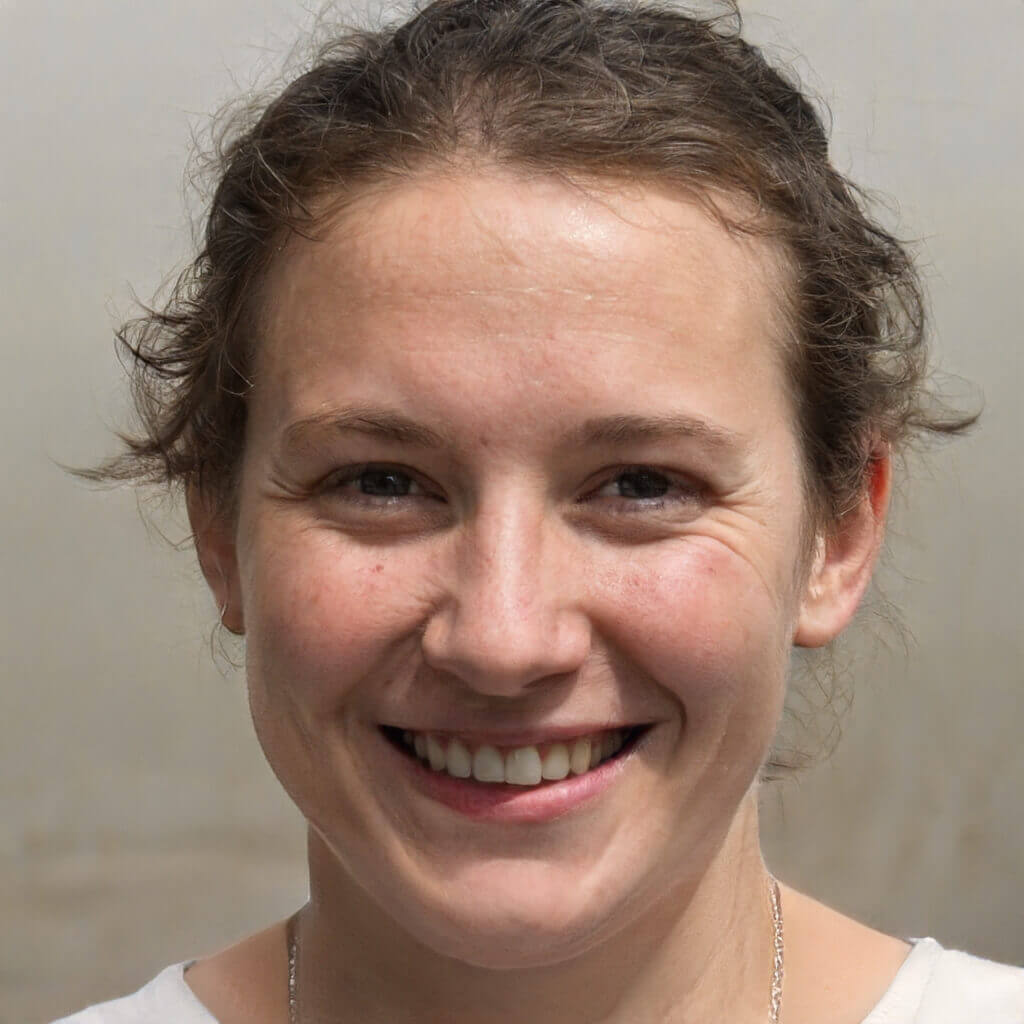 Hi! I am Eleanor Price. I started this website after my cat, Louie, almost died from a case of botulism (a type of food poisoning often caused by bacteria that grow on food items). Turned out that my cat's diet was the problem. I have made it my duty to provide the best information and recommendations about everything cat lovers need to know about their felines' health and wellbeing. My goal is to find the most informative content on anything feline-related and share it with fellow hardworking kitty lovers.