As an Amazon Associate, we may receive a small commission from qualifying purchases but at no extra cost to you.
Cat owners want the absolute best for their furry little friends.
Bringing a cat into your home means you get a constant lovable and purring companion.
It also means that you take an important responsibility for keeping the cat happy, healthy, and safe.
One of the vital tasks to do is to feed the little fella with a well-balanced diet.
Cats are mostly carnivorous but they also need other nutrients for all-round health and wellbeing.
To ensure that you give your kitty the best diet, you often find yourself researching cat foods every chance you get.
Pet stores sell all types of cat foods for different situations. The options are endless and can make your head spin.
One of the brands that have created a buzz in the feline industry is Fancy Feast Cat Food.
When you are looking for delicious gourmet options for your kitty, Fancy Feast has got you covered.
Ever asked yourself where this nutritious and yummy cat food is manufactured?
Well, that's what we answer in this post today.
What Is Fancy Feast Cat Food?
In simple terms, Fancy Feast is a popular cat food brand selling more than 150 types of cat dishes.
Whether you want sliced meats, dry kibble, broth, or chunky pate, you will not run out of options.
The cat food is made to high standards without pushing prices over the roof.
What's more important, the brand has a menu for every special kitty.
If your furball has allergies and only consumes limited ingredients, you will find something for them.
Equally, if she's on a grain-free diet, there are a ton of options for them.
The brand sells cat food in endless flavors and textures – every cat (even the fussy ones) will find something that suits them.
Where Is Fancy Feast Cat Food Made?
Fancy Feast cat food is a brand of the well-known global company Nestle Purina PetCare or simply Purina.
The company is Nestle's American subsidiary and is headquartered in St. Louis, Missouri.
Besides manufacturing pet food, Purina also makes cat litter and cat treats.
Before Fancy Feast switched owners, it belonged to the Carnation Company. This happened between 1982 and 1987 when Nestle Purina PetCare bought it.
It was the very first gourmet cat food in the United States. Back then, the brand used to offer only seven flavors of wet cat food in 3-ounce cans.
Nestle later acquired it along with several other pet food companies including Friskies.
The merger adopted the name Friskies PetCare Company but it was changed to Nestle Purina PetCare in 2001.
This happened after Nestle acquired Ralston Purina along with Friskies PetCare Company.
Purina is mainly based in Missouri but has operations across North America, Latin America, Asia, Europe, Africa, and Oceania.
However, according to the company's official website, Fancy Feast is made in the US mostly as well as Europe and Thailand.
The corporation promises that no matter the location, the quality of its products is not compromised.
Their pet food is taken through rigorous QA standards so that cat owners can feed the meals to their cats with confidence.
Is Fancy Feast Cat Food Made In China?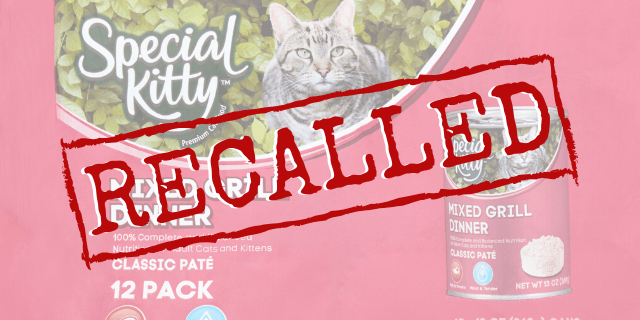 When it comes to pet food, China doesn't have the best reputation in the world. Blame this on the intense 2007 pet food recalls.
Many canines lost their lives because of melanin poisoning in their commercial diets.
In their defense, Chinese manufacturers claimed melanin was added to pet food to boost its protein content.
Still, 150 pet food brands were recalled with some of them being shut down by the Chinese government.
Since the recalls took place, pet parents have become increasingly cautious of what they feed their beloved cats.
Thankfully, Fancy Feast isn't produced in China. As the website confirms, its pet food is only manufactured in the United States, Europe, and Thailand.
Most of its ingredients are sourced from USA-approved farms while the fish mainly comes from Thailand.
The fact that Fancy Feast has never been recalled speaks great volumes about the integrity of the company.
To maintain such a standard for four decades is quite remarkable. If this brand of cat food was wanting quality-wise, someone would have already blown a whistle and had the company recalled.
In Summary…
Fancy Feast cat food is a well-known company for producing some of the tastiest, most nutritious, and affordable cat foods in the world.
If you've been wondering where the food is made, now you know that the bulk of it comes from North America with other locations located in Europe and Thailand.
And if you wondering where else your favorite cat food brand is made, check out the following guides below: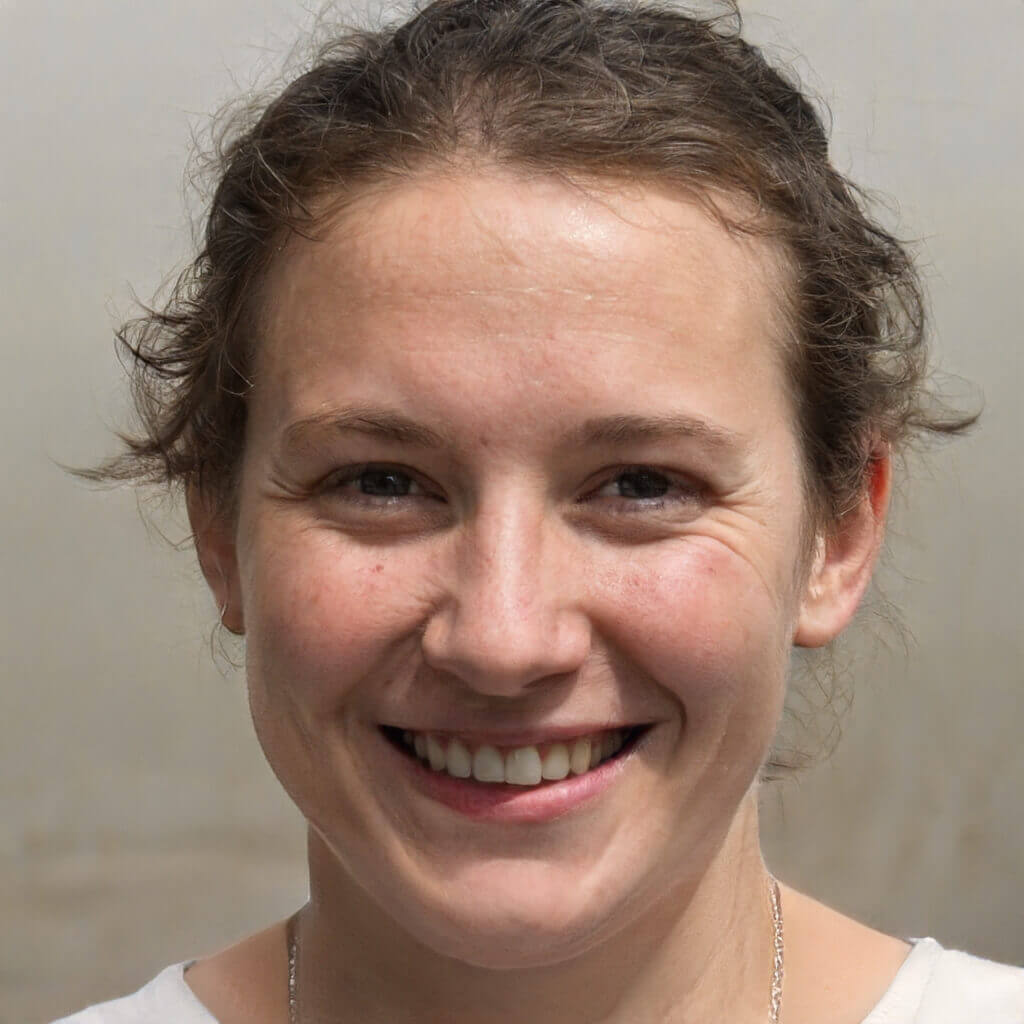 Hi! I am Eleanor Price. I started this website after my cat, Louie, almost died from a case of botulism (a type of food poisoning often caused by bacteria that grow on food items). Turned out that my cat's diet was the problem. I have made it my duty to provide the best information and recommendations about everything cat lovers need to know about their felines' health and wellbeing. My goal is to find the most informative content on anything feline-related and share it with fellow hardworking kitty lovers.