As an Amazon Associate, we may receive a small commission from qualifying purchases but at no extra cost to you.
When shopping for your cat's food, you will realize that the options are increasing with every passing day.
A few years back, you only had to make a choice between a couple of brands. These days, the aisles are full of varied feline delicacies each with a twist of its own.
Tiki cat food is one of the leading pet food brands in the world today.
From offering kibble to wet food to tasty treats and toppers, the company keeps pushing its buttons as far as cat food is concerned.
It is particularly famous for churning high-protein feline recipes, some of which only have meat and a few selected supplements. Cats and obligate carnivores, so such meaty diets are perfect for them.
In this post, we take a look into the source of Tiki cat food and tell you where the food is made.
Tiki Cat Food at a Glance
Before we delve into the source of Tiki cat food, here's a brief overview of what the brand is all about and what it offers.
Tiki cat is a brand of pet food owned by Petropics Company.
The latter was founded by Christine Hackett, a past employee of Petco in the research and development branch.
While working for the big corporation, the cat enthusiast noticed gaps in the pet food industry and decided to explore them.
In 2005, she, together with her husband, Robert Hackett, started a pet food company.
They focused on making high-protein diets as opposed to their competitors who mainly sold cat food with grain and carbohydrates in them.
As of 2015, Tiki had joined the Whitebridge Pet Brands – a merger between Tiki Pet and Cloud Star.
Tiki cat food recipes concentrate are predominantly animal-based
Their first ingredient is high-quality meat such as whole prawns, chicken, Alaskan salmon, and Ahi tuna.
The wet food recipes contain up to 97% protein while the dry foods have about 47%. Regardless, your furball's nutritional needs are met.
The company also utilizes other important nutrients such as spinach, carrots, kale, flaxseed, and carrots for extra minerals and vitamins.
The recipes don't have by-products, preservatives, cheap fillers, corn, wheat, or colors unlike many others in the market.
Where's Tiki Cat Food Made?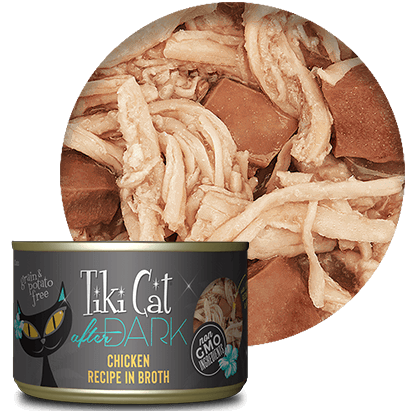 Tiki cat food is mostly manufactured in Thailand – a facility the company describes as "award-winning human-grade canning plants".
The recipes are made and packed alongside human foods.
Thailand has always been at the forefront of matters food production.
The country produces quality human-grade and pet foods sold in the United States, United Kingdom, the European Union, Japan, and the rest of the world.
In 2021, it was ranked the third-largest explorer of pet food by the Thai Pet Food Trade Association.
There are many reasons for this. The first one, of course, is that Thailand is one of the leading fish producers.
In case you didn't know, most of the tuna consumed worldwide is caught in Thailand.
Countless fish species are also sourced from Thai's waters. If you want to make fish-based recipes, you want a readily available source of fish – no wonder Tiki has its facility in the country.

Additionally, producing food in Thai is relatively cheaper compared to the US and other first-world countries. Labor is relatively cheaper. Being near the ingredient source also brings the cost of production lower.
Another reason why Tiki makes its food in Thailand is that Thai as a country has established world-leading hygiene and safety standards.
This came about when the Thai government, in 2003, launched a great initiative to make the country the "Kitchen of the World".
One of the most crucial things to do was to set strict rules and regulations to be followed when making and distributing food.
Food production in Thai is controlled by the Department of Livestock Development which is equivalent to the US Department of Agriculture.
The country also has the Thai FDA, which is actually recognized by the USFDA.
All these factors make Thai a good place to make pet food and Tiki knows that too well.
Summary
Tiki Cat food is varied, delicious, high-quality, and great for the feline system.
The company has a manufacturing facility in Thailand that makes the food our pets consume in the US and other parts of the world.
 The company has never been recalled, a fact that speaks volumes about the safety and quality of the food sold.
And if you wondering where else your favorite cat food brand is made, check out the following guides below: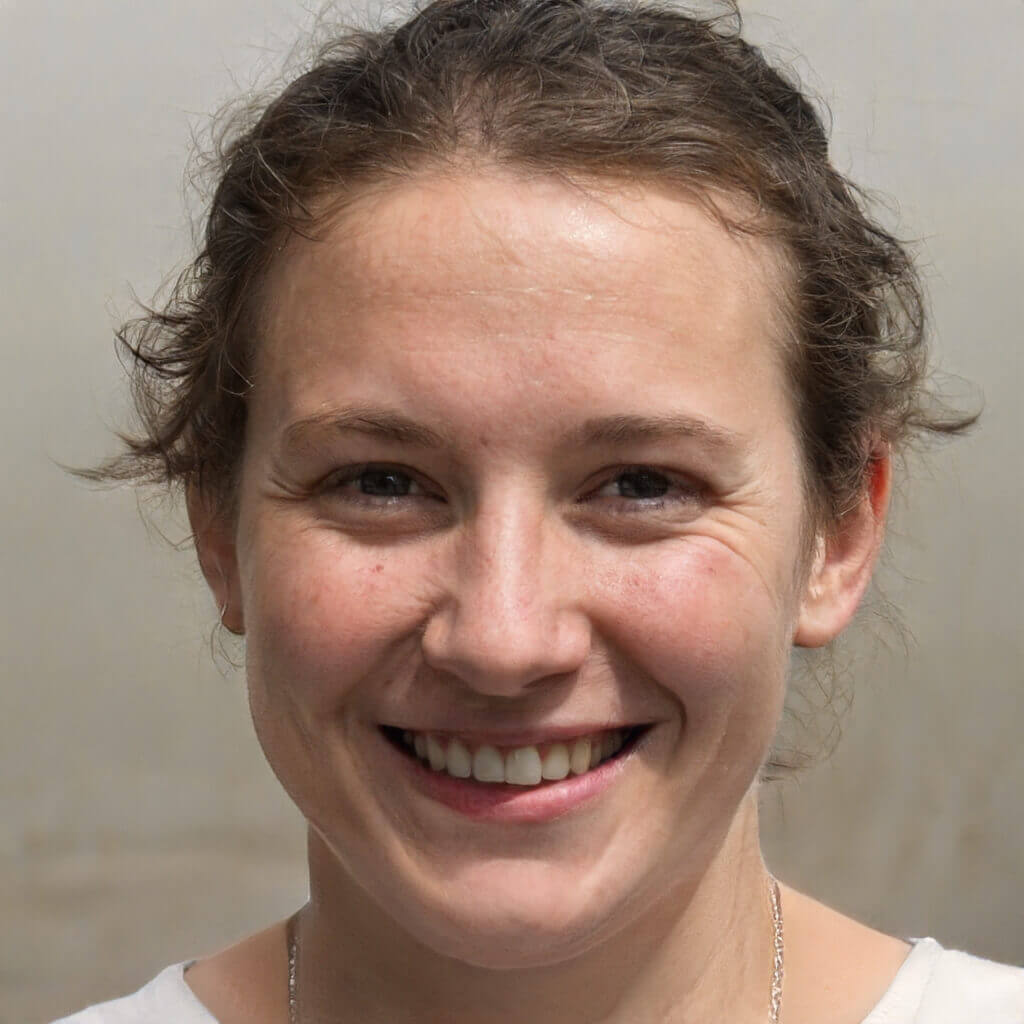 Hi! I am Eleanor Price. I started this website after my cat, Louie, almost died from a case of botulism (a type of food poisoning often caused by bacteria that grow on food items). Turned out that my cat's diet was the problem. I have made it my duty to provide the best information and recommendations about everything cat lovers need to know about their felines' health and wellbeing. My goal is to find the most informative content on anything feline-related and share it with fellow hardworking kitty lovers.