As an Amazon Associate, we may receive a small commission from qualifying purchases but at no extra cost to you.
Responsible pet parenting involves vetting everything that comes through your door to make sure it is safe for your animal friend.
The stakes are even higher if the said thing is your kitty's food.
You must exercise caution and offer the cat only what is safe and good for her.
Some commercial cat foods are, sadly, not made with your pet's best interest at heart.
They are full of harmful chemicals that may end up tampering with her health.
Weruva cat food is marketed as quality, animal protein-based feline foods in the world today.
If you are looking for yummy, moisture-rich wet recipes for your furball, the company has got you covered.
It has everything from fish-based and chicken recipes to differently-flavored pates and stews made with meat chunks and shreds.
But where does the company make its food from?
What Is Weruva Cat Food?
Weruva cat food is a range of feline wet foods made with appropriate animal proteins and minimal plant proteins.
The company is famous for producing delectable cat foods that are free from artificial ingredients, carrageenan, and meat by-products.
It prides itself on using fresh quality foods in all its recipes. The meat cuts and other ingredients used are human-grade, making them good for cats.
Weruva was founded by David and Stacie Forman in 2006.
It got its name from the first two letters of the couple's three cats namely Webster, Rudi, and Vanessa.
The couple launched the company after looking for high-quality cat food in vain.
They opted to buy fresh human foods and create their own cat recipes.
The company's current headquarters are in Natick, Massachusetts, and distributes its products in the US, Japan, European Union, Australia, and the United Kingdom.
Where Is Weruva Cat Food Made?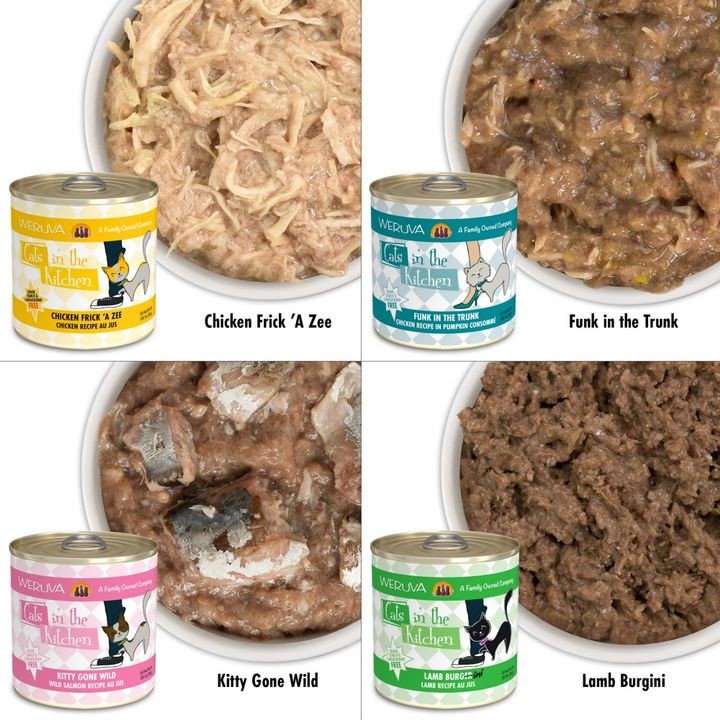 According to Weruva's official website, the "human style" cat food sold by the company is made in Thailand.
The same facilities that make food for human consumption are the same ones used to manufacture Weruva cat food.
The reason the company decided to have production facilities in Thailand is that the country follows stringent food manufacturing standards.
Their version of America's FDA, Thai FDA is one of the best in the world. It is actually recognized by the USFDA.
This speaks a lot about Thailand's dedication to producing quality and safe foods—both for humans and pets.
To sweeten the deal, the USDA has also certified Weruva's manufacturing facilities.
Weruva's Thailand facility is certainly one that meets the strictest international standards.
The British Retail Consortium (BRC)—UK's go-to trade institution promoting the industry and shaping all that pertains to it—has awarded it an "A" grade according to the BRC standard.
The second reason Weruva makes its food in Thailand is that fish is readily available in the region compared to the US and many other countries.
No doubt, Thailand is an incredible peninsular country with the Gulf of Thailand, a vast coastline, and the Andaman Sea.
The country sources fish both in offshore and inshore waters making it a significant fish provider in the Asian continent and beyond.
Weruva cat food uses lots of fish as the main ingredient. Placing the facilities near the source of the fish is certainly a smart business idea.
Thirdly, the brand claims to also make its food in Thailand because of its close partnerships with Thailand.
In Summary…
Weruva cat food is delicious, nutritious, and good for all cats.
The company prepares its cat foods in Thailand following the strict regulations of the Thai FDA.
Its Thai manufacturing facility is FDA-certified making it even more trustworthy among international clients.
Plus, Thailand produces lots of fish which is then used to make the various Weruva cat food recipes we know and love.
And if you wondering where else your favorite cat food brand is made, check out the following guides below: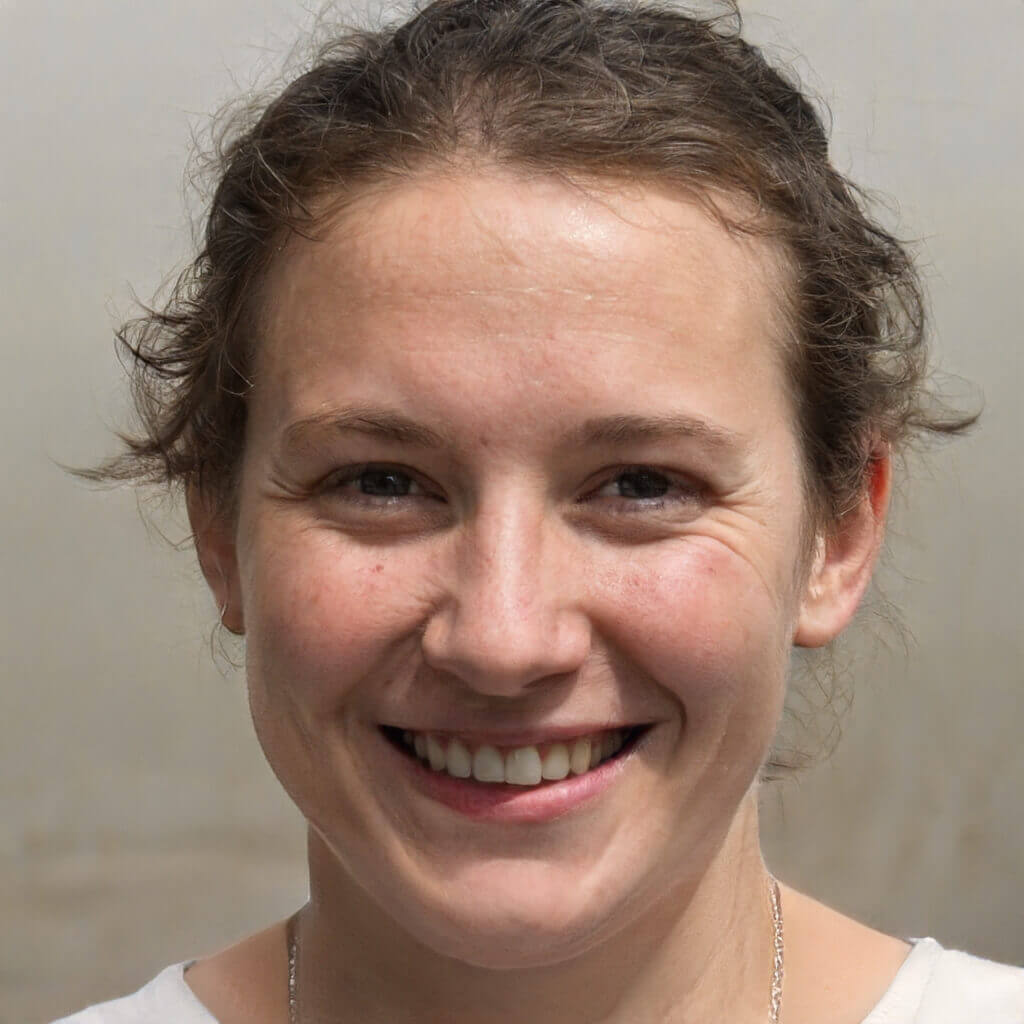 Hi! I am Eleanor Price. I started this website after my cat, Louie, almost died from a case of botulism (a type of food poisoning often caused by bacteria that grow on food items). Turned out that my cat's diet was the problem. I have made it my duty to provide the best information and recommendations about everything cat lovers need to know about their felines' health and wellbeing. My goal is to find the most informative content on anything feline-related and share it with fellow hardworking kitty lovers.