As an Amazon Associate, we may receive a small commission from qualifying purchases but at no extra cost to you.
How do you ensure that your cat gets the best of both the culinary and nutritional worlds?
No prize for guessing but one of these should be knowing where your chosen pet food was made.
It's a long journey from the farm or food plant to your cat's plate. Anything can happen along the way to cause your cat some grief or joy.
So, let's strap on our seatbelts and find out where Nutro cat food is made.
Tracing Nutra Pet Food Back To Its Source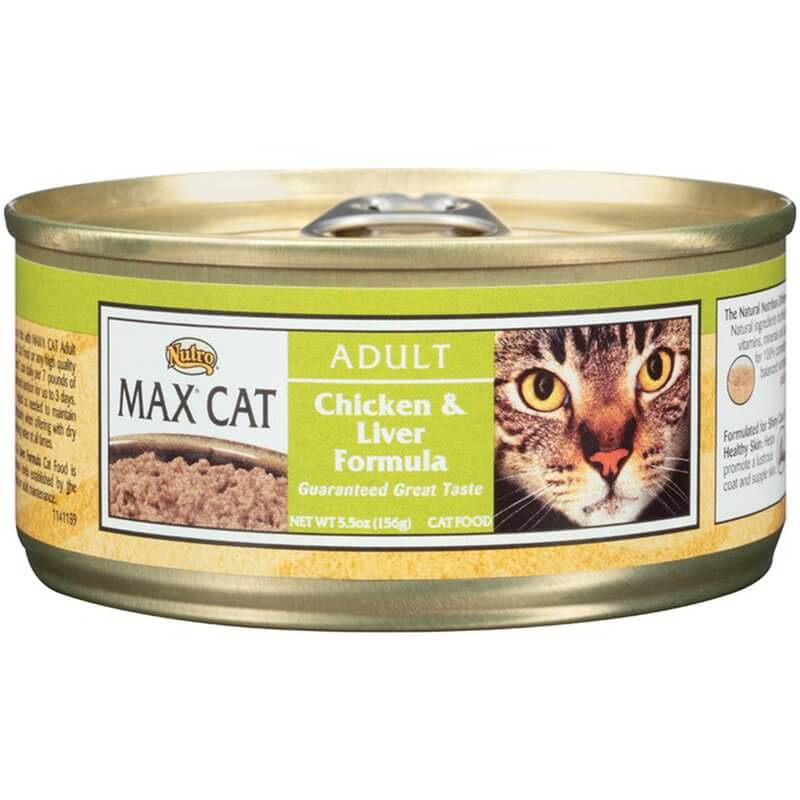 Making Nutro cat food involves the movement of the food product and its ingredients through the entire supply chain.
This chain includes the production, processing, and distribution chains of both the ingredients and final Nutro product.
You don't want the wrong stuff working its way up this chain or it could mean trouble for your cat when the food lands on her bowl.
A. Sourcing Ingredients
It takes a rich mix of ingredients to come up with cat food that cats can respect.
Nutro sources ingredients from around the world to get the best. Its sources include farmers and suppliers who Nutro carefully vets and chooses. This ensures Nutro is only supplied with the most trustworthy sources.
Nutro uses non-GMO ingredients so that their cat foods are as native as possible. So, Nutro is rigorous in excluding GMOs from its ingredients.
They test the ingredients for GMO content using independent testing facilities. The company also excludes animal byproducts, preservatives, and flavors.
This follows from its NUTRO.FEED.CLEAN philosophy which commits to clean cat food.
Nutro recipes are created using meat as the first ingredient.
B. Manufacturing Locations
By the time Nutro cat food is ready for our cats to eat, it comes in two broad types—dry and wet—each of which can be traced back to separate manufacturing locations.
Dry pet food is made out in Victorville, California, and Henderson, North Carolina.
The wet pet food comes from Fort Smith, Arkansas, Columbus, Ohio, and North Sioux City, South Dakota.
So, Nutro's manufacturing of its cat food is entirely done in the USA.
This large selection of wet and dry cat foods falls under two main lines:
Nutro Max: This line has Nutro Max Indoor Weight and Nutro Max Indoor
Nutro Original: This line features special needs formulas such as hairball control, indoor cats, food sensitivity, weight management, organ meats, finicky eating, senior cats, kittens, etc
Nutro Headquarters and Product Distribution
The Nutro brand has its headquarters in Franklin, Tennessee. It was founded by the Scott family in 1931.
Nutro retails in the US and has distributors worldwide in countries such as Australia, Finland, South Korea, Belgium, Taiwan, Hong Kong, Israel, France, Italy, New Zealand, Japan, Panama, the Netherlands, Portugal, and Spain.
Nutro also sells online on Amazon as well as pet specialty stores and major retailers.
Parting Thoughts
The news sometimes gets filled with frightening tales of horsemeat finding its way into beef meat meant for human consumption.
How fitting that we should think of our feline pals to spare them a similar ordeal?
Cats should not be wasting any moment worrying about the source or contents of their meals but satisfying their cravings in blissful comfort.
Hopefully, you now know where your Nutro cat food is made.
And if you wondering where else your favorite cat food brand is made, check out the following guides below: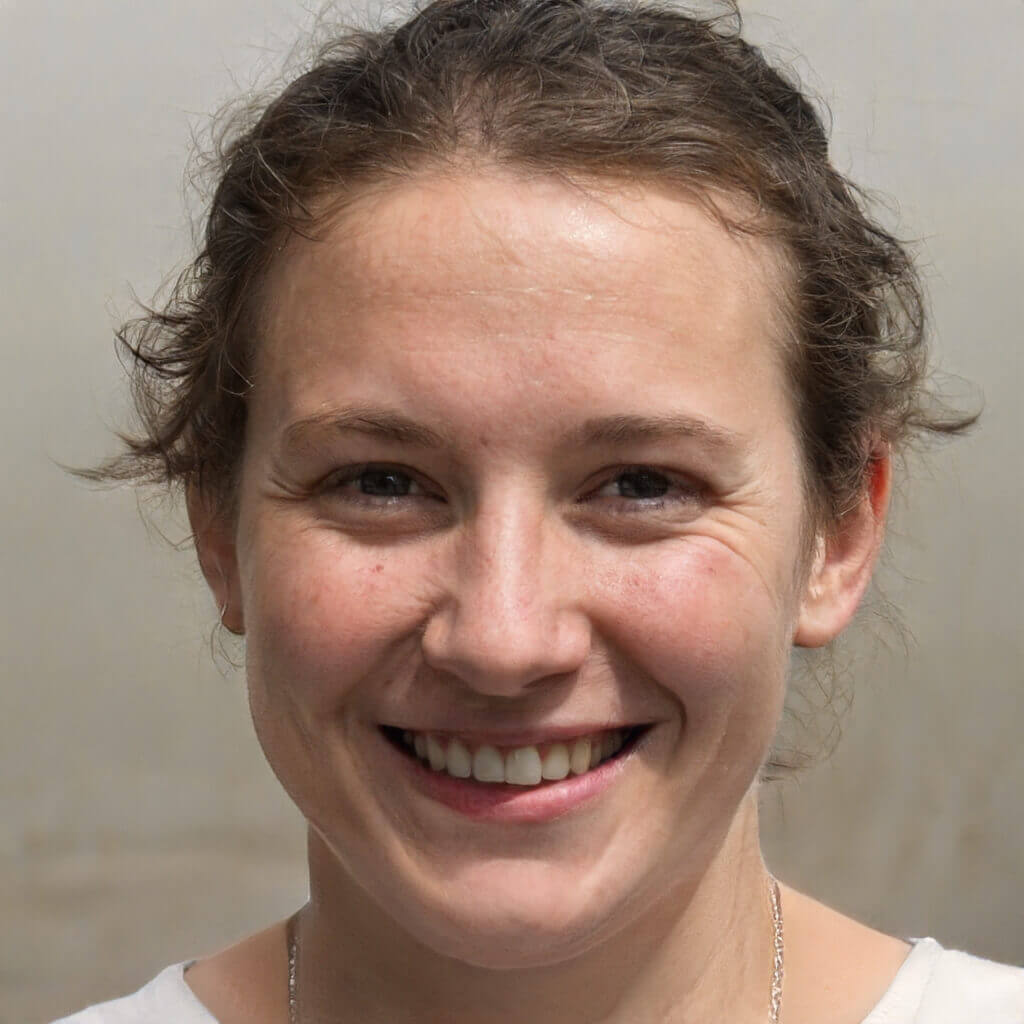 Hi! I am Eleanor Price. I started this website after my cat, Louie, almost died from a case of botulism (a type of food poisoning often caused by bacteria that grow on food items). Turned out that my cat's diet was the problem. I have made it my duty to provide the best information and recommendations about everything cat lovers need to know about their felines' health and wellbeing. My goal is to find the most informative content on anything feline-related and share it with fellow hardworking kitty lovers.