As an Amazon Associate, we may receive a small commission from qualifying purchases but at no extra cost to you.
Special Kitty is a private label pet food brand sold exclusively by Wal-Mart.
In the late 1970s and early 1980s, Wal-Mart sold Ol' Roy, an exclusive inexpensive dog food brand.
It quickly grew in popularity among Wal-Mart shoppers, causing the retail outlet to start selling a cat food equivalent in 1983, thus the Special Kitty brand.
About Special Kitty Cat Food
Special Kitty cat food was initially manufactured and distributed by Doane Pet Care Company.
At the time, the company was located in Brentwood, Tennessee.
It was ranked as the second biggest dry pet food manufacturer and the biggest private label pet food manufacturer in America.
In addition to Special Kitty and Ol' Roy, Doane Pet Care also manufactured pet foods for another 170 store brands, but Wal-Mart was its primary customer as it accounted for almost 66% of the manufacturer's revenue.
On the whole, Wal-Mart's Special Kitty private label brand enjoyed a great deal of market success as it provided consumers with quality cat food at a lower than average price.
Despite this success, Doane Pet Care sold its business to Mars Incorporated in 2006.
Mars Inc. was renowned for specializing in cat food brands such as Whiskas, Sheba, and Temptations.
The company took control of Special Kitty cat food and outsourced the bulk of processing to Del Monte's Pet Food sector.
Eight years later, Del Monte sold its people-food processing machinery and changed the name of its pet food section to Big Heart Pet Brands.
In 2015, J. M. Smucker Company acquired Big Hearts Pet Brands in a whopping $5.8 billion sale agreement.
Today, the American food and beverage manufacturer, commonly known as Smucker, spearheads all of Special Kitty cat food manufacturing and distribution processes.
Where is Special Kitty Cat Food Made?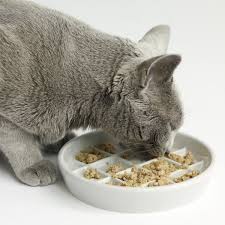 As evidenced by the brand's long history, Special Kitty has undergone multiple changes in production facilities over the years.
However, the product is currently solely produced by J. M. Smucker in company-owned facilities.
J. M. Smucker boasts of an extensive network of production facilities across North America that serve the continent, as well as the rest of the world.
The establishment's headquarters and primary manufacturing plant is located in Orrville, Ohio.
Other notable plant locations where Special Kitty cat foods are currently made include:
New Bethlehem (Philadelphia)
Most, if not all, Special Kitty Cat Food packages feature a 'Guaranteed Analysis' label.
This is a sign that implies that the pet food adequately meets the nutritional standards indicated in the AAFCO (Association of American Feed Control Officials) Nutrient Profile.
It lets buyers know that Special Kitty cat foods are purposely manufactured to contain essential nutrients in the required net quantities to ensure optimum growth at all stages of a cat's life.
In addition to nutritional adequacy, Special Kitty cat foods also come with detailed feeding instructions.
This guide is also a prerequisite for AAFCO approval as it helps ensure cat owners follow the required diet for the cat's specific needs.
Unfortunately, there have been various Special Kitty recalls in the past.
These include the 2019 Special Kitty Mixed Grill Dinner Pate recall, the 2017 recall due to low amounts of thiamine, the 2008 recall due to potential salmonella infection, and the Great Melamine Recall in 2007.
Although it is not proper to judge a brand based on its recall history alone, a significant number of recalls show that a brand's food manufacturing standards aren't as strict as they may portray them to be.
Summary
Special Kitty has a particularly long manufacturing history that dates back to 1983.
Currently, this cat food is manufactured by J.M.Smucker Company in its various manufacturing plants within North America.
Notable production locations where Special Kitty cat foods are currently made include Ripon (Wisconsin), New Bethlehem (Philadelphia), Longmont (Colorado), Grandview (Washington), Oxnard (California), and Scottsville (Virginia).
And if you wondering where else your favorite cat food brand is made, check out the following guides below: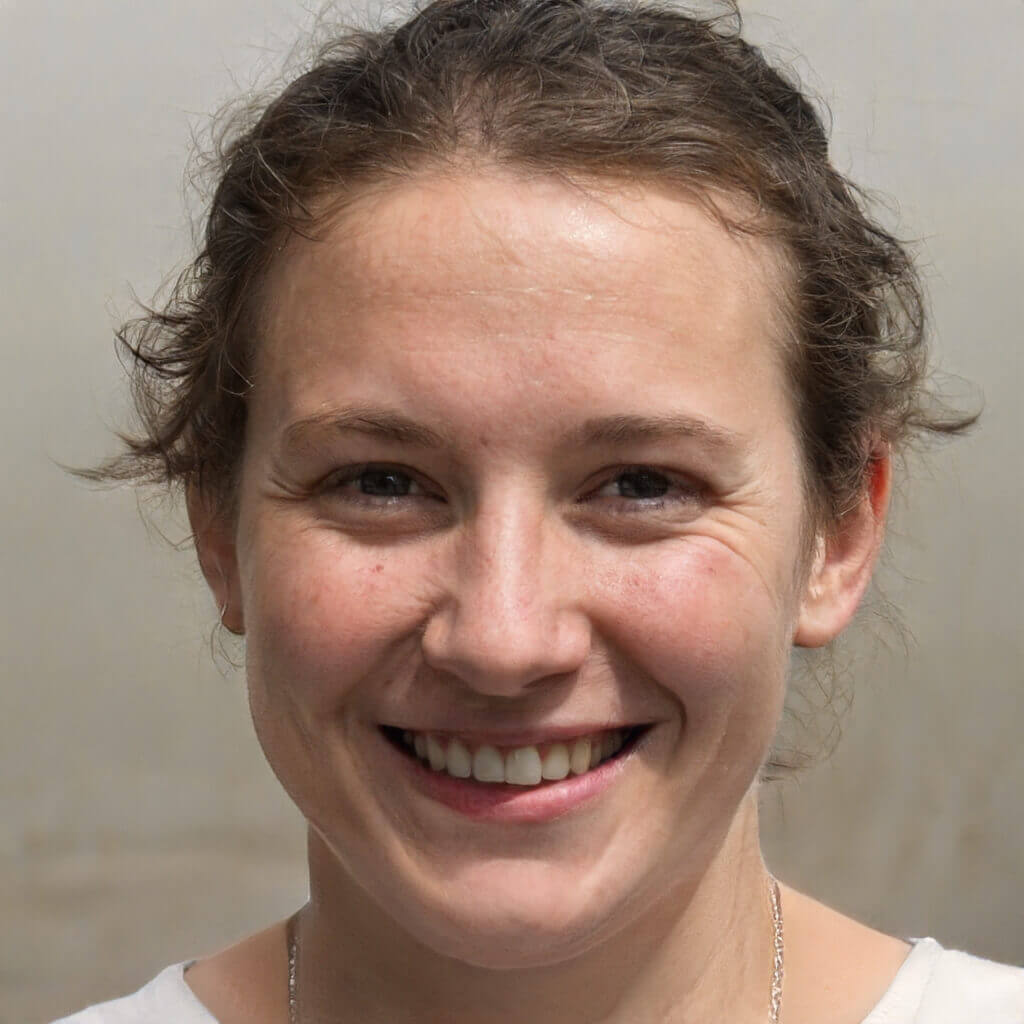 Hi! I am Eleanor Price. I started this website after my cat, Louie, almost died from a case of botulism (a type of food poisoning often caused by bacteria that grow on food items). Turned out that my cat's diet was the problem. I have made it my duty to provide the best information and recommendations about everything cat lovers need to know about their felines' health and wellbeing. My goal is to find the most informative content on anything feline-related and share it with fellow hardworking kitty lovers.