As an Amazon Associate, we may receive a small commission from qualifying purchases but at no extra cost to you.
With over 50 years in the pet food industry, Royal Canin is an international conglomerate renowned for manufacturing tailored nutrition feeds designed to meet the unique needs of each pet.
The company was started in 1968 by French veterinarian, Dr. Jean Cathary.
As part of his practice, Dr. Cathary successfully treated multiple coat and skin diseases in pets by providing them with specialized diets that he put together in his garage.
He later imported a food processor from the United States and started preparing this specialized pet feed in bulk, ultimately setting up the Royal Canin Company.
Demand for Dr. Cathary's pet diets grew exponentially as word of its effectiveness spread fast across Europe.
As such, to accommodate the company's expansionary needs, it underwent several acquisitions over the years including the 1972 sale to Guyomarc'h Group, the 1990 sale to Paribas Bank, and finally, the 2001 sale to Mars, Incorporated.
To date, Royal Canin operates as a subsidiary of Mars, Incorporated.
Royal Canin Factories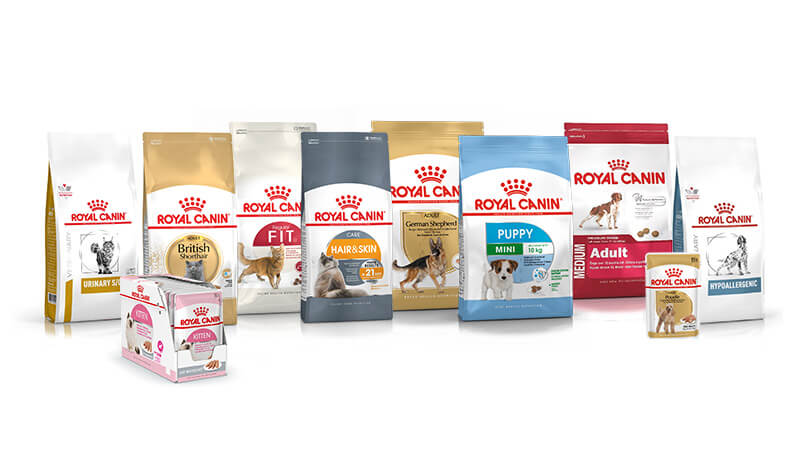 1. France
The company's main production facility and head office is the Aimargues campus situated in southern France.
It also doubles up as a research facility for pet nutrition and an abandoned pet shelter serving around 180 cats.
The company also owns another production facility in Cambria, northern France.
2. The United States
In the United States, the Royal Canin headquarters are based in St. Charles, Missouri.
This establishment specializes in manufacturing dry pet foods due to regulatory issues in the past. In 2005, the company was found to be in violation of the Clean Water Act, thereby revoking the site's water usage permissions.
There is also another Royal Canin factory in North Sioux, South Dakota.
Initially, this plant was operated under the Mars PetCare banner.
However, upon Mars, Inc.'s acquisition of Royal Canin, the factory was re-branded.
Today, it produces both dry and wet Royal Canin cat food.
Currently, the company's management is also in the process of building a new manufacturing plant in Ohio estimated to be worth $390m.
All Royal Canin cat foods that are sold within the United States are manufactured locally at these sites.
3. The United Kingdom
Royal Canin also has a manufacturing plant in the United Kingdom.
It is based in Castle Cary, a town located within the Bristol City area, and was started in 2007.
4. Others
Other notable Royal Canin production facilities include:
Gonzalez Catan (Argentina)
Johannesburg (South Africa)
All the Royal Canin cat foods distributed globally are manufactured in these company-owned facilities, with different plants serving specific geographical areas.
Is Royal Canin Cat Food Made in China?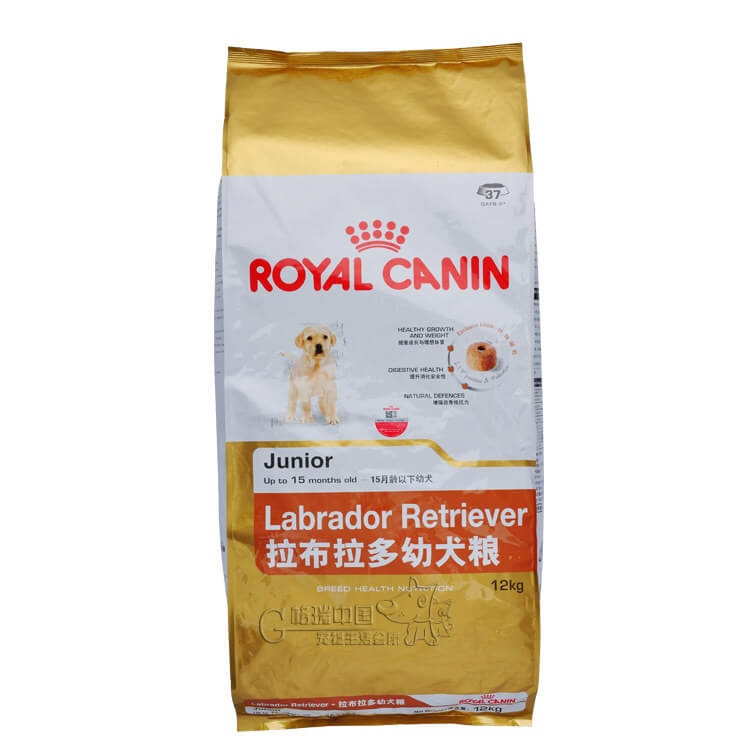 The short answer is: Partly.
The company has over the years established 15 manufacturing plants across the globe.
Among these plants is the Royal Canin China factory which is based in Shanghai and was opened in 2009.
The factory is aimed at catering to the unique needs of the Asian populace by providing culturally appropriate cat foods without compromising on digestive health and promoting pet welfare in the country.
David Cai, the General Manager of Royal Canin China, notes that China's pet nutrition industry is booming with tens of billions of dollars in annual revenue.
Additionally, approximately 12,000 stray pets are recorded every year in the country.
As such, Royal Canin China aims at addressing this issue by providing the Chinese populace with adequately nutritious cat foods.
The company also conducts pet welfare programs such as Pet Fair Asia which has crowd-funded around 1.4 million since 2017 to buy food for stray pets in the country.
As is the gold standard across all Royal Canin manufacturing facilities, the Shanghai plant operates within the bounds of FEDIAF (European Pet Food Industry Federation) and AAFCO (Association of American Feed Officials) nutritional standards.
Additionally, for optimum safety of Royal Canin cat foods, this Chinese factory also observes the NRC (National Research Council) pet nutrition requirements for all its products.
To ensure all these standards are maintained throughout the production process, qualified Ph. D nutritionists are employed at the plant to conduct regular diet trials.
Benefits of Royal Canin Cat Food
According to Royal Canin, a cat's eating habits are dependent on its instincts, health, and activity levels.
Additionally, cats have the least amount of taste buds compared to dogs and human beings.
Therefore, nutrient balance is a more important tenet of cat food than taste or flavor.
Royal Canin cat foods are made with these insights in mind as they incorporate the most ideal maintenance formulas to support the pet's health in all stages of life.
In essence, Royal Canin cat foods have specially developed balanced diets designed to suit each pet's lifestyle.
For instance, the Royal Canin Diet Glycobalance Cat Food is specifically formulated for diabetic pets while the Royal Canin Feline Urinary Dry Cat food is particularly formulated for pets with urinary tract complications.
Each Royal Canin cat food is tailored to meet a cat's specific health needs.
Summary
Royal Canin is a leading pet food manufacturer known for developing specialized health diets.
All of the company's cat foods are produced in company-owned facilities.
The company's global head office and main manufacturing facility are located in Aimargeus, southern France.
 Other notable manufacturing plants include the Missouri, South Dakota, Guelph (Ontario), Gonzalez Catan (Argentina), Descalvado (Brazil), Johannesburg (South Africa), Fremont (Nebraska), and Gimje (South Korea) plants.
And if you wondering where else your favorite cat food brand is made, check out the following guides below: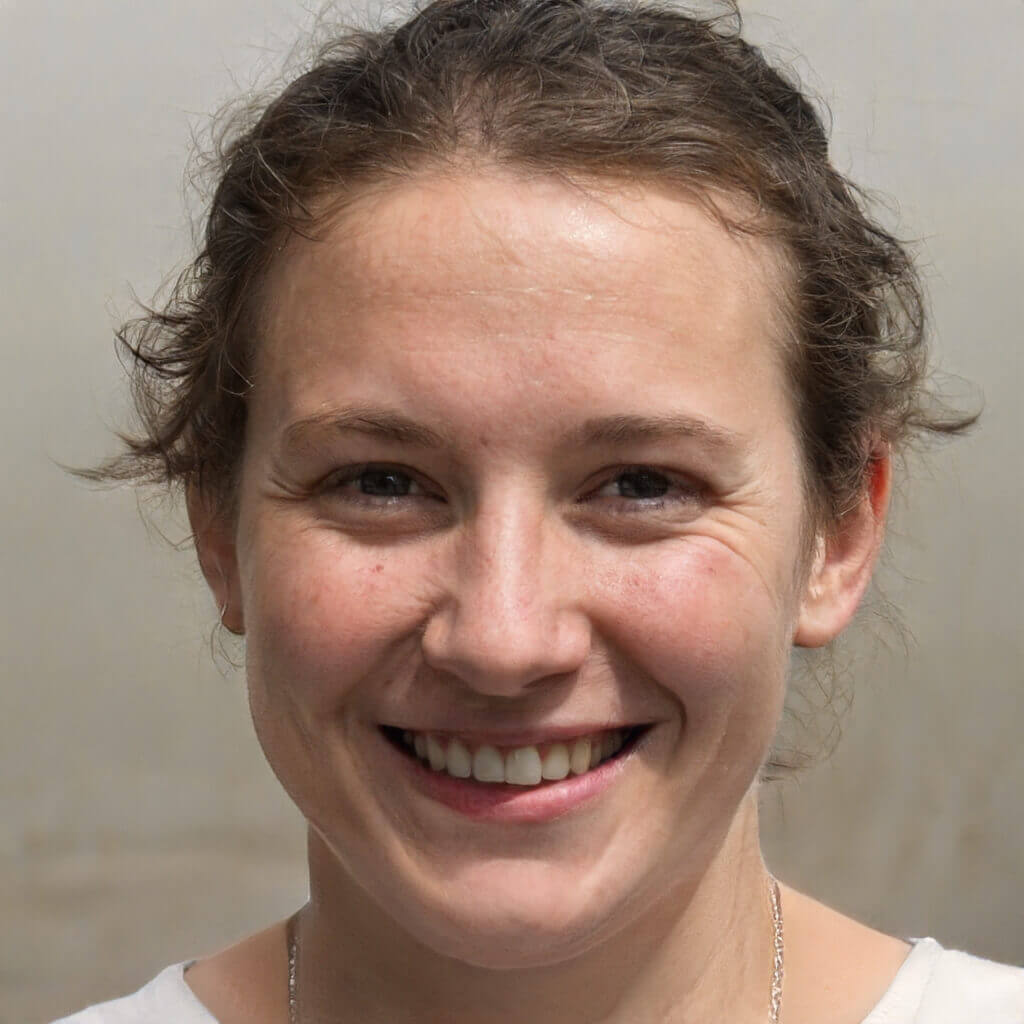 Hi! I am Eleanor Price. I started this website after my cat, Louie, almost died from a case of botulism (a type of food poisoning often caused by bacteria that grow on food items). Turned out that my cat's diet was the problem. I have made it my duty to provide the best information and recommendations about everything cat lovers need to know about their felines' health and wellbeing. My goal is to find the most informative content on anything feline-related and share it with fellow hardworking kitty lovers.