As an Amazon Associate, we may receive a small commission from qualifying purchases but at no extra cost to you.
Deciding what pet food is best for your cat to eat can be tricky. But figuring out where it was made is a good start.
If you don't know where your cat food is coming from, chances are that you don't know what you are feeding your cat. That's not very appetizing for your feline pal to know!
Relying on label claims can also be misleading as they are typically based on hype and marketing lingo.
To go beyond this, you need more company transparency.
So, how much does Rawz reveal regarding where its products come from, where they are made, and their ingredient sourcing?
Let's find out…
Rawz Transparency Practices
93% of many companies' supply chain is bidden or invisible so that not only customers but also the general public don't know where their own inputs are made or are coming from.
This can make things like quality control or ethical sourcing hard, robbing conscientious cat owners of the power to buy with confidence.
Rawz solves this by being more integrated with its suppliers such as Chotiwat Manufacturing Company of Thailand.
Rawz also discloses detailed information about its product from input ingredients to finished products on its website.
This ensures there is a 100% match between the label list and actual ingredients from suppliers, manufacturing to retail.
Rawz Ingredients and Sourcing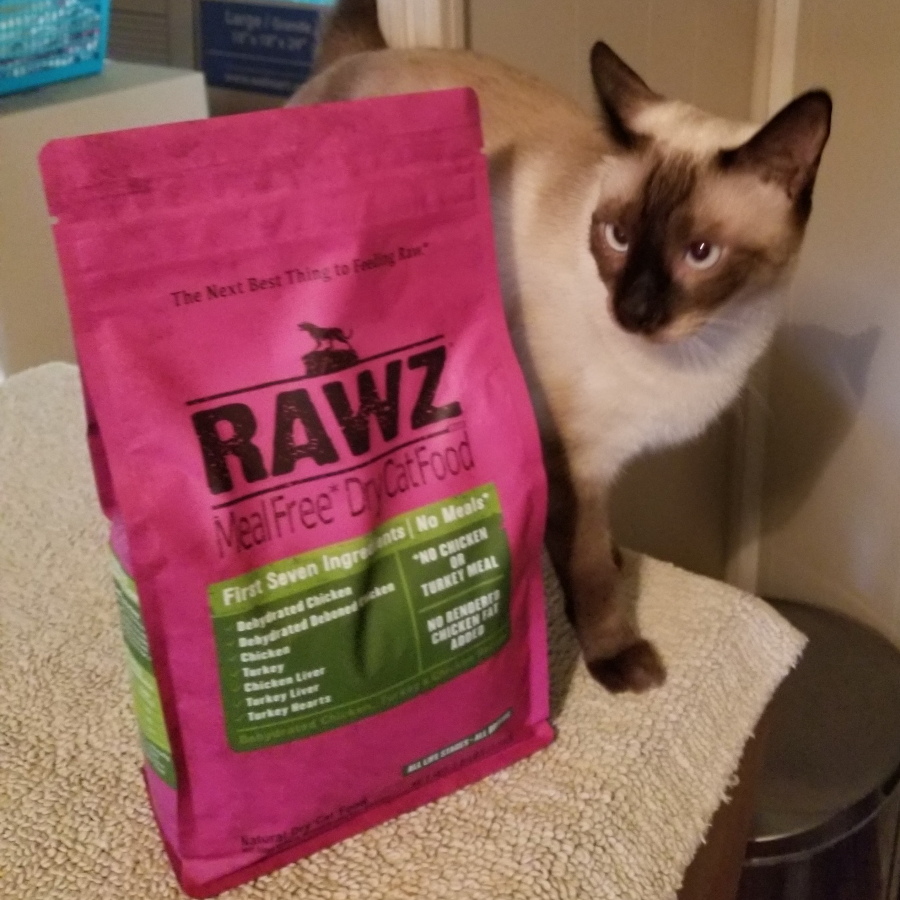 Cat food should contain a significant protein amount in ingredients to meet a cat's high protein need—typically 28% for an adult cat.
Rawz has more than 16 protein sources for its cat foods, including beef liver, chicken liver, chicken broth, peas, fish oil and broth, salmon, pumpkin, sunflower oil, parsley, and mackerel.
Most of these come from Thailand, with others sourced from Norway, France, the USA, Russia, Turkey, Malaysia, and Australia.
The following are Rawz proteins sources:
Beef Liver – Australia & New Zealand
Sunflower Oil – Turkey & Malaysia
Rawz chooses its sources carefully to make sure they have trusted sources for quality.
For example, one of its suppliers, Chotiwat Manufacturing Company of Thailand is an awarding-winning company noted for its high standards of protecting the environment. Chotiwat is also Rawz's greatest supplier of shredded products.
Other ingredient sources for RAWZ include:
The western USA and the Midwestern USA: duck, lamb liver, turkey, natural duck flavor, vegetable broth
Canada & India: fenugreek seeds
Midwestern USA: celery, olive oil, peas, organic spinach, organic broccoli
USA and Canada: copper sulfate, manganese oxide, vitamin E supplement
Morocco: rosemary extract
Thailand: tapioca starch, calcium chloride
India & Belgium: DL-Methionine
Germany, Thiamine Mononitrate,
Rawz excludes rendered meats as protein sources which makes Rawz pet food meal-free. So, no lamb meal, turkey meal, chicken meal, or fish meal goes into it.
Rawz Manufacturing Process
Rawz bears the slogan, "proudly made in the heartland of the USA" indicating that its products are manufactured in the USA.
It also describes its cat food as "minimally processed" as they emphasize natural over processed ingredients.
Rawz maintains a presence of their own personnel at every processing facility when production runs are being done.
Rawz's manufacturing partner is Day Six Pet Nutrition, located in Baxter Springs, Kansas. They work with Rawz to ensure quality in the cooking and handling of pet food.
Rawz Product Distribution
Rawz has a featured list of retailers who ship nationally in the USA and also distribute internationally.
By working closely with them, Rawz ensures that the origin of the genuine products and their ingredient composition is protected from contamination or adulteration throughout the supply chain.
Their authorized independent retailers can also provide nutritional expertise.
However, Rawz does not sell directly to any e-commerce companies such as Amazon or chewy.com.
Conclusion
Rawz's transparency efforts serve to provide a measure of "farm to bowl" traceability and show how seriously they take the well-being of your pet.
That's great because customers can now expect better information on nutritional value, the origin of ingredients, and the sustainability of their product. 
And if you wondering where else your favorite cat food brand is made, check out the following guides below: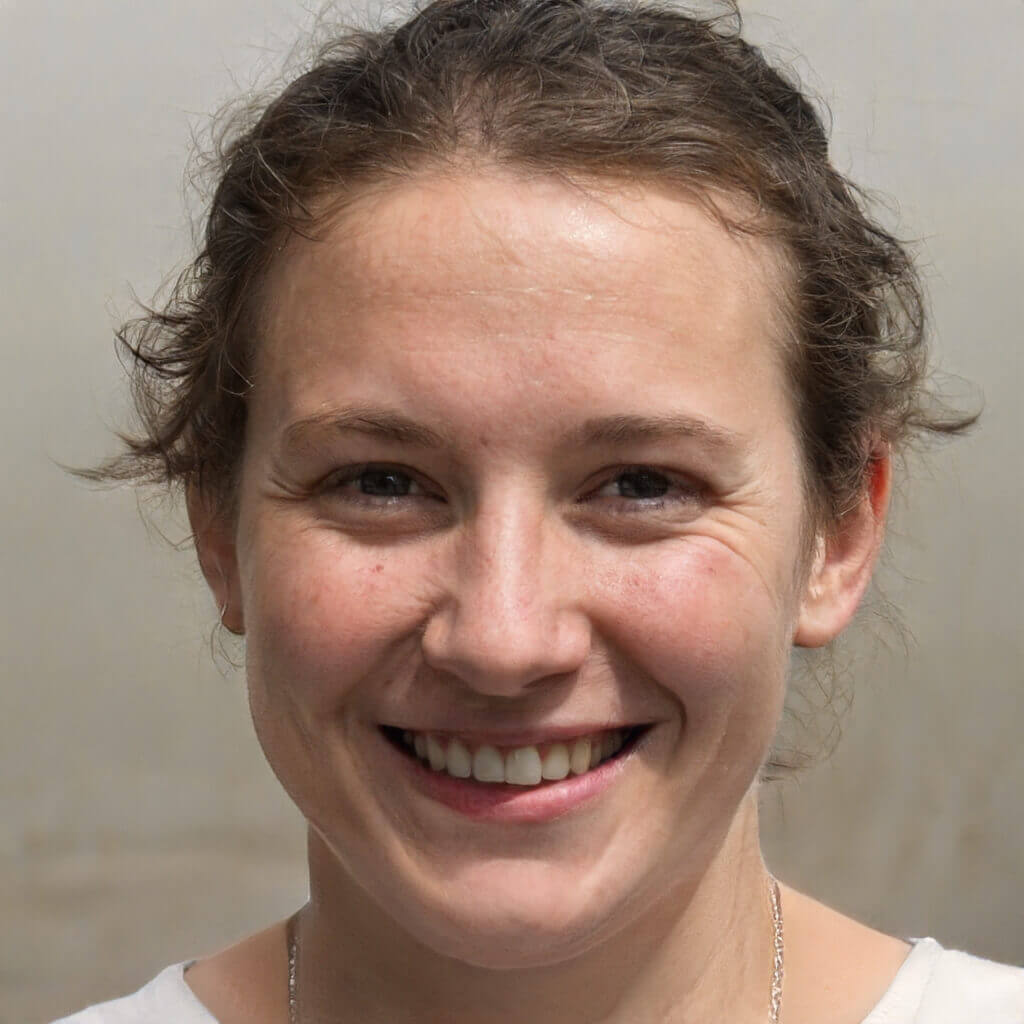 Hi! I am Eleanor Price. I started this website after my cat, Louie, almost died from a case of botulism (a type of food poisoning often caused by bacteria that grow on food items). Turned out that my cat's diet was the problem. I have made it my duty to provide the best information and recommendations about everything cat lovers need to know about their felines' health and wellbeing. My goal is to find the most informative content on anything feline-related and share it with fellow hardworking kitty lovers.