As an Amazon Associate, we may receive a small commission from qualifying purchases but at no extra cost to you.
Friskies cat food is a product of the American-based company, Friskies.
This establishment is one of the businesses that operate under the Nestle Purina PetCare umbrella, a Nestle S.A. subsidiary.
The company's genesis can be traced back to 1894 when William Danforth, William Andrews, and George Robinson partnered to establish the Robinson-Danforth Commission Company.
After 8 years of operation, the name of this animal feed company was changed to Ralston Purina.
With decades of rigorous research and pet food production under its belt, Nestle acquired Ralston Purina on 12th December 2001.
Under the multinational food processing conglomerate, the company sought to expand its portfolio to include a vast range of pet food products, making Friskies one of its main subsidiaries.
Where is Friskies Headquarters?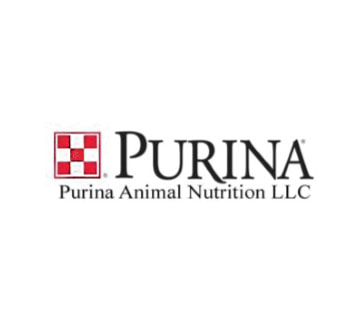 Prior to Nestlé's acquisition of Friskies, the pet feed manufacturer was headquartered in Chicago.
However, just before an agreement was reached between the two companies in 2000, Friskies moved its headquarters to Eden Prairie, Minnesota.
The company released a public statement during this move citing cleaner water and better air quality as the main reasons for relocation.
In 2016, Friskies announced that the company would move again to St. Louis, Missouri.
This was a strategic move given that Purina's headquarters are also based in St. Louis, allowing for added operational convenience between Friskies and its parent company.
Where is Friskies Cat Food Made?
Friskies cat food is manufactured in the United States and Thailand.
Nestle Purina has multiple pet feed production plants across the country where Friskies cat food brands are produced.
These include the $450 million pet food manufacturing factory in Eden, North Carolina, $320 million factory in Hartwell, Georgia, and the $550 million plant in Cincinnati, Ohio.
In the recent past, Nestle has made significant investments aimed at establishing a vast nationwide network of pet food manufacturing plants.
There has been a steady rise in demand for quality pet foods, making it necessary for the company to set up multiple production plants to meet this spike in demand.
Nestle Purina has also set up a manufacturing plant in Thailand designed to meet international demand for this pet feed.
The majority of the ingredients used in the manufacture of Friskies cat food are also sourced within the United States.
However, the company's ability to source these ingredients locally largely relies on their availability.
Some products, such as lamb, rabbit, and venison, are in limited supply within the United States.
As such, it is overly difficult for Friskies to acquire these products locally at a reasonable price point.
Consequently, the business opts to outsource these products from overseas.
Is Friskies Cat Food Made In China?
There is a popular misconception in the current market that Friskies cat food is made in China.
This statement is not true. The company does not operate a manufacturing plant in this Asian country.
Nonetheless, China is a common source for some of the ingredients used in the manufacture of Friskies cat food.
For instance, there is a steady supply of very affordable chicken breast meat in China. This meat is excluded from china's culinary culture since the natives do not like its taste.
Most Chinese eat chicken wings and legs but despise the breast. Therefore, Friskies is able to procure chicken breast meat at a good price point from China.
However, apart from procuring some ingredients, none of Friskies' cat foods are made in China.
Is Friskies Cat Food Safe?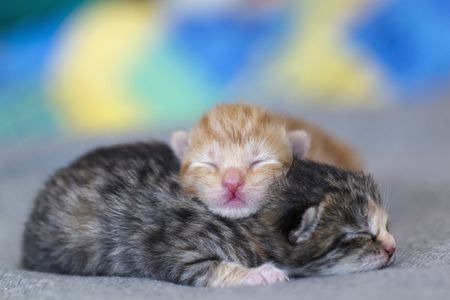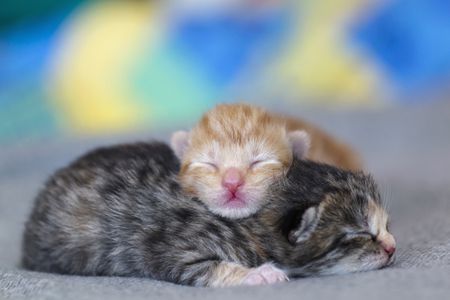 Yes, Friskies cat food is safe for pet consumption.
As a global leader in the pet care industry, Nestle Purina PetCare prides itself in manufacturing high-quality pet feed.
All Friskies cat food products are subjected to meticulous quality assurance standards aimed at ensuring each food is of the best possible quality.
Case in point: Friskies cat foods have a significantly low amount of calories. On average, one can of this cat food has approximately 160 calories.
Additionally, while Friskies cat foods are not grain-free, they contain only high-quality grains.
All the grains used in Friskies cat foods add only significant carbohydrates that provide cats with much-needed energy.
Only Friskies Lil' Soups products are 100% grain-free. Specific details about calorie amounts and ingredients can be found on each product's label.
Summary
Friskies cat foods are manufactured in the United States and Thailand.
Nestle Purina, Friskies' parent company, has in the recent past invested a lot of money in the development of multiple local manufacturing plants to meet the growing demand for quality pet foods. These include factories in Hartwell, Cincinnati, and Eden.
There is also a major production plant based in Thailand.
None of Friskies cat foods are manufactured in China. However, some ingredients, such as chicken breast meat, are commonly sourced from this Asian nation.
And if you wondering where else your favorite cat food brand is made, check out the following guides below: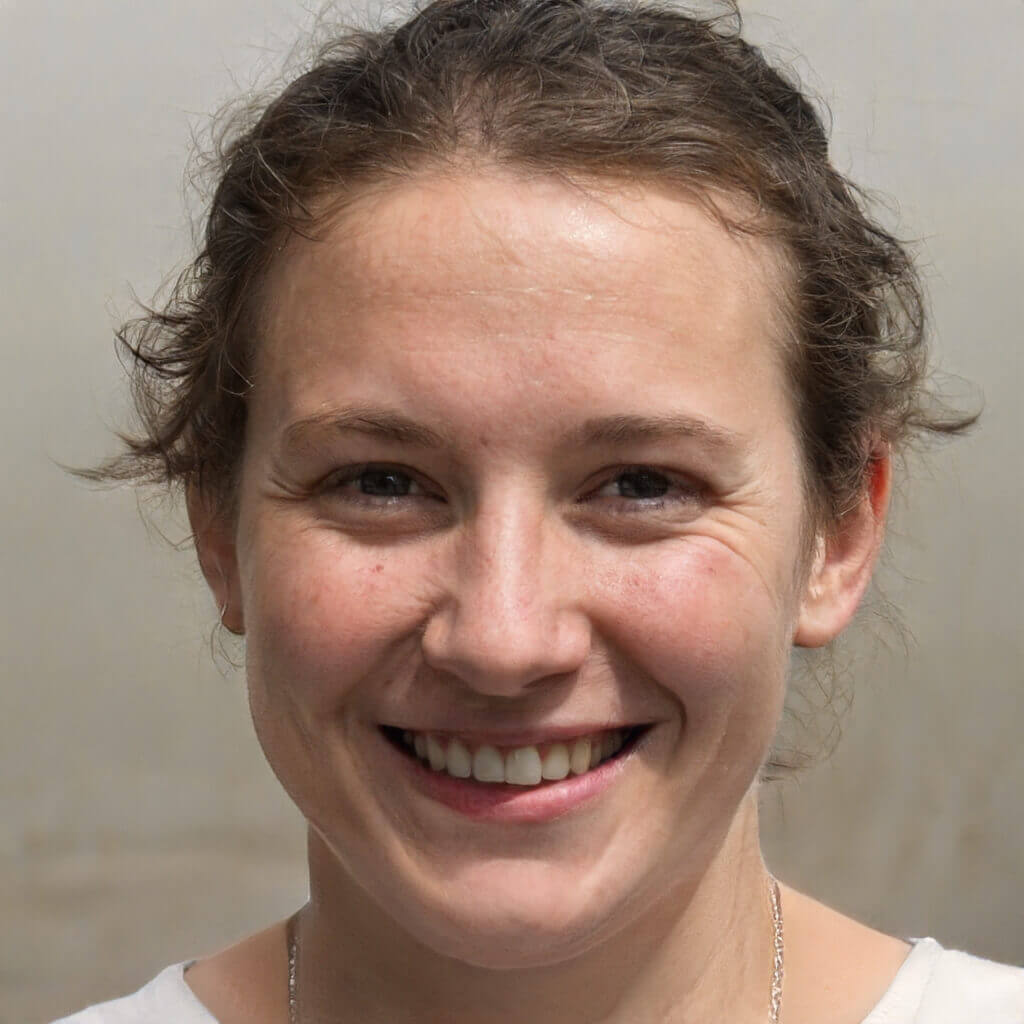 Hi! I am Eleanor Price. I started this website after my cat, Louie, almost died from a case of botulism (a type of food poisoning often caused by bacteria that grow on food items). Turned out that my cat's diet was the problem. I have made it my duty to provide the best information and recommendations about everything cat lovers need to know about their felines' health and wellbeing. My goal is to find the most informative content on anything feline-related and share it with fellow hardworking kitty lovers.