As an Amazon Associate, we may receive a small commission from qualifying purchases but at no extra cost to you.
Cat owners are tasked with tending to their pet's every need.
An integral part of this responsibility is ensuring your kitty receives a proper diet throughout to ensure steady growth and good health.
With Tiny Tiger cat food, you can efficiently realize this goal.
Being that they are obligate carnivores, these "tiny tigers" rely heavily on animal nutrients. These include a lot of proteins, some carbohydrates, and a tiny amount of fat.
More importantly, cats need a steady supply of these nutrients in moderate proportions to ensure they receive a balanced diet.
Given these intricate requirements, the Tiny Tiger cat food brand is an ideal pick for cat parents as it offers these nutrients and much more.
About Tiny Tiger Cat Food
Tiny Tiger cat food is an assortment of wet foods, chunks, and crunchy treats that are sold exclusively on Chewy's online platform.
Chewy, an American e-commerce pet food business, was started in 2011 by Michael Day and Ryan Cohen.
For the next half-decade, Chewy established itself as a leading online retailer for pet-related products.
In 2017, the company had amassed an impressive $2B in revenues and accounted for more than half of the US's online pet nutrition sales.
Impressed with this performance, PetSmart, a privately owned chain of pet product stores in the US, acquired Chewy in what was by then considered to be the most expensive acquisition involving an e-commerce establishment.
Today, although PetSmart is a brick-and-mortar retail business, Tiny Tiger cat foods are still exclusively sold online.
All Tiny Tiger cat foods are meat-centric and do not contain a large amount of grains, soy, or any other plant matter.
However, they have minimal amounts of artificial flavors to give the foods a more authentic meaty flavor.
Where is Tiny Tiger Cat Food Made?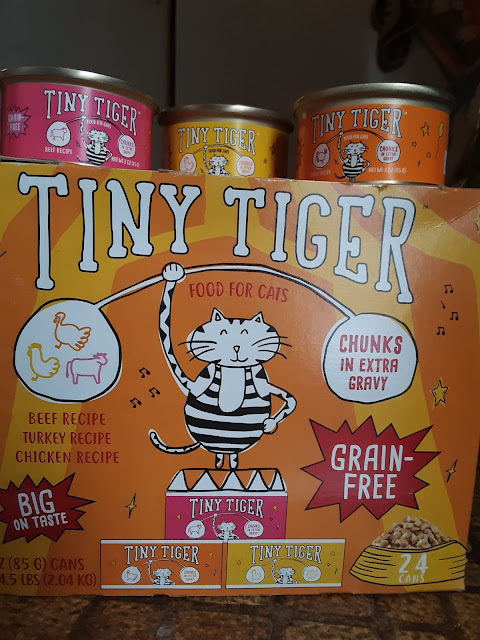 Tiny Tiger cat foods are manufactured in Canada and the US.
While the company does not give specific details about the companies involved in manufacturing these products, it notes that all Tiny Tiger cat foods are exclusively manufactured for Chewy and distributed by Chewy.
It also notes that these companies are based in the US and Canada. The only mention of a processing facility is Chewy's partner plant in Kansas where the brand's pate canned cat food is processed.
Ingredients used to make Tiny Tiger cat foods are sourced from global and domestic vendors.
Meat products, particularly turkey, beef, and chicken, are sourced locally whereas mineral and vitamin supplements are sourced internationally.
Some of the international vendors involved hail from France, Britain, Japan, China, and Switzerland.
Nonetheless, the company puts in considerable effort to ensure the recipes and end-products meet Chewy's high-quality standards.
It is evident that Chewy's quality control measures have been effective so far since there has never been a recall of Tiny Tiger cat foods.
The company has serviced its clients with first-rate cat foods for decades without any complaints, implying that it has been able to maintain a steady supply of nutritious cat foods ever since it was founded.
Hopefully, Chewy will continue to manufacture top-notch Tiny Tiger cat foods and maintain its illustrious reputation.
Summary
Tiny Tiger cat food is a line of Chewy-exclusive feline delicacies.
Despite PetSmart's acquisition of Chewy and some overlapping products at the former's superstores, Tiny Tiger foods are only available online.
They are manufactured in the US and Canada, but some ingredients are sourced from international vendors.   
And if you wondering where else your favorite cat food brand is made, check out the following guides below: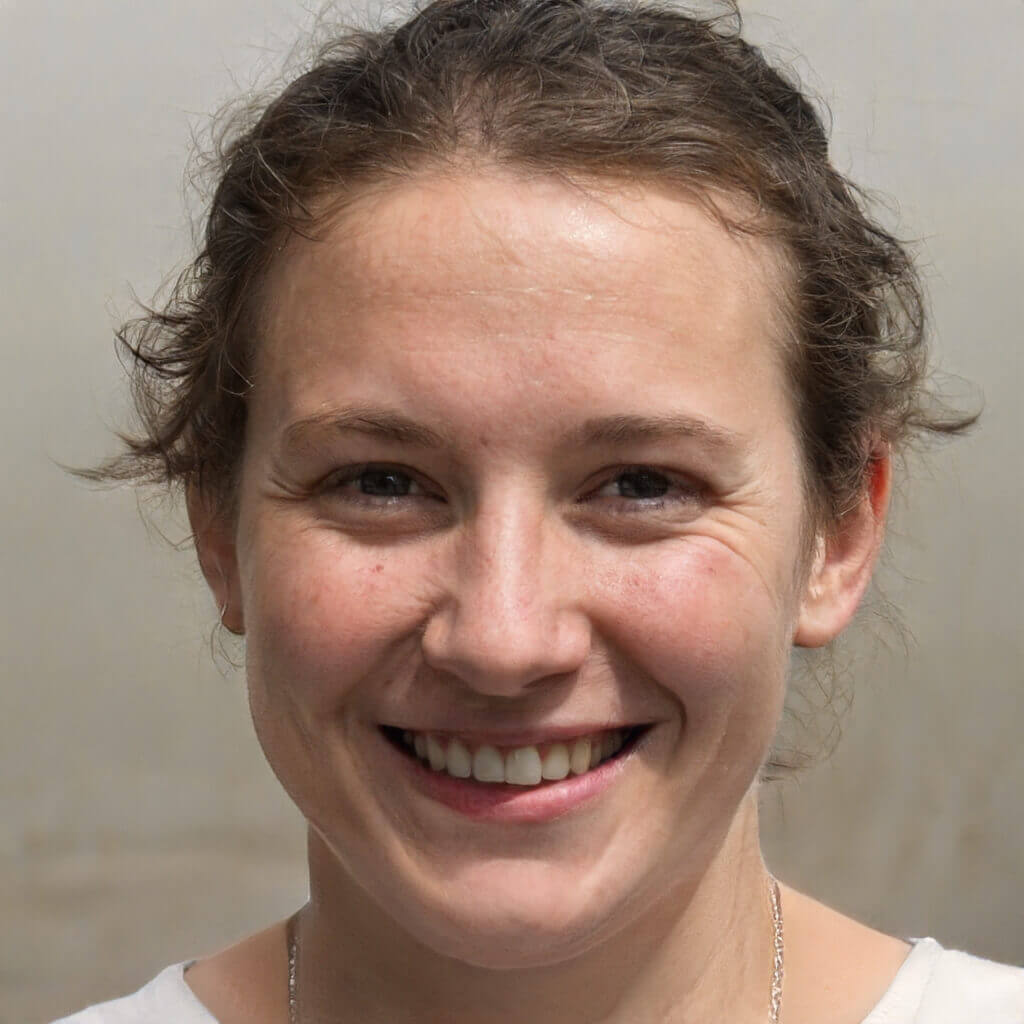 Hi! I am Eleanor Price. I started this website after my cat, Louie, almost died from a case of botulism (a type of food poisoning often caused by bacteria that grow on food items). Turned out that my cat's diet was the problem. I have made it my duty to provide the best information and recommendations about everything cat lovers need to know about their felines' health and wellbeing. My goal is to find the most informative content on anything feline-related and share it with fellow hardworking kitty lovers.