As an Amazon Associate, we may receive a small commission from qualifying purchases but at no extra cost to you.
9Lives is renowned as the first wet cat food brand in the United States.
It was initially developed in 1959 by an American tuna processing company, Star-Kist Foods. At the time, the enterprise specialized in dry cat foods.
Star-Kist was later sold to Heinz in 1963. It is after this acquisition that the 9Lives brand gained prominence in the American market.
In addition to introducing the first wet cat food in the market, 9Lives was also famous for its unique 'spokescat', Morris.
Under the Heinz umbrella, the company adopted 'Morris the cat' from a pet shelter and aired multiple television commercials centered on this pet since 1969.
With a steady rise in demand for 9Lives cat foods, Heinz sold the 9Lives brand to Del Monte in 2002, which was later rebranded to Big Heart in 2014.
Just one year later, J. M. Smucker, an American food manufacturing conglomerate, acquired Big Heart and all its cat food brands, including 9Lives.
Today, all 9Lives cat food varieties are manufactured and distributed by J. M. Smucker.
Where is 9Lives Cat Food Manufactured?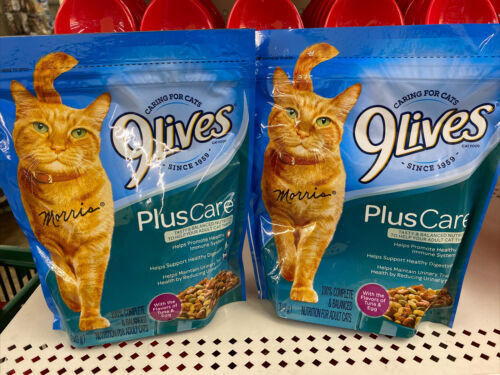 The 9Lives cat food brand is made in company-owned plants located within North America.
While J.M. Smucker has a vast production footprint across the continent, only two out of its long list of manufacturing facilities produce the 9Lives cat food. These include:
A. Bloomsburg Plant
This facility is one of J. M. Smucker's main production locations for pet food products.
The company acquired this facility as part of its sale agreement with Big Heart in 2015.
B. Decatur Plant
J. M. Smucker also acquired this Alabama-based plant as part of its 2015 deal with Big Heart.
Currently, the establishment has a plan in motion to invest more than $1 billion into another production plant within Alabama.
In specific, Smucker is looking to build a manufacturing plant in Jefferson County as a way of leveraging the state's centrality in the southeast.
As is the case for the Decatur facility, the Jefferson facility will provide Smucker with a strategic location to add to its wide manufacturing, logistics, and distribution network.
J. M. Smucker Headquarters
Smucker headquarters are located in Orrville, Ohio, along 1 Strawberry Lane.
It is in this campus that all 9Lives manufacturing and distribution processes across the globe are coordinated.
The facility features an Innovation Center reserved for client meetings sitting on 30,000 square feet.
Behind the Innovation Center is the Renewal Building which covers around 94,000 square feet and is used to host Smucker product conferences.
Other notable facilities found in Smucker's headquarters include storage freezer units for finished products, a study laboratory, and fitness center.
Is 9Lives Cat Food Safe?
Yes, this cat food is safe for feline consumption.
9Lives cat food is manufactured with strict adherence to AAFCO (Association of American Feed Control Officials) guidelines.
All the diet formulas are developed with AAFCO nutrient profiles in mind to ensure each food variety caters to the cat's unique nutrition needs.
Finally, is 9Lives made in China? No. Contrary to popular misconception, there are no 9Lives manufacturing plants in China.
Summary
9Lives is well known as the first wet cat food brand in the country and for its famous 'spokescat', Morris, who was featured in several television commercials in the 1960s through the 1980s.
This cat food brand is manufactured in Smucker-owned facilities located in Decatur and Bloomsburg, while its headquarters is in Orrville, Ohio.
The company is also in the process of building a new factory in Alabama. 
And if you wondering where else your favorite cat food brand is made, check out the following guides below: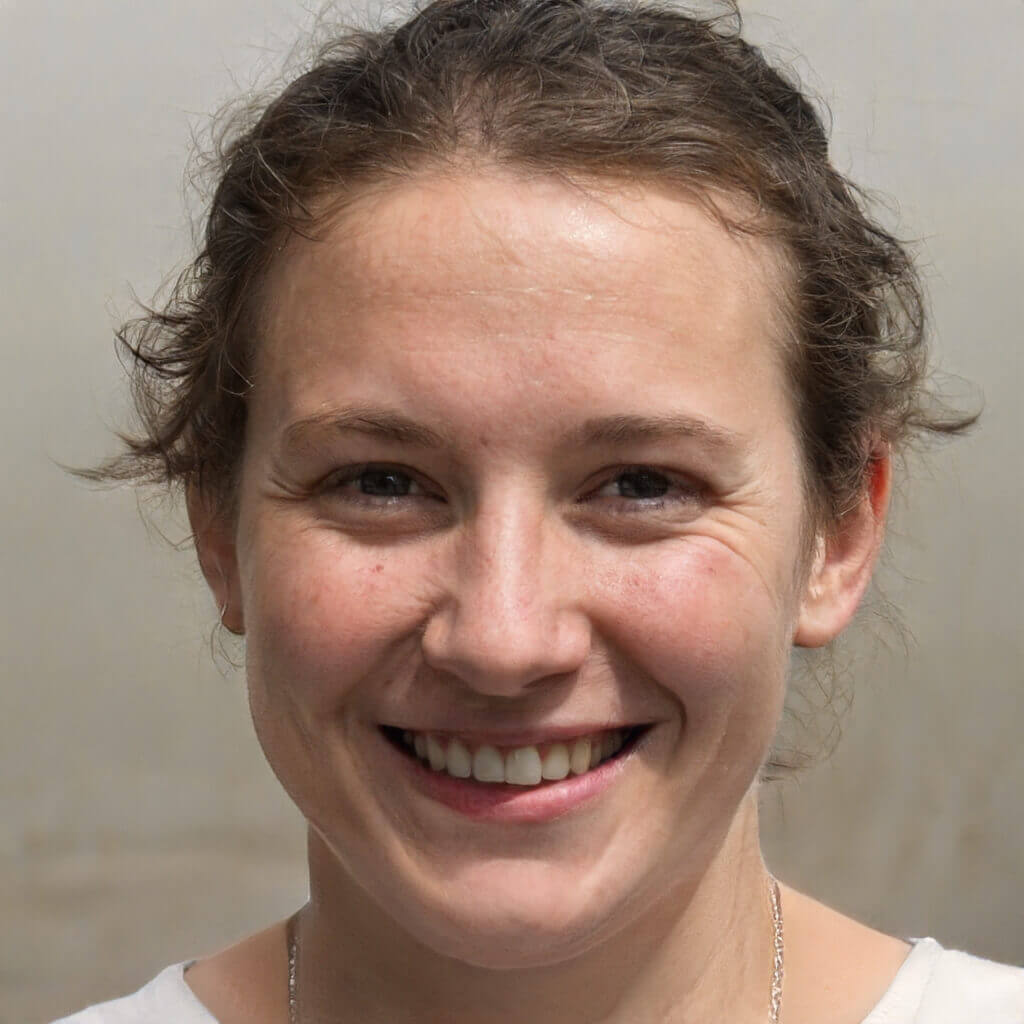 Hi! I am Eleanor Price. I started this website after my cat, Louie, almost died from a case of botulism (a type of food poisoning often caused by bacteria that grow on food items). Turned out that my cat's diet was the problem. I have made it my duty to provide the best information and recommendations about everything cat lovers need to know about their felines' health and wellbeing. My goal is to find the most informative content on anything feline-related and share it with fellow hardworking kitty lovers.