As an Amazon Associate, we may receive a small commission from qualifying purchases but at no extra cost to you.
As obligate carnivores, cats depend on nutrients found exclusively in animal-based commodities.
Like most animals in the Felidae family, cats are natural hunters who prey on animals with high amounts of carbohydrates, fats, and most importantly, proteins.
However, the rise in pet cats in recent years has led several pet nutrition companies to devise artificial means of providing domesticated felines with all the necessary nutrients for healthy functioning.
Among these companies is Hill's Pet Nutrition Incorporated.
Simply referred to as Hill's, this establishment has provided cat owners with biology-based cat foods for more than a century.
About Hill's Science Diet Cat Food
Burton Hill, the founder of Hill's, started this company in 1907.
At the time, the company was a rendering establishment based in Topeka, Kansas, officially known as Hill Rendering Works.
It soon grew into Topeka's primary milling facility and later added a packaging division.
By 1940, this facility manufactured all sorts of animal foods and was known as Hill Packaging Company.
With growing popularity in the pet nutrition industry, Hill Packaging Company collaborated with Dr. Mark Morris, a clinical veterinarian renowned for his authentic diets, in creating the Canine K/D pet food.
This brand was made from Dr. Mark's diet formulation for pets suffering from kidney diseases.
Together, Hill and Dr. Mark went on to develop many more scientifically curated pet diets, among them Hill's Science Diet Cat Food.
By then, the company's name had evolved to Hill's Pet Nutrition.
Colgate-Palmolive acquired this business in 1976 and went on to expand the company's production capacity.
Today, Hill's Pet Nutrition distributes its biology-based pet foods to 86 nations from all corners of the globe.
To ensure cats get all the nutrients they require to live their best lives, Hill's Science Diet cat food is made using a wide range of high-quality carbohydrates, fatty acids, amino acids, proteins, vitamins, and minerals.
It also features an assortment of additives aimed at giving this brand a great, meaty taste.
Hills' Science Diet is one of the three cat food varieties on offer and includes science-led diets for optimum cat nourishment at all life stages.
Where is Hill's Science Diet Cat Food Made?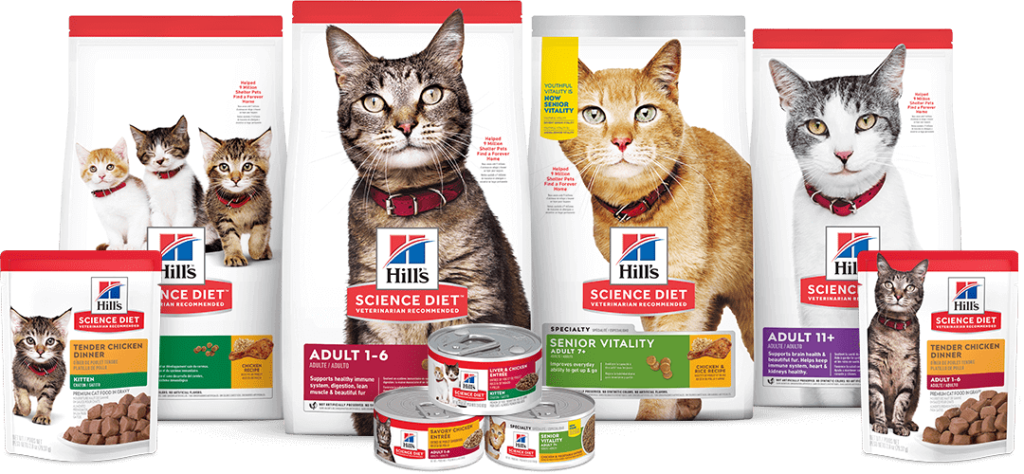 Hill's main manufacturing and research facility are located in its headquarters in Topeka, Kansas.
This is a first-class research facility fully equipped with state-of-the-art manufacturing and scientific study equipment.
Additionally, Hill's has employed more than 200 food scientists, Ph.D.-level nutritionists, and veterinarians to carry out constant studies on the best biology-based diets for optimum feline health.
Other facilities where Hills' Science Diet Cat Food is processed include Emporia, Kansas; Richmond, Indiana; and Bowling Green, Kentucky.
But Hill's sources its ingredients from New Zealand, parts of Europe, and North America. All its packages have an "internationally sourced" label at the back.
Nonetheless, all these ingredients are critically assessed to ensure they meet the company's stringent nutritional adequacy and safety prerequisites.
Is Hill's Science Diet Cat Food Made in China?
Ever since the major Chinese pet food recall of 2007, 'Made in China' or 'Internationally sourced' pet food labels have become a major red flag among pet owners.
It was noted that pet food from China contained high levels of melamine, causing pets to suffer from kidney failure.
Even some companies using the 'Made in USA' label would source wheat gluten from this Asian state, leading to alarmingly high rates of kidney failure among local pets.
However, despite sourcing some of its ingredients from outside the USA, Hill's has made it clear that none of its ingredients or manufacturing facilities is based in China.
All the ingredients used to make Hill's Science Diet Cat Food are ethically sourced from North America or European states, while all manufacturing processes are conducted in company-owned facilities in the USA.
Conclusion
Hill's Science Diet cat food is a line of biology-based feline delicacies aimed at providing cats with all the necessary nutrients needed for a healthy life.
The food is manufactured locally in company-owned facilities including its world-class research establishment in Topeka.
However, the ingredients are sourced internationally from North American and European states.
And if you wondering where else your favorite cat food brand is made, check out the following guides below: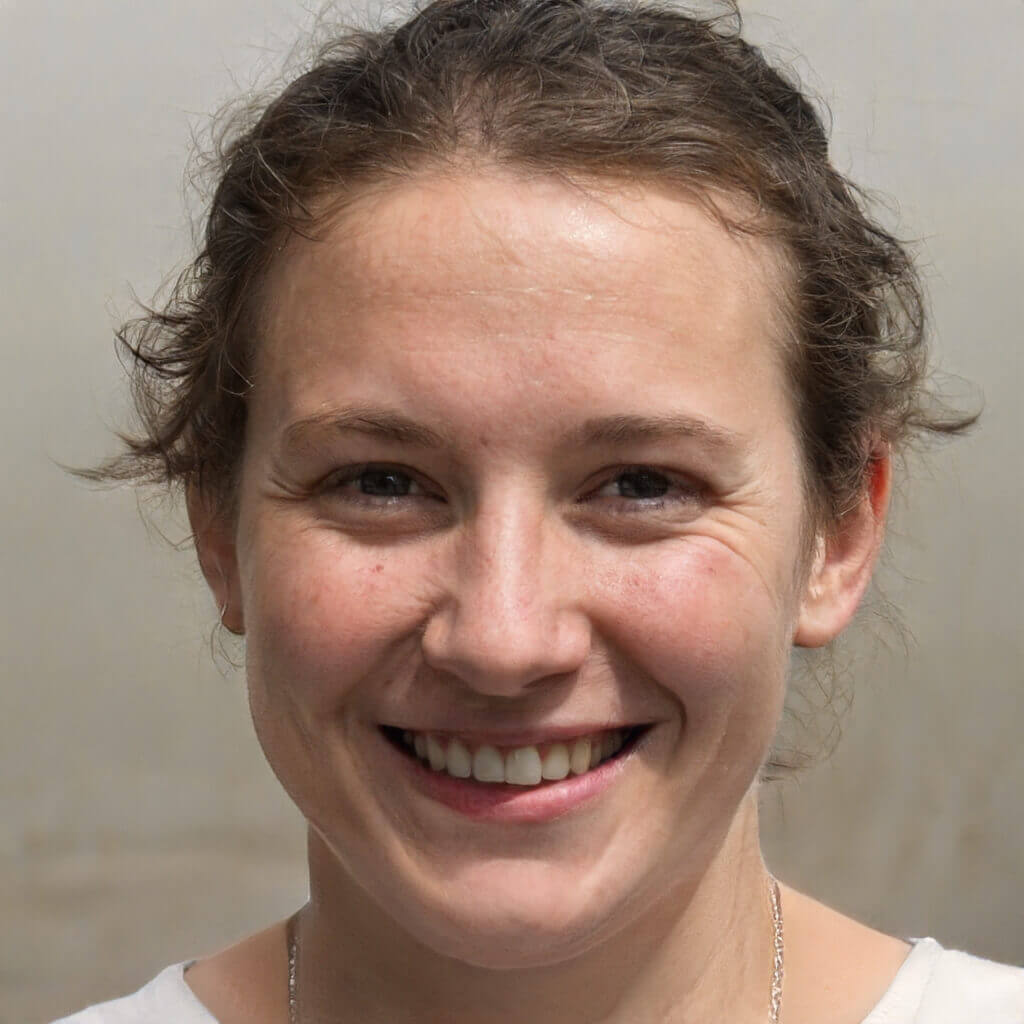 Hi! I am Eleanor Price. I started this website after my cat, Louie, almost died from a case of botulism (a type of food poisoning often caused by bacteria that grow on food items). Turned out that my cat's diet was the problem. I have made it my duty to provide the best information and recommendations about everything cat lovers need to know about their felines' health and wellbeing. My goal is to find the most informative content on anything feline-related and share it with fellow hardworking kitty lovers.